Nintendo Down: Switch Consoles Offline As 'All Network Services' Suffer Outage
Japanese electronics giant Nintendo has suffered network connectivity issues, with online servers linked to the Switch gaming console currently offline.
A status page that shows possible issues was updated today to show the warning: "Unable to connect to the network service. Please try again later. We apologize for any inconvenience this may cause." DownDetector, a website that tracks outages, also confirmed that servers appear to be down.
A statement shared to Nintendo's own Twitter account today did not contain a full explanation, but stated: "Network services such as Nintendo Switch have failed. Sorry, please wait for a while until recovery." Complains about the network problems are quickly mounting on social media platforms.
Some theorized it was due to an influx of online traffic caused by players who are at home or impacted by the COVID-19 outbreak, although that remains unconfirmed at the time of writing.
"It looks like Nintendo is having issues with their online services, likely due to more people staying indoors and gaming than usual. Cannot get on the eshop," one person wrote.
"Is Nintendo online down?? Can't connect to the internet on switch," another user noted. An outage map via DownDetector indicates that the issues are mostly impacting Europe, although small patches of complaints have also been reported in the U.S. A schedule for a fix remains unclear, for now.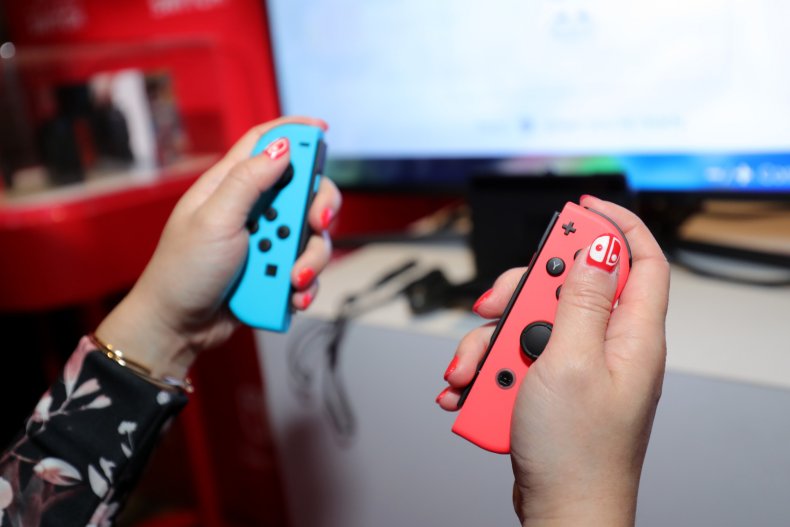 Nintendo Down: Switch Consoles Offline As 'All Network Services' Suffer Outage | Tech & Science