Nintendo Shares Plummet as Pokemon Go's Value Revised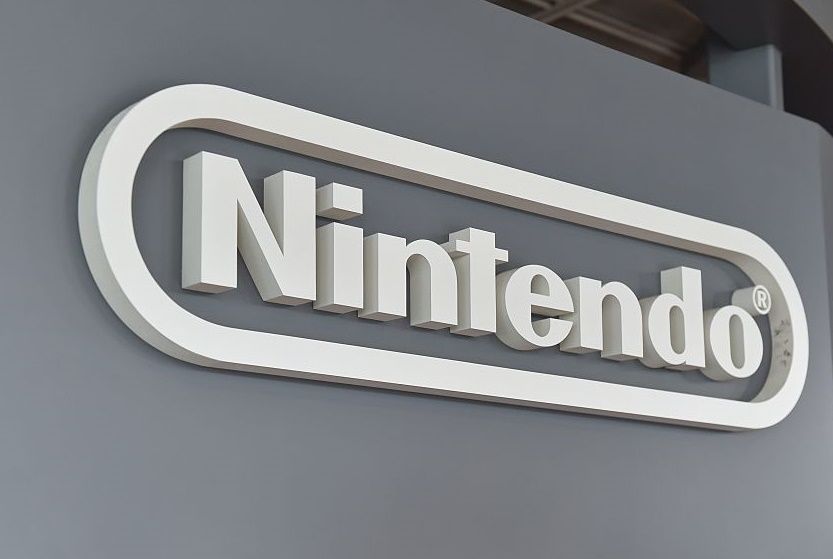 Japanese gaming giant Nintendo has seen its shares plunge in value after the firm revealed the success of Pokémon Go will have a "limited" impact on its profits.
Shares fell 18 percent on Monday morning following a stock market statement released by Nintendo on Friday night that outlined the firm's involvement with Pokémon Go.
Nintendo had seen its share price soar in the two weeks since the release of the wildly successful Pokémon Go app. However, Nintendo only owns a 32 percent stake in the Pokémon Company and Pokémon Go is a collaboration between the Pokémon Company and U.S. firm Niantic Labs.
"Because of this accounting scheme, the income reflected on the Company's consolidated business results is limited," Nintendo's statement read. "Taking the current situation into consideration, the Company is not modifying the consolidated financial forecast for now."
Pokémon Go—which uses a device's GPS technology to allow players to find and capture Pokémon characters in various locations—has become a social phenomenon since launching, attracting the attention of world leaders and even usurping porn as one of the internet's most popular search terms.
Despite Monday's drop in value, Nintendo's shares are still up 60 percent since the game launched.
After holding off on developing mobile games for a number of years, Nintendo is now planning several apps following a partnership with mobile developer DeNA.
"The alliance is intended to complement Nintendo's dedicated video game systems business and extend Nintendo's reach into the vast market of smart device users worldwide," Nintendo said in a statement announcing the partnership in March.
"In order to create completely new game experiences for smart devices, all Nintendo IP will be eligible for development and exploration by the alliance."