Nintendo December Game Releases: More Than Just 'Super Smash Bros. Ultimate'
As gamers head into the final month of 2018, Nintendo is set to release one of its biggest titles for the Switch: Super Smash Bros. Ultimate.
While many fans will be picking up the next installment of the fan-favorite fighting game, plenty of other titles are coming to Switch in December. From indie darlings like GRIS to other fighting games like Guacamelee 2, there's plenty of Nintendo titles to choose from. Other notable Nintendo Switch games releasing in December include Katamari Damacy Reroll, Sega Genesis Classics, and RollerCoaster Tycoon Adventures.
There are no Nintendo 3DS games coming out in December. It's no surprise that Nintendo is slowing down production of titles for their handheld device. As the 3DS' shelf life comes to an end, there will likely be more months where there are no new offerings.
Here's every Nintendo Switch title scheduled to release in December.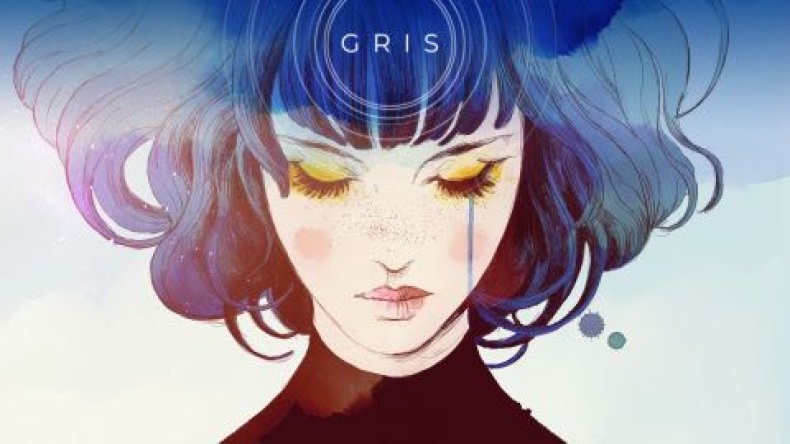 DECEMBER NINTENDO SWITCH GAME RELEASES
Dec. 4
Gear Club Unlimited 2
Monster Boy and the Cursed Kingdom
Toki
Dec. 5
Energy Cycle Edge
Dec. 6
Battle Princess Madelyn
Beholder: Complete Edition
Carcassonne
Color Zen
Conduct Together
LongStory: A dating game for the real world
Rival Megagun
Ultimate Runner
Dec. 7
Super Smash Bros. Ultimate
Hello Neighbor Hide and Seek
Katamari Damacy Reroll
Sega Genesis Classics
Dec. 10
Guacamelee! 2
Dec. 11
Desert Child
Everspace - Stellar Edition
Kingdom Two Crowns
Dec. 13
Almightree: The Last Dreamer
Dragon Marked for Death
GRIS
Hunter's Legacy: Purrfect Edition
Knight of Pen & Paper 2 Deluxiest Edition
Omensight: Definitive Edition
Oxyjet
RollerCoaster Tycoon Adventures
Sega Ages Phantasy Star
Starman
Dec. 14.
Lazy Galaxy: Rebel Story
Dec. 20
Awe
Funghi Explosion
Guess the Character
Horizon Shift '81
Leopoldo Manquiseil
Nightshade
Viviette
Dec. 21
Clouds and Sheep 2
Dynamite Fishing - World Games
Dec. 24
Blacksea Odyssey
Digerati Indie Bundle: INK and HackyZack
Omega Strike
Pipe Push Paradise
Dec. 25
Abyss
Uncanny Valley
Which title are you looking forward to the most in December? If you had to pick up one of these games, besides Super Smash Bros. Ultimate, what would you choose? Let us know in the comments section below.