Nintendo May Release Schedule: 'Resident Evil' and 'Assassin's Creed' Highlight an Otherwise Shallow Month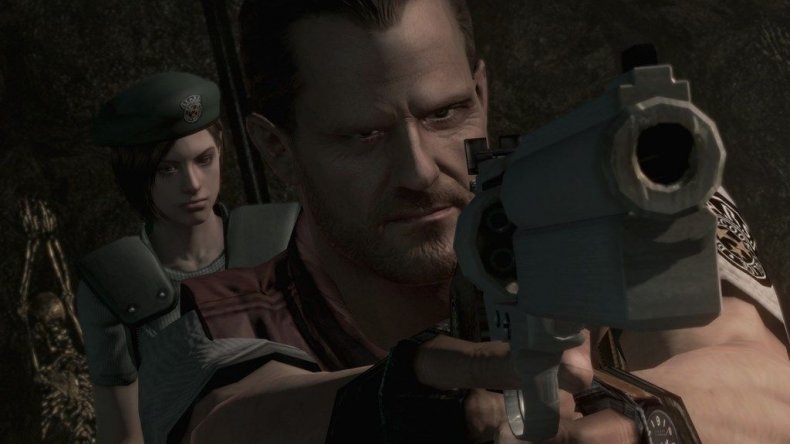 After a huge April for the Nintendo Switch that saw the release of Mortal Kombat 11, Cuphead and more, May looks to be a more low-key month for the hybrid console.
Nintendo's smaller slate of games for May makes sense considering E3 in June, when.Nintendo and other publishers will announce release dates and news about upcoming titles.
With that said, Nintendo Switch owners looking to tackle some Resident Evil or Assassin's Creed have some good options to look forward to in May.
At this point, there are no Nintendo 3DS releases planned for May but we will update if there's confirmation of any this month.
NINTENDO SWITCH MAY 2019 RELEASES
With the successful release of the remake of Resident Evil 2, Capcom is looking to bring a whole new audience to its long-running franchise. Four games in the series will make their way to the Switch. Resident Evil, Resident Evil 0, Resident Evil 4 and Resident Evil Origins Collection will all release this month.
As for Assassin's Creed, the franchise jumps to Nintendo with the remaster of Assassin's Creed III. Another notable release this month for the Nintendo Switch includes Saints Row: The Third.
Take a look at the list of Nintendo Switch May 2019 releases below.
May 1
Table Top Racing: World Tour - Nitro Edition
Crashbots
May 2
Duck Game
Black Paradox
Xtreme Club Racing
VA-11 Hall-A: Cyberpunk Bartender Action
Giga Wrecker Alt
Strike Suit Zero: Director's Cut
Venture Kid
HexaGravity
The Swords of Ditto: Mormo's Curse
May 3
Hellmut: The Badass from Hell
Shadows of Adam
Gyro Boss DX
May 7
Shakedown: Hawaii
Puyo Puyo Champions
May 9
Ascendance
Masquerada :Songs and Shadows
Monster Puzzle
Frane: Dragons' Odyssey
May 10
Dragon Pinball
Lovecraft's Untold Stories
Saints Rows: The Third
Blazing Beaks
Reverse Crawl
May 14
Evil Defenders
May 16
Koral
39 Days to Mars
May 17
Steven Universe Save the Light and OK K.O.! Let's Play Heroes Combo
May 20
Resident Evil
Resident Evil 0
Resident Evil 4
May 21
Assassin's Creed III Remastered
Resident Evil Origins Collection
May 27
Little Friends: Dogs and Cats
May 28
Among the Sleep - Enhanced Edition
Lapis x Labyrinth
Crystal Crisis
What do you think of the Nintendo Switch releases in May? What game are you looking forward to playing the most? Let us know in the comments section below.