Nintendo Switch Online: Start Time and Signing Up
The Nintendo Switch Online service is set to go live on Sept. 18, but there are some things fans need to know before logging on.
When Nintendo announced its latest Direct, it also provided a launch date for the Switch Online service. However, the exact time for when it will go live was not revealed until after the Direct finished on Sept. 13. Here is the all the information fans need to know about the launch of Nintendo Switch Online.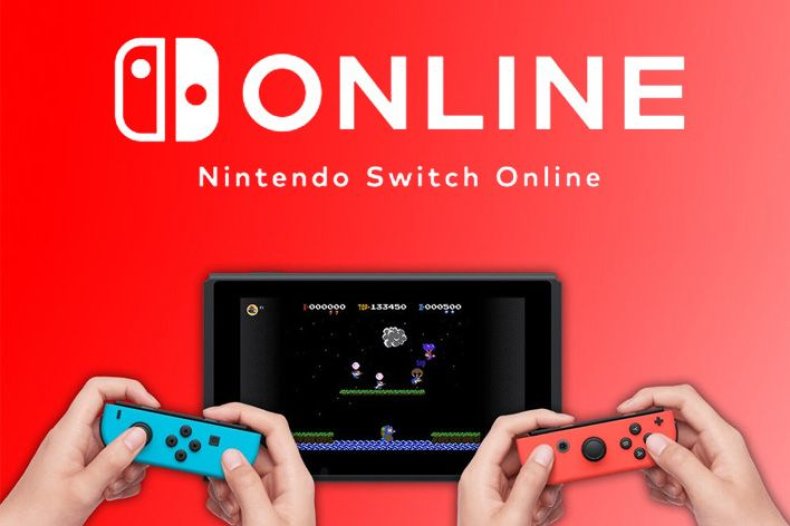 WHAT TIME DOES NINTENDO SWITCH ONLINE GO LIVE?
The official Nintendo Support page revealed that the Switch Online service will launch after the version 6.0 hardware update is complete.
Starting at 8 p.m. EDT, update version 6.0 will be live for Switch owners. In that time, the Nintendo eShop will undergo maintenance from 8 p.m. to 11 p.m. EDT. and will be unavailable. After maintenance is complete the Switch Online service will be in the eShop.
So you'll be able to install a hardware update at 8 p.m. but the service itself won't be available until it posts in the eShop at 11 p.m.
SIGNING UP FOR NINTENDO SWITCH ONLINE
Potential subscribers won't automatically become members of the Nintendo Switch Online when the service starts; they will need to purchase an Individual or Family Membership.
There is a free seven-day trial of the service starting Sept. 18 that allows players to try out the NES collection as well as use the cloud backup saves feature. However, you'll likely have to input a payment method, and there will be an auto-renewal feature, so if you don't want to have the online service after seven days you'll need to go into your account to cancel.
We'll know more about how to sign up for the Nintendo Switch Online service once it goes live at 11 p.m. EDT on Sept. 18 and we'll update this section with more information.
Are you excited for the launch of the Nintendo Switch Online service? What plan will you be subscribing to? Let us know in the comments section below