22 SNES Games Found in Nintendo Switch Online
According to a new data mine, Nintendo's Switch Online subscription service is reportedly getting an upgrade to its classic library.
Dataminer Kapu claimed on Twitter that they found strings of code that identified 22 SNES games in the NES Online. The list of SNES games found is an impressive list of titles from the 16-bit era of gaming.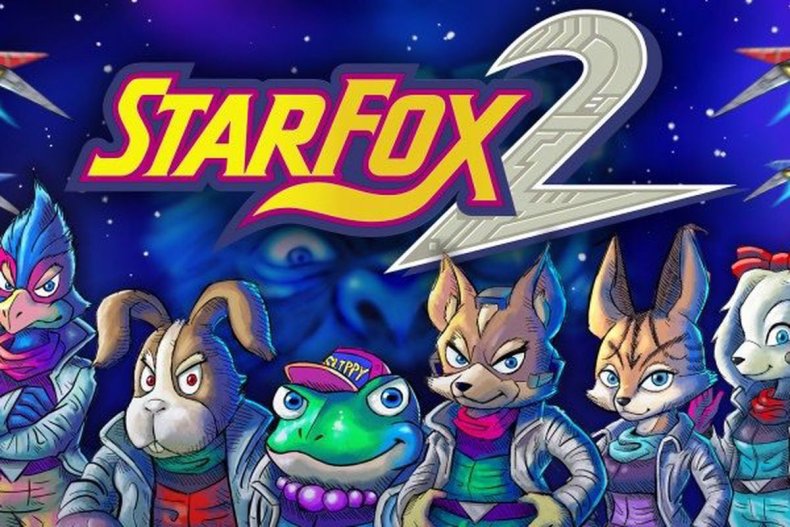 Here's the list of SNES games found by Kapu:
Super Mario Kart
Super Soccer
The Legend of Zelda: A Link to the Past
Demon's Crest
Super Mario World 2: Yoshi's Island
Stunt Race FX
Kirby's Dream Course
Pop'n Twinbee
Star Fox
Contra 3: The Alien Wars
Kirby Super Star
Super Ghouls 'n Ghosts
Kirby's Dream Land 3
Super Metroid
Super Mario World
Pilotwings
F-Zero
Star Fox 2
Super Punch-Out!!
The Legend of the Mystical Ninja
Super Mario All-Stars
Breath of Fire 2
Nintendo fans may recognize that a lot of these titles were included in the SNES Classic mini console released in 2017. Star Fox 2, previously only released in Japan, finally made its way stateside with the mini console. However, if this list is to be believed, Nintendo fans will have another place to play it.
Star Fox 2 was a big selling point for the SNES Classic, however, it seems production of that mini console will cease. In an interview with The Hollywood Reporter , Nintendo of America President Reggie Fils-Aime said, "We've also been clear that, at least from an Americas perspective, these products are going to be available through the holiday season and once they sell out, they're gone. And that's it. The way that consumers will be able to continue participating with our classic content is going to be through Nintendo Switch Online, and we just released three new games (Ninja Gaiden, Wario's Woods and Adventures of Lolo) from the NES generation onto that platform. We look at that as the main way that consumers will be able to experience that legacy content."
Currently, only NES titles are available via paid subscriptions to the Nintendo Switch Online, it makes sense for the popular titles of the SNES generation to make itheir way to the service.
Nintendo Switch Online is available now and has three payment tiers: $3.99 for a month, $7.99 for three months, and $19.99 for a year.
What do you think of the Nintendo Switch Online service possibly getting SNES games? What games do you hope make it on the service in the future? Let us know in the comments section below.