Nintendo Switch Online Update Brings 'Ninja Gaiden' and More in December
Nintendo Switch Online is preparing to update its library with three more classic games in December.
On Dec. 12, a trio of titles from the NES era will join the Nintendo Switch Online library: Adventures of Lolo, Ninja Gaiden and Wario's Woods. Each of these upcoming games will offer players different genres to play, from action-adventure to puzzles.
The Adventures of Lolo is a puzzle game that lets players figure out ways to trick enemies as they navigate environmental hazards like trenches and doors. Collect all the treasure to make it through each dungeon to win the game. It's a top-down adventure game that looks a lot like The Legend of Zelda. Here's the official synopsis of what The Adventures of Lolo is.
After the love of his life, Lala, is kidnapped by the devilish King Egger and taken to his haunted castle, our hero, Lolo, sets out to rescue her. The journey is perilous, as the Great Devil's fortress is guarded by a massive army. But Lolo has a few tricks up his sleeve.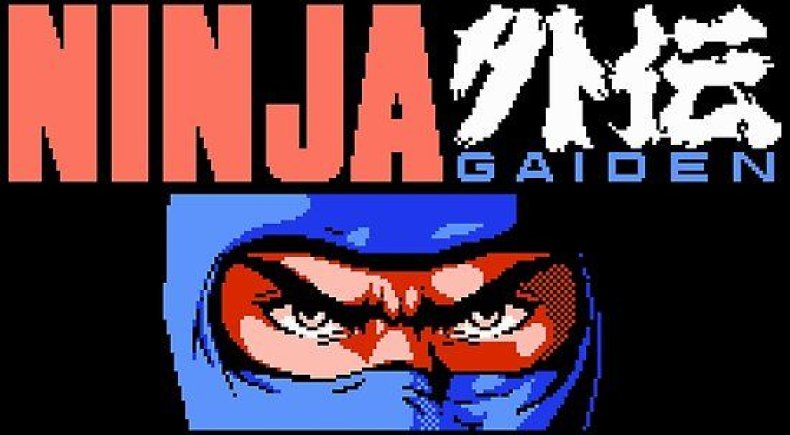 Ninja Gaiden is a classic, and an innovator in the action-adventure genre. It's a side-scrolling game where you'll control Ryu Hayabusa, as you fight waves of enemies and bosses. Believe us, Ninja Gaiden is notorious for being difficult and you'll see why with the original.
Here's the official synopsis of Ninja Gaiden.
Take on the role of Ryu Hayabusa, a rising ninja in his family's clan who travels to America to seek vengeance for his father's death. Fight your way through six challenging side-scrolling chapters/14 stages (not including boss battles) while defeating gangs of street thugs, battling evil ninjas and fighting barbarian bosses by using the deadly Dragon Sword, ninja skills and ninja magic .
The last game coming to Nintendo Switch Online in December is Wario's Woods. If you're a fan of puzzle games like Dr. Mario this will be the game for you. Classic puzzle action, if you're looking for a casual experience, this is the game.
Here's the official synopsis for Wario's Woods:
Control Toad as he scrambles along the bottom of the screen picking up monsters and bombs and arranging them vertically, horizontally and diagonally to clear the screen of enemies. This game features several modes of play, such as basic, lesson and time race.
What do you think of the three new games coming to Nintendo Switch Online? What do you think will come in January? Let us know in the comments section below.