Nintendo Switch Sale: Game Awards 2018 Nominees and More on Sale
To celebrate the 2018 Game Awards, Nintendo is putting some of its most acclaimed titles on sale for a limited time.
The Game Awards Nintendo Switch sale offers discounts on the titles that are represented at this year's and last year's show. Up to 50 percent off some classic games on the Nintendo Switch including Skyrim and NBA 2K19 . There are plenty of third-party games on sale this week that come from Capcom, Bandai Namco and others.
Indie games are a huge part of the Nintendo Switch library and some, like Celeste and Dead Cells , have made huge waves in gaming this year,. This is the perfect time to try out some of these non-traditional games.
This new Nintendo Switch sale runs from December 6-10.
"Nintendo is joining The Game Awards today in celebrating creative and technical excellence in the video game industry," said Doug Bowser, Nintendo of America's Senior Vice President of Sales and Marketing in a press release. "With discounts on several digital games in Nintendo eShop from Nintendo and our publishing partners around the world, many of which are nominated for awards in this year's show, we are excited to be giving fans the opportunity to enjoy these celebrated games at a great value."
Here's the list of Nintendo Switch titles going on sale in commemoration of The Game Awards with the percentage off.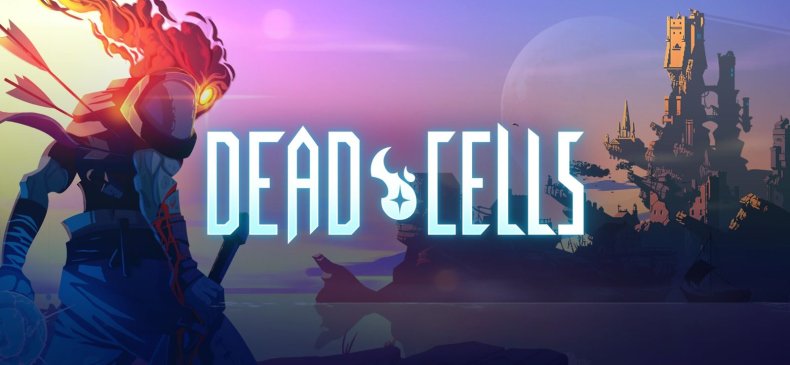 Super Mario Odyssey (30 percent)
Xenoblade Chronicles 2 (30 percent)
Diablo III: Eternal Collection (33 percent)
The Elder Scrolls V: Skyrim (50 percent)
Wolfenstein II: The New Colossus (50 percent)
Celeste (20 percent)
Dead Cells (20 percent)
Overcooked! 2 (25 percent)
Mega Man 11 (20 percent)
Dragon Ball FighterZ (30 percent)
Starlink: Battle for Atlas (25 percent)
FIFA 19 (40 percent)
NBA 2K19 (50 percent)
NBA 2K19: Anniversary Edition (50 percent)
The Messenger (30 percent)
Into the Breach (33 percent)
Valkyria Chronicles 4 (50 percent)
Yoku's Island Express (50 percent)
BLAZBLUE Cross Tag Battle (25 percent)
Banner Saga 3 (20 percent)
Are you going to watch The Game Awards? Which Nintendo Switch game do you want to pick up in the sale? Let us know in the comments section below.
Nintendo Switch Sale: Game Awards 2018 Nominees and More on Sale | Gaming