Nintendo vs Sony: The Epic Gaming Partnership That Ended in Shambles
The year was 1991. Ninja Turtles and Ring Pops were all the rage, and while the cool kids practiced their Running Man in stonewashed jeans, Sony and Nintendo were poised to make gaming history together. The companies had teamed up to build a console unlike any the world had ever seen. Then it all went wrong.
The story of the failed Nintendo PlayStation deal, which ended with Nintendo stabbing Sony in the back by refusing to make games for the console they conceived together, marks a critical turning point in the history of video games. It lead not only to Sony's rise as a leading games developer, but also marked the beginning of one of the greatest rivalries in industry history.
"Nintendo and Sony started off as partners which is unbelievable today. That's actually the roots of PlayStation," said Tristan Donovan, author of Wondery's latest Business Wars podcast series, which examines the feud. "It was a partnership between Nintendo and Sony, which went very, very wrong."
The Business Wars series explores the corporate battles that shaped the products we buy and love by diving deep into the true stories of what has driven companies to new heights (or to ruin). Over the course of six 30-minute episodes, Donovan breaks down what went wrong in the deal and how it propelled Sony's move into the gaming industry. Donovan explains the botched agreement between the tech titans served as a catalyst for many of the advancements made in video games over the last 30 years.
"The thing that's really special about Nintendo and Sony waging war in the 90s is that it was such a pivotal time in video games," Donovan told Newsweek. "We went from 2D to 3D, from cartridges to cassette tapes to CDs. We also saw a shift in games being mainly for children to being for adults."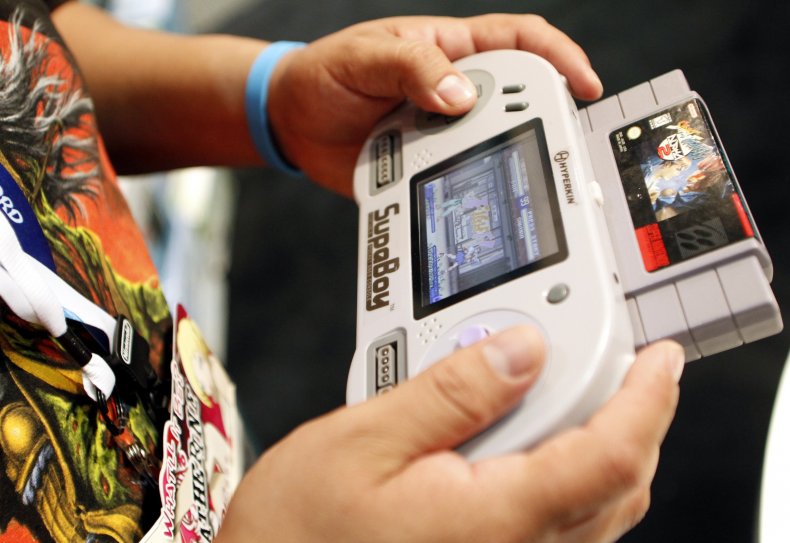 This demographic shift could be considered one of the defining features of the Sony vs. Nintendo rivalry, and continues to play a major role in shaping the games we play today.
"Back then, we saw Sony and Nintendo approaching the gaming market in very different ways. Sony was pushing that they were marketing to adults, that they were about 3D images and CDs. Meanwhile, Nintendo was still sort of saying 'No, games are meant to be family-friendly, we like cartridges' and so on. We were seeing this tussle for the future of video games. Everything that came before and after was really defined by that."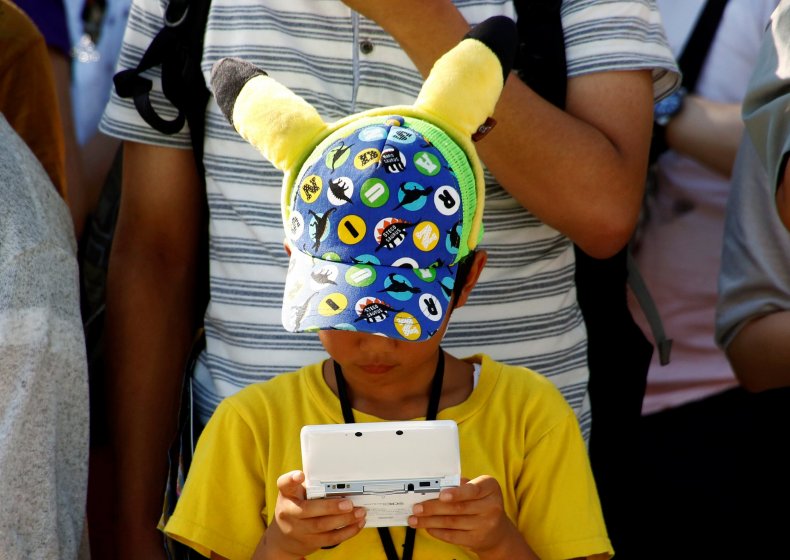 The first podcast in the series sets the stage for the conflict, introducing us to Sony's brilliant and determined engineer, Ken Kutaragi, the mastermind of the Sony PlayStation who initially pitched the partnership to Nintendo. The ecstasy Kutaragi felt in finally seeing his dream of digital video games coming to fruition, gives way to chaos once the Sony team realized Nintendo was dumping them to partner with Phillips instead. With all he had worked for and dreamed of his entire life on the line, Kutaragi made a desperate last plea for Sony to move forward with pioneering the PlayStation and a brand new digital games market. The remaining five episodes explore the events that transpired after this defining moment in Sony's history.
For Donovan, understanding the true story behind the Sony PlayStation is crucial to appreciating the fantastic feat of its conception, especially considering how many times Sony's PlayStation wobbled on the edge of complete failure. From conflict over controller design to figuring out the basics of making a video game, the Sony team often found itself in way over their heads.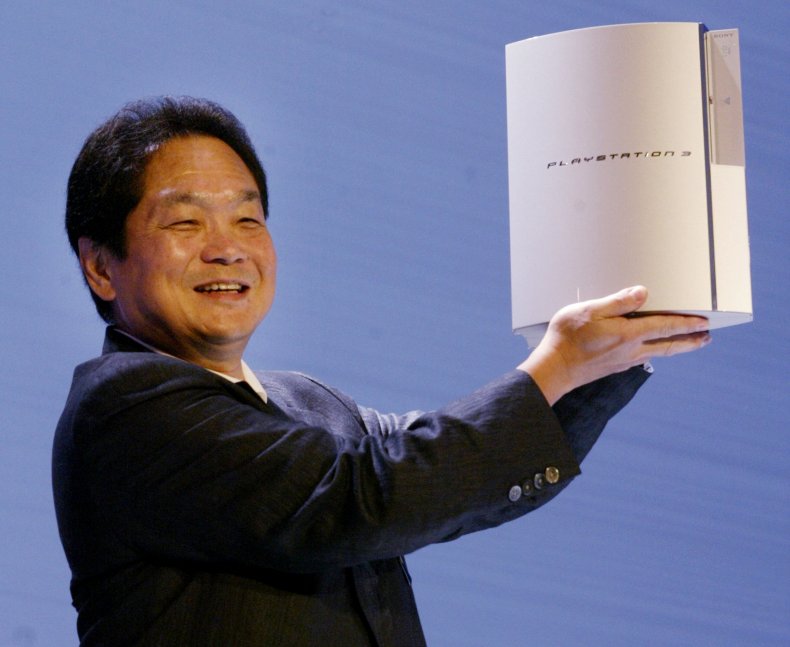 "I think when we look back now, we tend to think, 'Well, Sony came along and toppled Nintendo, got rid of Sega and won out,' and that Sony was just a shoe-in, but it was much more dicey than that," said Donovan. "When Sony decided to do this, it was starting from zero. It has no video game experience, no video game studios, nothing apart from, 'We think we can build a video game machine.' There was no infrastructure or relationships with video game companies. They were starting with nothing."
Even once Sony found its footing with video games, it was by no means an overnight leader in the gaming industry. The ball was still very much in anyone's court.
"For a while in Japan, Sega was ahead of Sony and Nintendo 64 caught up with PlayStation pretty quickly in the U.S. during its first few months. So we sometimes look back and think 'Well, PlayStation won from the start,' but it was actually a much closer contest than we realize," Donovan said.
Business Wars airs new episodes every Tuesday and Thursday and can be listened to via the Apple Podcast app or anywhere you listen to you favorite podcast. Be sure to tune in this week to hear the next segment on the battle between Nintendo and Sony. Or to check out more of Wondery's podcast series, you can check out their main site, here.