Nintendo's Next Console Switch Is Also a Tablet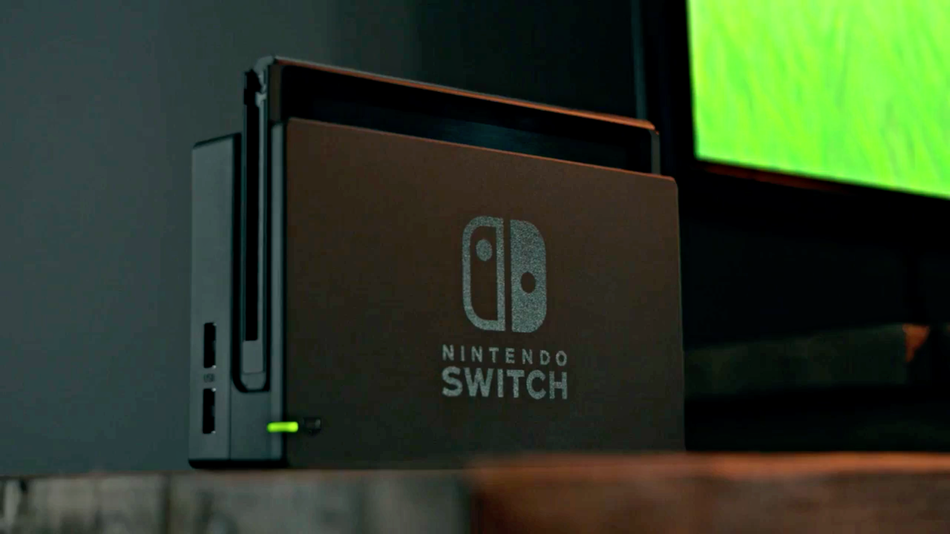 Nintendo says it has "reinvented gaming" with a console that also doubles as a tablet, however investors do not seem to be convinced.
Following the release of a three-minute teaser trailer by the Japanese gaming giant Thursday, share prices fell by 6 percent—dropping Nintendo's market value to around $35 billion.
The trailer demonstrated the Switch's ability to transform from a traditional home console to a portable gaming device with detachable controllers.

The launch of the Nintendo Switch next year will mark four years since Nintendo last launched a gaming device. By industry standards, Nintendo's last console, the Wii U, was considered a flop.
Only 13 million Wii U consoles have been sold since its 2012 launch—almost 90 million less than its predecessor, the Wii.
"With this first look at Nintendo Switch, I hope fans are already imagining the possibilities of having the freedom to play when, where, and how they want to," said Satoru Shibata, president of Nintendo in Europe.
"Our teams at Nintendo, and many other developers, are all working hard to create new and unique experiences, and we look forward to showing you more."
The hybrid device is not set to launch until March 2017 and technical specifications and pricing are yet to be revealed.
Alongside the video, Nintendo also announced which major games studios it has partnered with and said that the much-anticipated title Legend of Zelda: Breath of the Wild will be available on the Switch.