Nipsey Hussle's Suspected Killer, Eric Holder AKA 'Sh*tty Cuz,' Charged with Murder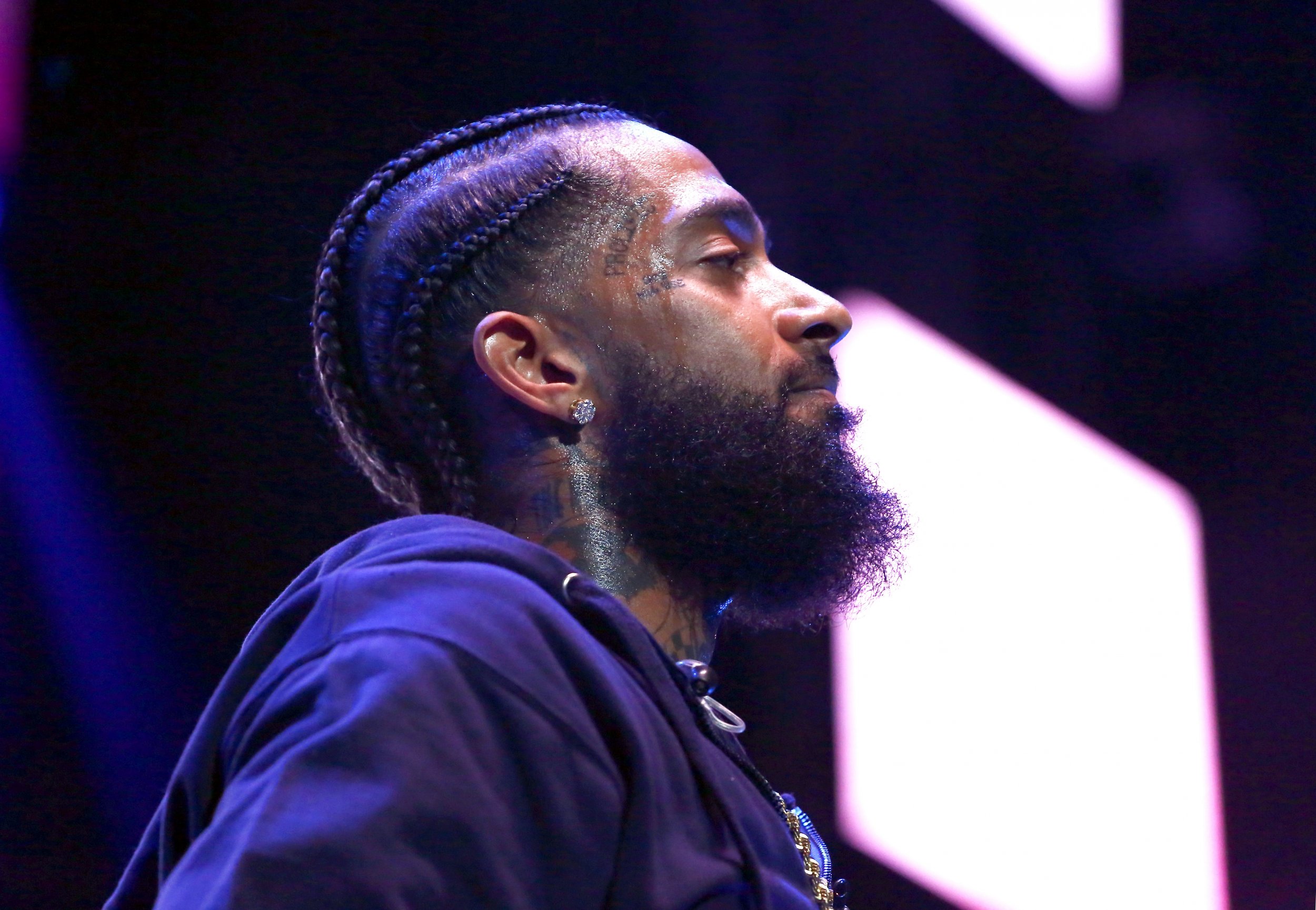 After his arrest by Los Angeles Police Department in Bellflower, California Tuesday, Eric Holder aka "Sh*tty Cuz" was charged Thursday with the murder of rapper Nipsey Hussle.
Along with one count of murder, the 29-year-old will also be charged with two counts of attempted murder and one count of possession of a firearm by a felon, according to Los Angeles District Attorney's office. Holder is currently being held without bail and could face a life sentence if convicted, according to a Billboard report.
As previously reported, Holder was first identified as a suspect in Hussle's death Monday night after the LAPD tweeted an undated picture of the 29-year-old. Holder was last seen fleeing the scene of the crime in a 2016 white four-door Chevy Cruze CA vehicle with the license plate 7RJD742. The car, which was driven by an unidentified woman, had been waiting for Holder in an adjacent alley.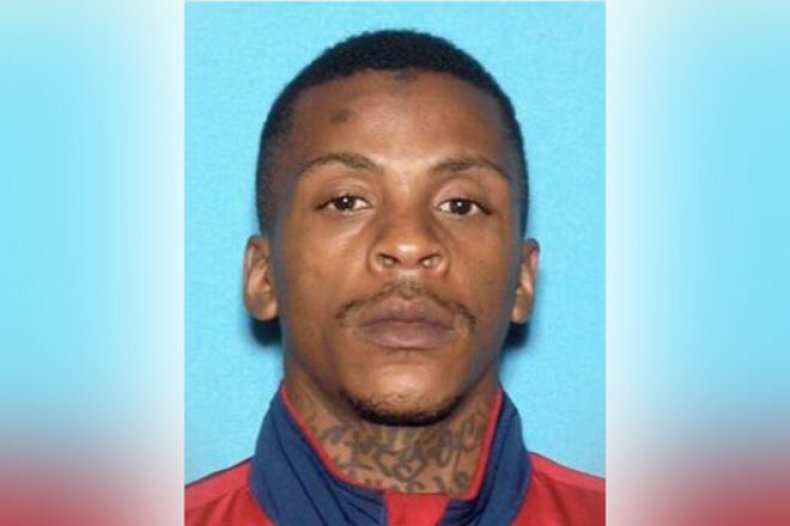 Investigators said Monday that Hussle—born Ermias Asghedom—had died from gunshot wounds to his head and torso, the Associated Press reported. Two other men were wounded and remain in the hospital. The LAPD said Holder walked up to the three men and fired a barrage of shots as they were standing outside Hussle's Marathon Clothing Company store on Los Angeles' Slauson Avenue.
The crime was allegedly committed over a "personal matter."
"Mr. Holder walked up on multiple occasions and engaged in a conversation with Nipsey and the others that were there. He left and subsequently came back armed with a handgun, and purposefully and repeatedly fired, striking and killing Nipsey Hussle," LAPD Chief Michel Moore said Tuesday.
The scene of the killing quickly became a memorial site for the 33-year-old Los Angeles native, who has been lauded not only for his musical achievements but also for his philanthropic projects and community outreach. The Grammy-nominated rapper was committed to investing in his community and providing business and education opportunities to young, underprivileged aspiring entrepreneurs.
Hussle's brother, Samiel Asghedom, appeared on ABC News Thursday and remembered the late rapper as a "role model to the community."
"He was a brother, a musician, an entrepreneur, a people's champ," Asghedom said. "He was somebody that believed in the process of hard work, determination and just the positivity of somebody staying in the area that he grew up in and making something out of nothing…he was a role model to the community, to the kids, and to the mothers and grandmothers and the community that watched him grow up and seen him as a youngster, (and now) a family man, a father, raising his kids."