Nissan to Hackers: We're Not Whalers, Leave Us Alone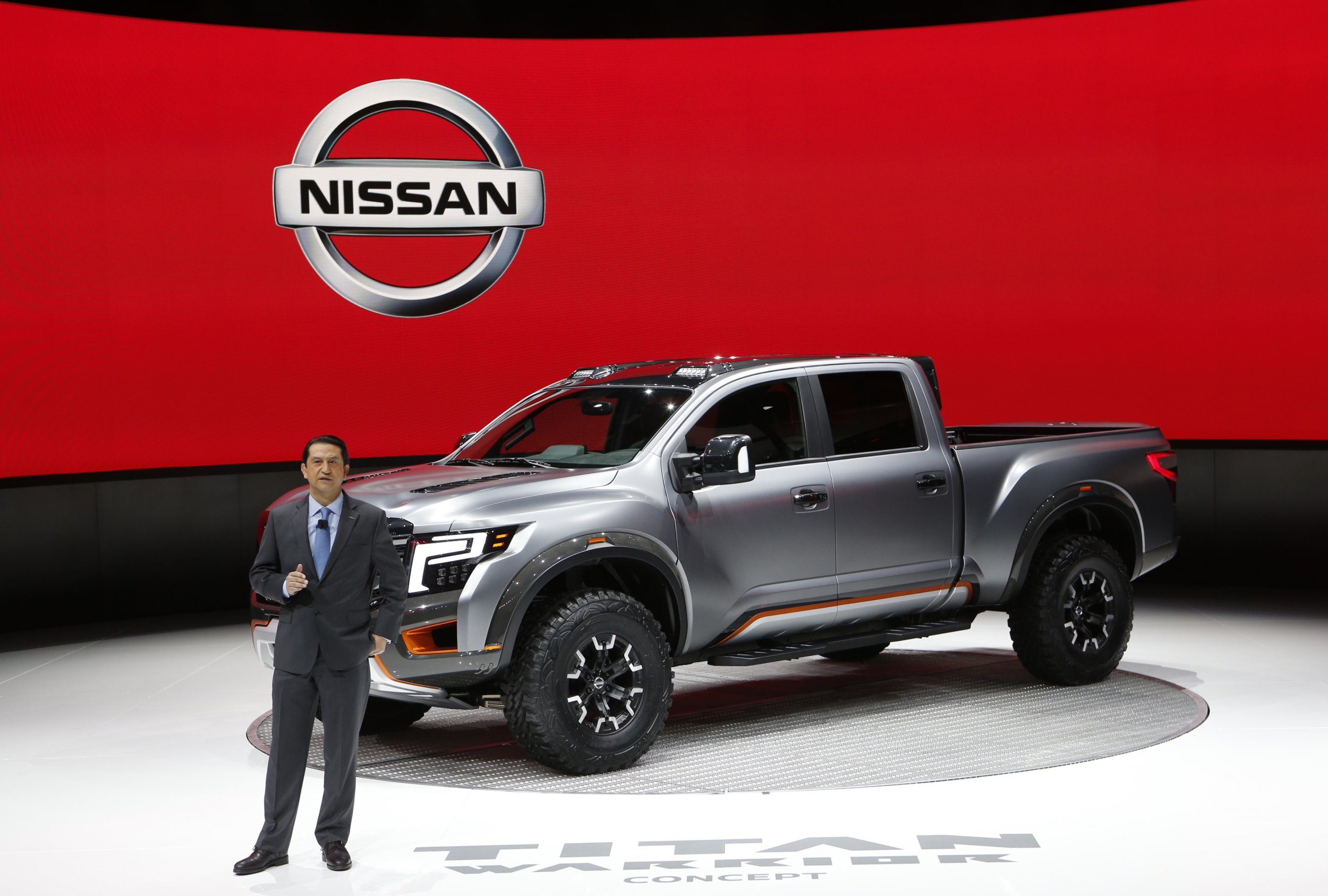 The hacker collective Anonymous brought down the websites of Japanese car manufacturer Nissan on Wednesday, in protest of Japanese whaling.
Nissan, whose global and Japanese websites went down in a distributed denial of service, or DDoS, attack, was the latest target in a series of Anonymous attacks against Japanese companies and institutions. Since December, Anonymous has temporarily brought down the personal website of Japanese Prime Minister Shinzo Abe, a whale museum and a resort that features dolphins.
In November, Anonymous targeted and brought down the websites of Icelandic institutions for similar reasons. During the recent wave of cyberattacks, its supporters have been posting on social media under the hashtag #OpWhales and #OpKillingBay.
One of the Anonymous hackers told BBC News that they "have targeted big corporations to spread awareness about the killing [of dolphins] in the cove in Taiji because the Japanese news is censoring it." The hacker said that the site outage was purely collateral damage in a political statement and that no data was stolen during the attacks.
Nissan sent Newsweek a statement, but it did not address Japanese whaling. "At Nissan, customer privacy and security is of utmost importance, and we take any potential threat to our information systems seriously," a Nissan representative wrote in an email. "Nissan continuously monitors and takes aggressive steps to ensure the protection of our information systems and all of our data."
However, Nissan told Bloomberg News that the company had no connections to whaling and didn't have a corporate position on the issue.
Nissan's American and European sites remained online. The attack against Nissan coincided with the company's unveiling of the new Titan Warrior concept truck at the Detroit auto show.
For decades, Japan has drawn criticism from celebrities, nonprofits and environmental organizations around the world over its persistent whaling, despite signing an international whaling moratorium that banned commercial whaling in 1986. Japan has killed thousands of whales since by invoking a scientific research provision in the moratorium.