Despite Brexit, Nissan Will Test Self-Driving Cars in London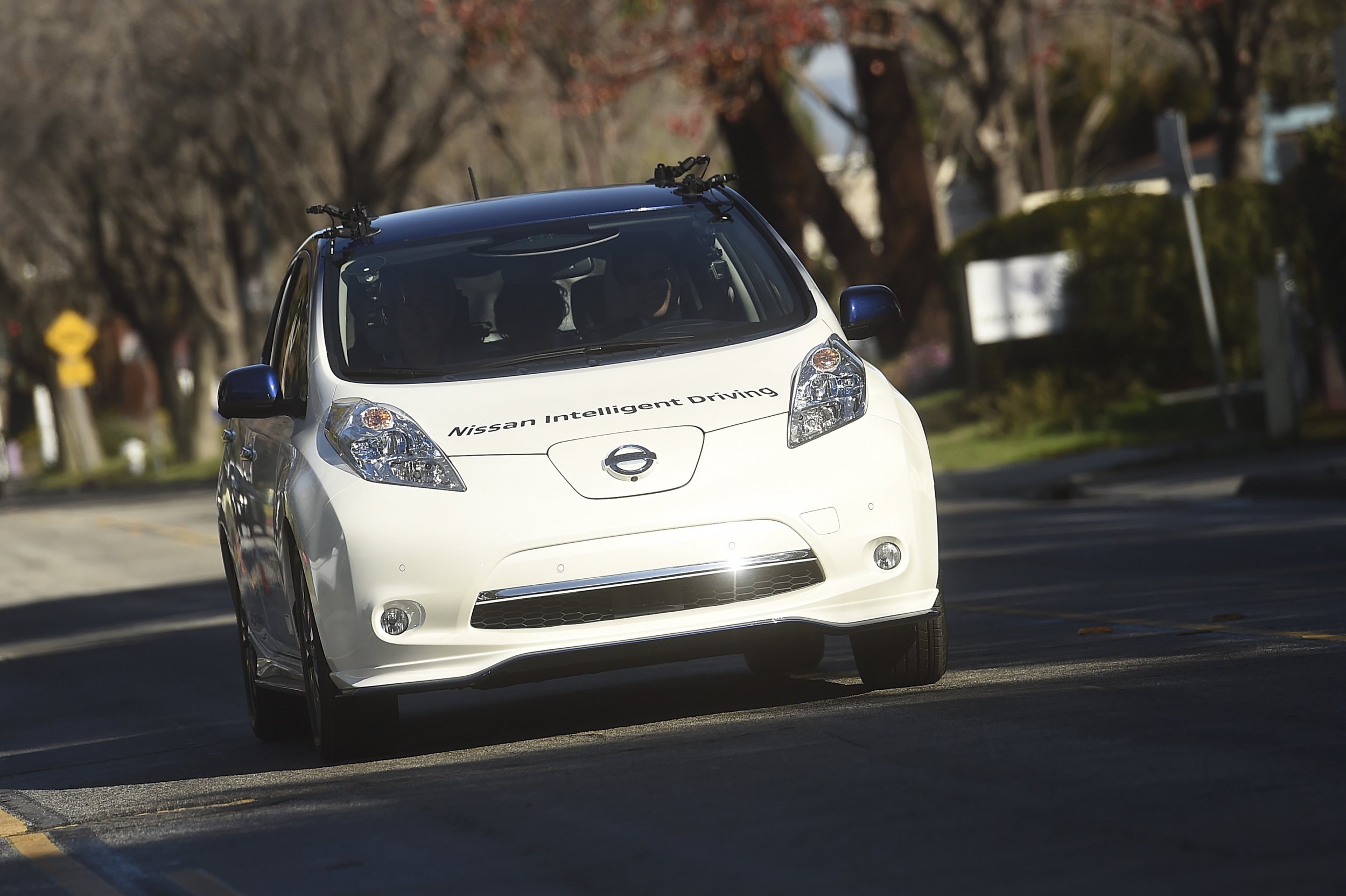 Japanese carmaker Nissan said it will conduct its first European real-world trials of self-driving cars in London, choosing Britain just months after it said it would build two new models in the country despite concerns over Brexit.
The U.K. government has said it wants to encourage the development and testing of autonomous driving technology in Britain, helping build an industry to serve a worldwide market it reckons could be worth around £900 billion ($1.1 trillion) by 2025.
Nissan said Friday a modified version of its compact electric LEAF car equipped with autonomous driving technology will be tested in the capital next month, the first such demonstrations on European public roads.
"With future models secured and cutting-edge innovation being developed right here in the UK, we're looking forward to a strong future of designing, engineering and manufacturing in the country for customers right across the world," said Nissan Europe Chairman Paul Willcox.
In October the firm, which builds around a third of Britain's total car output, said it would expand production at its plant in northeast England with what a source described as a government promise of extra support to counter any loss of competitiveness caused by Britain's EU exit.