Nivea Skincare Accused of Homophobia: 'We Don't Do Gay'
A member of Nivea's longtime advertising agency says the skincare brand balked at an image of two men touching hands.
FCB, one of the largest advertising agencies in the world, has parted ways with Nivea, amid allegations the skincare brand rejected an image of two men touching hands.
According to Ad Age, an openly gay FCB creative on the call said a rep from the client told the team, "we don't do gay at Nivea."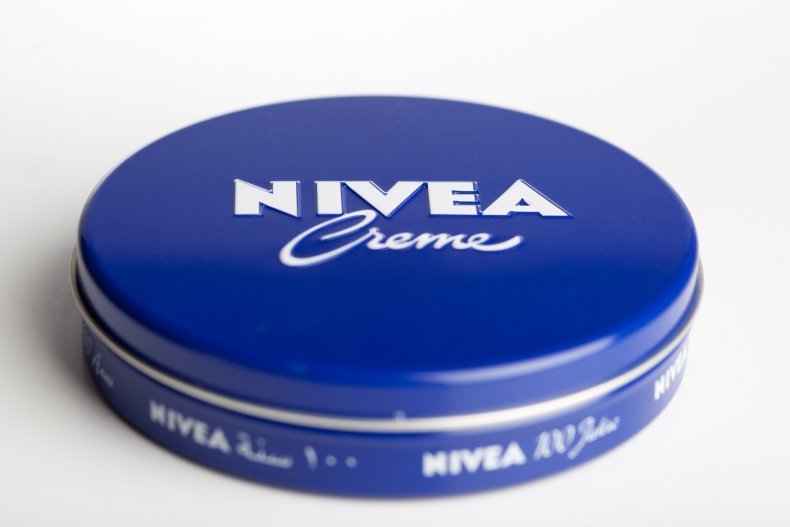 In an internal memo, FCB announced it was terminating its global Nivea account at the end of 2019, when contracts expire.
Founded in Germany in 1882, Nivea is part of Hamburg-based Beiersdorf Global AG, which also makes Eucerin, La Prairie and Hansaplast. According to the memo, written by FCB Global CEO Carter Murray, those other brands will remain with the agency.
FCB's relationship with Nivea goes back more than a century, according to Ad Age, but tensions have been escalating for the past few years.
"There comes a point in every longterm relationship when you reflect on what you've accomplished together and set your sails for where your journey will take you next," Murray wrote. "Sometimes that journey ahead demands tough choices that lead down different paths."
He added that the decision followed "much reflection and discussion on our creative ambitions."
"It is my hope that in reflecting on the incredible journey we've had with Nivea around the world and in your markets, you take pride in what we accomplished together and come to respect the many difficult factors we had to carefully weigh to take this step."
Indicating that Nivea represents 1 percent of the agency's global revenue, Murray insisted, "We are confident that we will be able to make this up in 2020."
A Beiersdorf spokesperson told Campaign US the company wouldn't comment on "unsubstantiated speculations."
"Nonetheless we wish to express our concern on the reported allegations as they do not reflect the values of Beiersdorf, Nivea and our employees worldwide," they said, adding that now was "the right time for a new beginning in Nivea's brand management and creative work."
Accusations of homophobia have damaged international brands in the past: In a 2013 radio interview, Barilla pasta chair Guido Barilla declared, "I would never do a commercial with a homosexual family. Not for lack of respect, but because we don't agree with them." Adding that he opposed adoption by gay parents, Barilla said if LGBTQ customers didn't like his view, they could go buy another brand of pasta.
The announcement led to calls for boycotts and the removal of Barilla products from Harvard dining halls.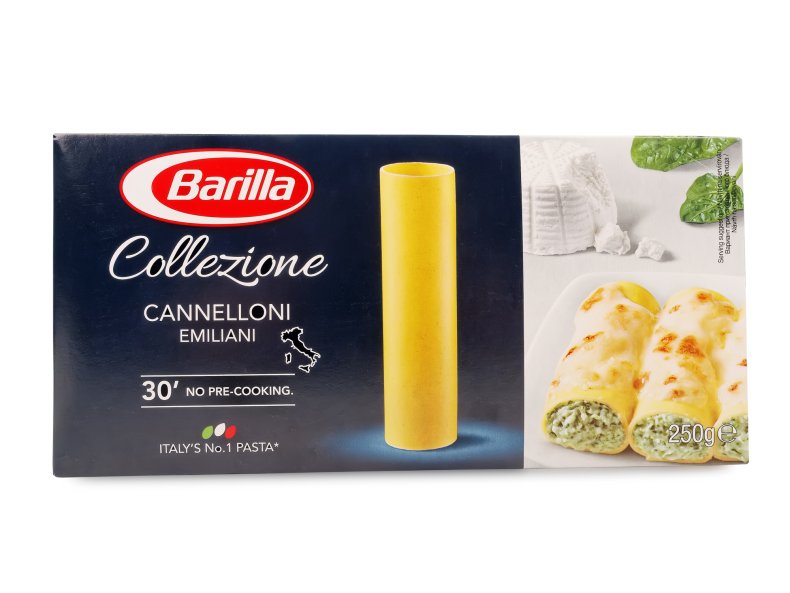 "I was concerned about the market share, but I was much more worried about people perceiving Barilla as an out-of-date brand," CEO Claudio Colzani told Bloomberg.
To address the controversy, Barilla unveiled a limited edition box of its Spaghetti No. 5, showing two women with a single strand of pasta between their lips, a la Lady & The Tramp. The company also introduced a Diversity & Inclusion Board, hired LGBTQ advocate David Mixner as a consultant and made contributions to LGBTQ nonprofits.
By 2014, Barilla received high marks on HRC's corporate equality index.
"Diversity, inclusion and equality have long been grounded in Barilla's culture, values and code of conduct," Colzani said in a statement in 2017. "They are reflected in our policies and the benefits we provide to all employees, regardless of age, disability, gender, race, religion, or sexual orientation."