NJ Agrees to Compensate Man Wrongly Convicted of Rape After 2-Year Fight
Dion Harrell, a man wrongfully convicted of rape and then denied money from New Jersey's fund for wrongfully convicted residents, has settled with the state for an undisclosed sum. The settlement concludes Harrell's two-year battle with the state which had claimed that he had missed the deadline for claiming funds.
Harrell reportedly reached an agreement with officials in the state Treasury department in June but only began finalizing the terms last week, according to NJ.com.
Harrell was initially eligible for $200,000 because the state's Mistaken Imprisonment Act (MIA) allows former prisoners to receive up to $50,000 for every year they spent in prison and all legal fees. However, his lawyer said the settlement amount will remain undisclosed to protect Harrell's privacy.
Harrell was imprisoned for four years and spent over two decades as a registered sexual offender over a 1988 charge of raping a 17-year-old girl in a Long Branch parking lot. He was found guilty of second-degree sexual assault on May 19, 1992.
Harrell said he was playing basketball at the time of the rape. Nonetheless, he was imprisoned shortly thereafter and wasn't released until 1997.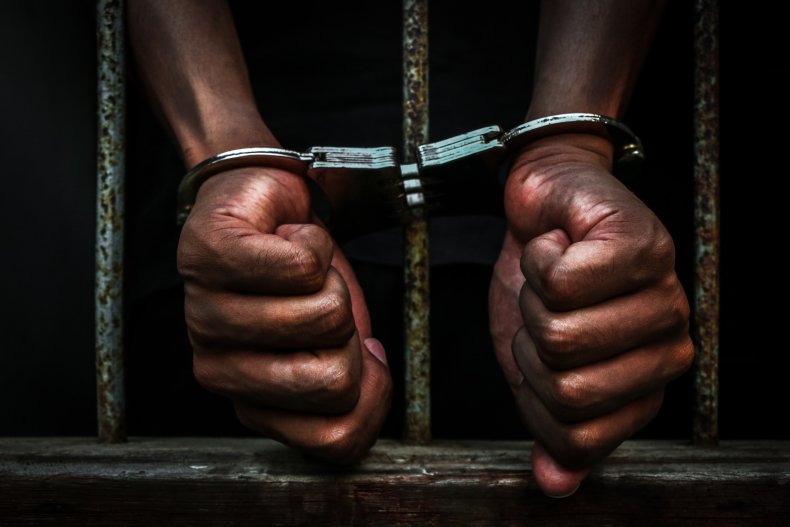 He repeatedly tried to clear his name after his conviction, without making much headway. Then, in 2013, the Innocence Project, a group that helps exonerate wrongly convicted people through DNA testing and other criminal justice reforms, took on Harrell's case.
The Innocence Project helped Harrell obtain DNA testing of the evidence, including the rape kit, to prove his innocence. His conviction was eventually vacated on August 3, 2016, and he filed his claim for MIA compensation on August 1, 2018.
However, the state's Compensations for Persons Mistakenly Imprisoned Act said that he was ineligible because he hadn't applied within two years of first getting out of prison, an appellate court ruled on February 26, 2020.
The offices of New Jersey's Treasury and state Attorney General's had initially defended their refusal of Harrell's claim. However, mounting public pressure contributed to both offices eventually reversing their decision.
"This was a difficult situation, but we're certainly happy that they did the right thing and agreed to settle," Harrell's attorney Glenn Andrew Garber said.
The law that was used to deny Harrell his payment still exists. The state legislature is currently considering a bill that would repeal the law and allow those wrongly placed on a sex offender registry to receive additional compensation, but similar legislation has existed for years in the legislature without ever advancing.
New Jersey has repaid a total of $3.1 million dollars to nine wrongly convicted people over the last ten years, according to NJ Advance Media. The law currently denies MIA funds to any wrongly imprisoned people who took plea deals before being later exonerated by DNA evidence.