New Japan Pro Wrestling Announces Return Date and Teases Guidelines for Live Audiences
After 110 days of no shows, New Japan Pro Wrestling (NJPW) announced Monday evening that the promotion will return June 15.
During a special online broadcast, NJPW chairman Naoki Sugabayashi thanked the fans for their patience, and said the wait for new NJPW matches is almost over. Starting June 15, NJPW will return with no spectators, beginning with a special show called "Together Project."
The card for the "Together Project" was not announced, but this one-night show will air live on the New Japan World stream, starting at 6 a.m. EDT.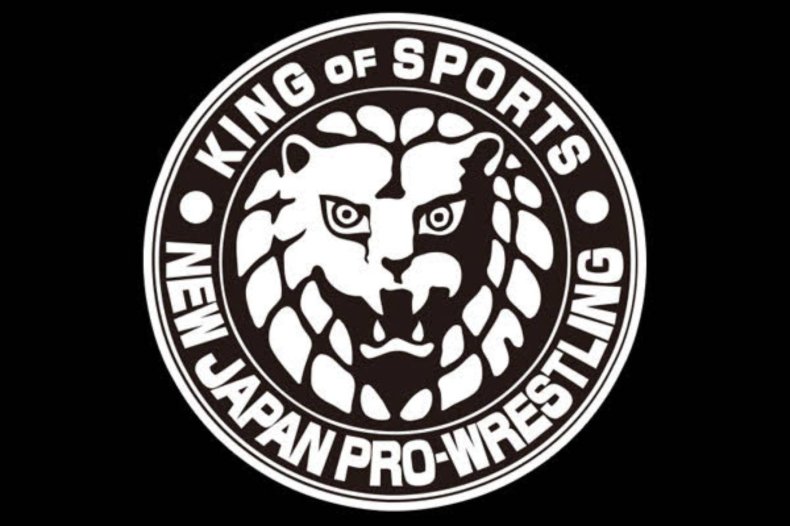 The next day, the postponed New Japan Cup will resume. This annual tournament will run from June 16 to July 3 and include junior heavyweights, not just the traditional heavyweights.
Sugabayashi also announced that the winner of this year's New Japan Cup will face Tetsuya Naito for both the IWGP Heavyweight and Intercontinental Championships.
Check out the full brackets for the 2020 New Japan Cup tournament below.
NJPW also announced that the Hokkaido tour dates will be canceled, but it's taking the necessary steps to ensure spectator safety when they have live crowds again. The first NJPW event to have a live audience will be on Saturday, July 11.
While complete guidelines for a live audience will be distributed later this week, NJPW says that it's working closely with the Japan Sports Authority and will start with shows at one third the capacity. Competitors and the crew will also be tested.
NJPW's Dominion show on July 12 will also have a reduced capacity.
Former IWGP Heavyweight champion Hiroshi Tanahashi also appeared on the broadcast, to deliver a statement to the fans.
"The cancellation of events hurt fans and wrestlers alike. I became concerned that our return would take longer than we could imagine," Tanahashi said. "That's why I'm thrilled that we are able to return on June 15. You can count on us pro-wrestlers to give you everything that we couldn't these past few months. We're going to create and deliver a fresh NJPW to everyone. Let's get ready to have some fun!"
Here's the complete schedule of upcoming NJPW events:
Together Project Special
Monday, June 15, 7:00PM *No spectators
New Japan Cup 2020
Tuesday, June 16, 7:00PM *No spectators
Wednesday, June 17, 7:00PM *No spectators
Monday, June 22, 7:00PM *No spectators
Tuesday, June 23, 7:00PM *No spectators
Wednesday, June 24, 7:00PM *No spectators
Wednesday, July 1, 7:00PM *No spectators
Thursday, July 2, 7:00PM *No spectators
Friday, July 3, 7:00PM *No spectators
Saturday, July 11, 5:00PM Osaka Jo Hall (1/3 capacity)
Dominion in Osaka Jo Hall
Sunday, July 12, 3:00PM Osaka Jo Hall (1/3 capacity)
Watch Sugabayashi's broadcast in full below.
What do you think of NJPW returning this month? Who do you think will win this year's New Japan Cup? Let us know in the comments section.