Cause of Vaping Illness Outbreak Remains Unknown, CDC Warns: 'No Single Product, Brand, Substance or Additive Has Been Linked to All Cases'
As the Centers for Disease Control and Prevention continues its probe into an outbreak of severe lung illnesses associated with vaping, the agency says it has yet to determine the exact cause of the growing crisis.
"We don't know the cause. No single product, brand, substance or additive has been linked to all cases," Anne Schuchat, the principal deputy director of the CDC, told lawmakers on Tuesday. "This investigation is ongoing and very dynamic."
The House Oversight and Reform Committee held a hearing to examine the outbreak of lung illnesses associated with e-cigarette use and other vaping products. The panel heard from Schuchat, doctors and one parent whose child was hospitalized due to a vaping-related illness.
Over 500 cases of lung illnesses and at least nine deaths have been linked to e-cigarette use. Schuchat told lawmakers that the number of cases will grow, as the agency believes "hundreds more have come in since last week." New data on the outbreak will be available on Thursday.
But health officials are struggling to identify the root cause of the illness because of the vast variety of substances and products used in the vaping industry. Many of the cases reported included THC use, the chemical compound found in marijuana, but some patients report using only nicotine-based products.
"At this point, I think caution in all products is recommended," Schuchat added. "It may not even be the THC or the nicotine. It may be the additives or substances that may be common. It may be the material is not labeled appropriately. I do think consumers need to be quite cautious right now."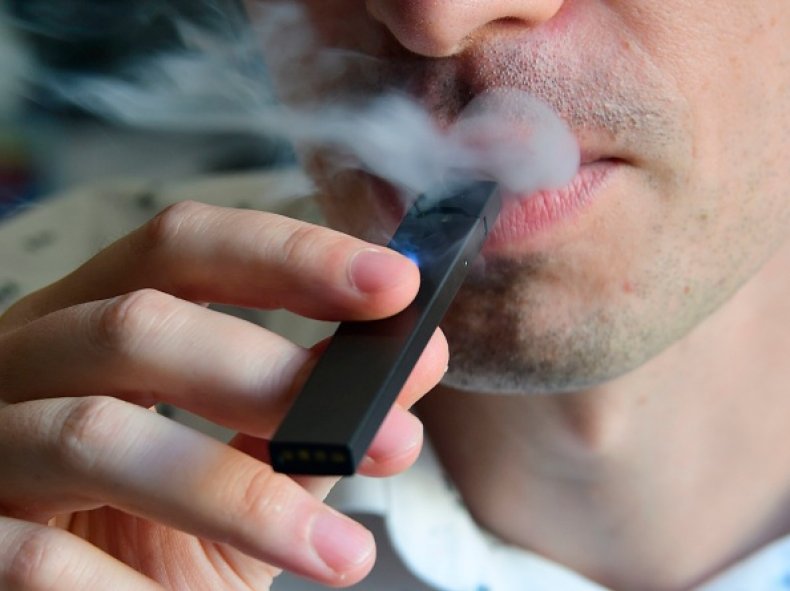 The Trump administration moved earlier this month to ban all non-tobacco flavors of e-cigarettes from the market. Companies will be able to reintroduce their flavors at a later date, as long as they complete a formal application and get approval from the Food and Drug Administration.
"We can't allow people to get sick, and we can't have our youth be so affected," President Donald Trump during an Oval Office meeting with Health and Human Services Secretary Alex Azar. "People are dying from vaping, so we're looking at it very closely."
Schuchat told lawmakers on Tuesday that the CDC is working with the FDA and local health departments to investigate the mysterious lung illnesses. With the diversity of products and the growing number of cases, she said, the government's outdated systems are adding to the problem.
"One of the key things that could help in this investigation, in terms of the outbreak, is modernization of our data systems that are really outdated and slow. The epidemic is moving faster than our data gathering, and we're really losing people in the meantime," Schuchat said.