No Charges Against Off-Duty Officer Caught on Viral Video Firing Gun in Clash With Teens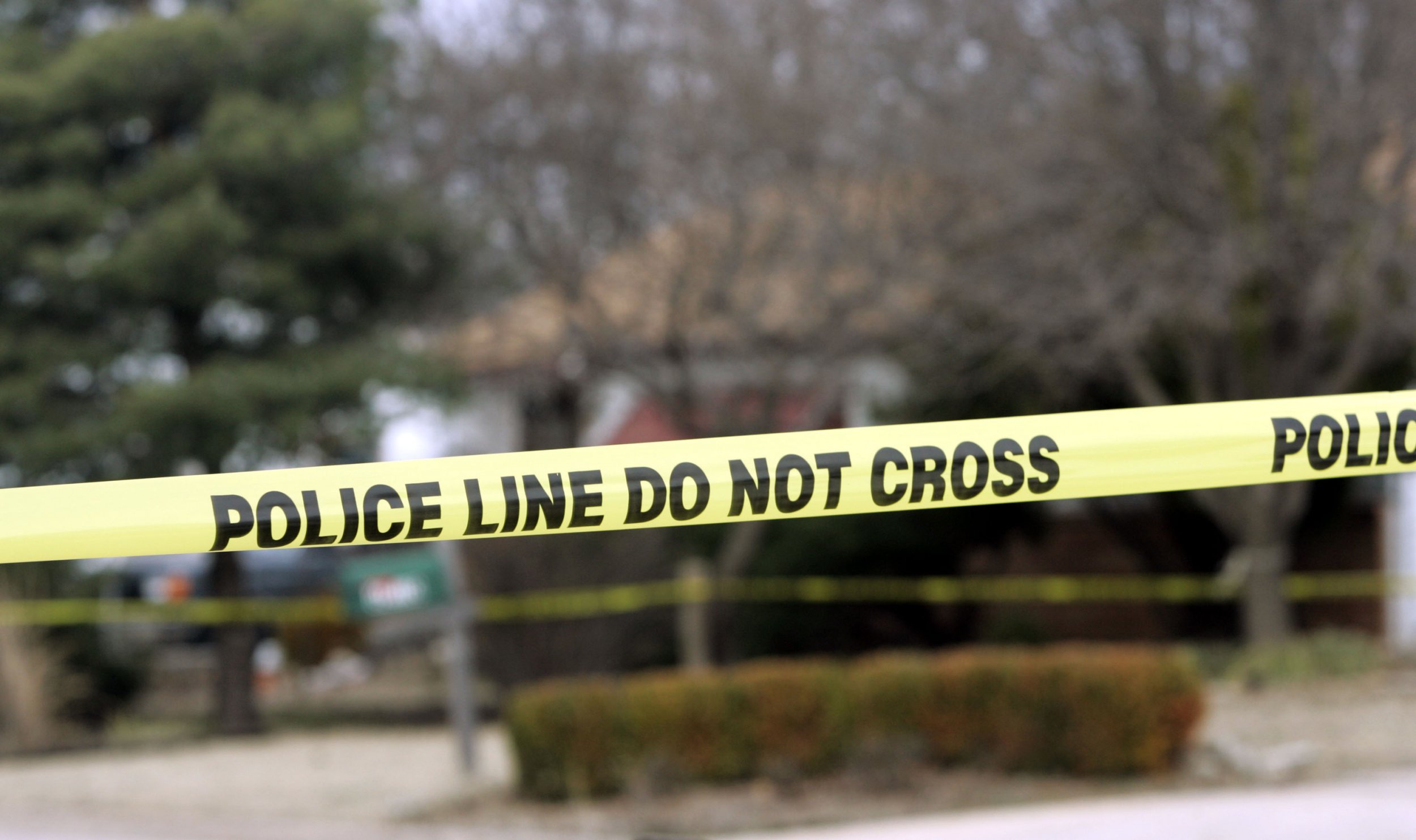 An off-duty Los Angeles police officer is now off the hook after being seen pulling out his gun in front of a crowd of teenagers before firing his weapon in a video that went viral last year.
Orange County prosecutors released a memo arguing that while Officer Kevin Ferguson's behavior was "unwise, immature and flat-out horrible," he did not use excessive force, according to the Los Angeles Times.
"We did not evaluate the case looking at Mr. Ferguson as a police officer…we evaluated the case as Mr. Ferguson, a private citizen," Assistant District Attorney Ebrahim Baytieh said at a news conference.
In the viral video, Ferguson can be seen dragging a 13-year-old boy through hedges by the collar of his shirt and pulling him onto the ground. Another teenager tries grab the boy from the officer, while a third appears to throws a punch at Ferguson before the off-duty officer grabs his weapon. Gunfire is heard as the teenagers scurry away. There were no known injuries due to the gunfire.
One boy in the video filed a lawsuit against the officer, the Anaheim Police Department and the Los Angeles Police Department. The teenager, who was arrested, alleged Ferguson used excessive force and violated his civil rights by making the arrest.
"We're just not able to prove beyond a reasonable doubt any crimes against him," Orange County District Attorney Tony Rackauckas said Wednesday during a news conference.
The confrontation took place on a suburban-looking street in Anaheim on February 21, 2017 after someone complained of kids walking through a yard.
Some of the teenagers captured different angles of the confrontation on their cellphones. One video showed a boy confronting the officer, saying Ferguson had cursed at a girl in his yard.
"You're the one that's going to jail, not me," the boy said to the officer. "You're starting all this."
"You shouldn't have made the threat that you were going to shoot me," the officer responded.
"I didn't say that," the boy said. "I said I was going to sue you."
About 14 teenagers were involved in the incident, according to CBS Los Angeles.
The videos quickly went viral and led to protests. The Times reported that more than 300 protesters marched in Anaheim that week chanting, "Hands up, don't shoot" and, "Whose streets, our streets."