No Evidence for Universal Autism Screening, According to Influential Health Panel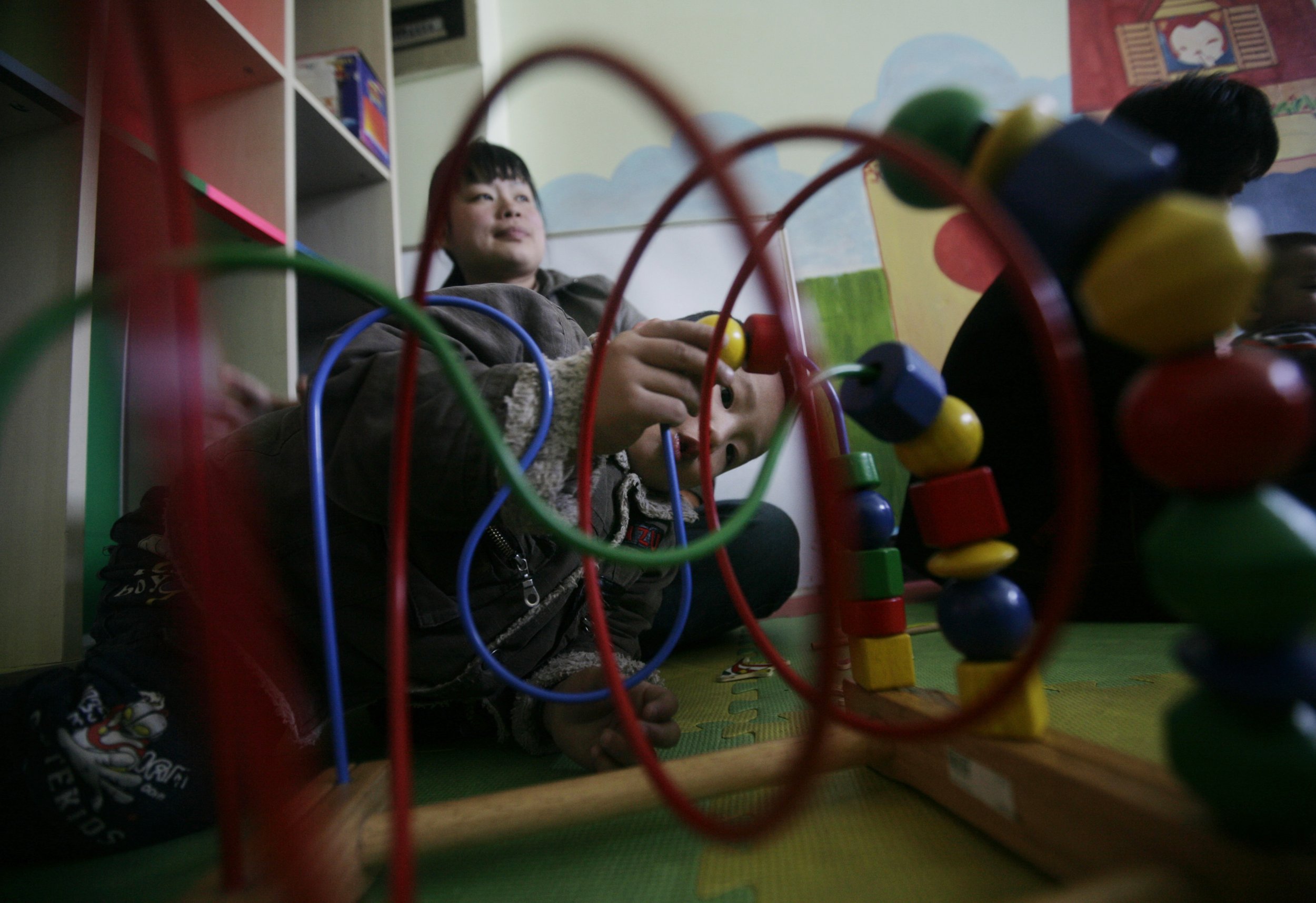 Autism spectrum disorder (ASD) has become more common in the U.S. According to the U.S. Centers for Disease Control and Prevention (CDC), 1 in 68 children has been diagnosed with autism. This is a 30 percent increase from a decade ago, when approximately 1 in 88 children received an autism diagnosis.
Some experts say autism screening should become a routine part of pediatric care, regardless of whether a child exhibits signs of autism or whether parents (or the physician) express concern. But on Tuesday, the U.S. Preventive Services Task Force (USPSTF) posted its final recommendations for autism screening in young children, arguing that there is limited evidence to support a universal approach to autism screening for children 18 to 30 months old.
After reviewing the existing body of research on early screening, the USPSTF—a panel of government-appointed independent physicians that draws up guidelines on preventive care and screenings—concluded that the "balance of the benefits and harms cannot be determined" to support screening all children for autism.
In most instances, a child with autism is not diagnosed until his or her third or fourth birthday, but research shows children benefit when intervention begins as early as possible. A study published in 2014 in the Journal of Autism and Developmental Disorders looked at the outcomes of children with autism who started interventions at 7 to 15 months. In follow-ups a year later, the researchers found children who underwent the program in the first year of life exhibited fewer signs of developmental and language delays. Nevertheless, the USPSTF determined that there's not enough evidence to support universal early screening.
"Good-quality studies are needed to better understand the intermediate and long-term health outcomes of screening for ASD among children without obvious signs and symptoms and whether earlier identification through universal screening is associated with clinically important improvements in health outcomes," the task force states in its formal recommendations. "These studies are especially needed in populations with low socioeconomic status and minority populations, where access to care may be more limited."
The task force recommends that clinicians use their judgement and make screening decisions on a case-by-case basis until more studies are conducted. These recommendations are based on nearly 50 studies that look at the benefits of autism screening for children younger than 3.
Some groups, such as Autism Speaks, say universal screening is the best way to ensure that no child with special needs falls by the wayside. The organization worries that the new recommendation may confuse parents and health insurance companies and that children with autism won't get the help they need.
Alycia Halladay, chief science officer at the Autism Science Foundation, disagrees with the task force's recommendations discouraging universal screening of children. "Scientific studies consistently prove that earlier identification and intervention leads to better outcomes," she says. "These recommendations may harm children whose symptoms are not immediately obvious to parents or clinicians."
Halladay and an Autism Speaks spokesperson say they will continue to support the American Academy of Pediatrics and other professional organizations that recommend autism screening at 18 and 30 months.