No, A Highly Educated Wife Won't Lead to Higher Chance of Divorce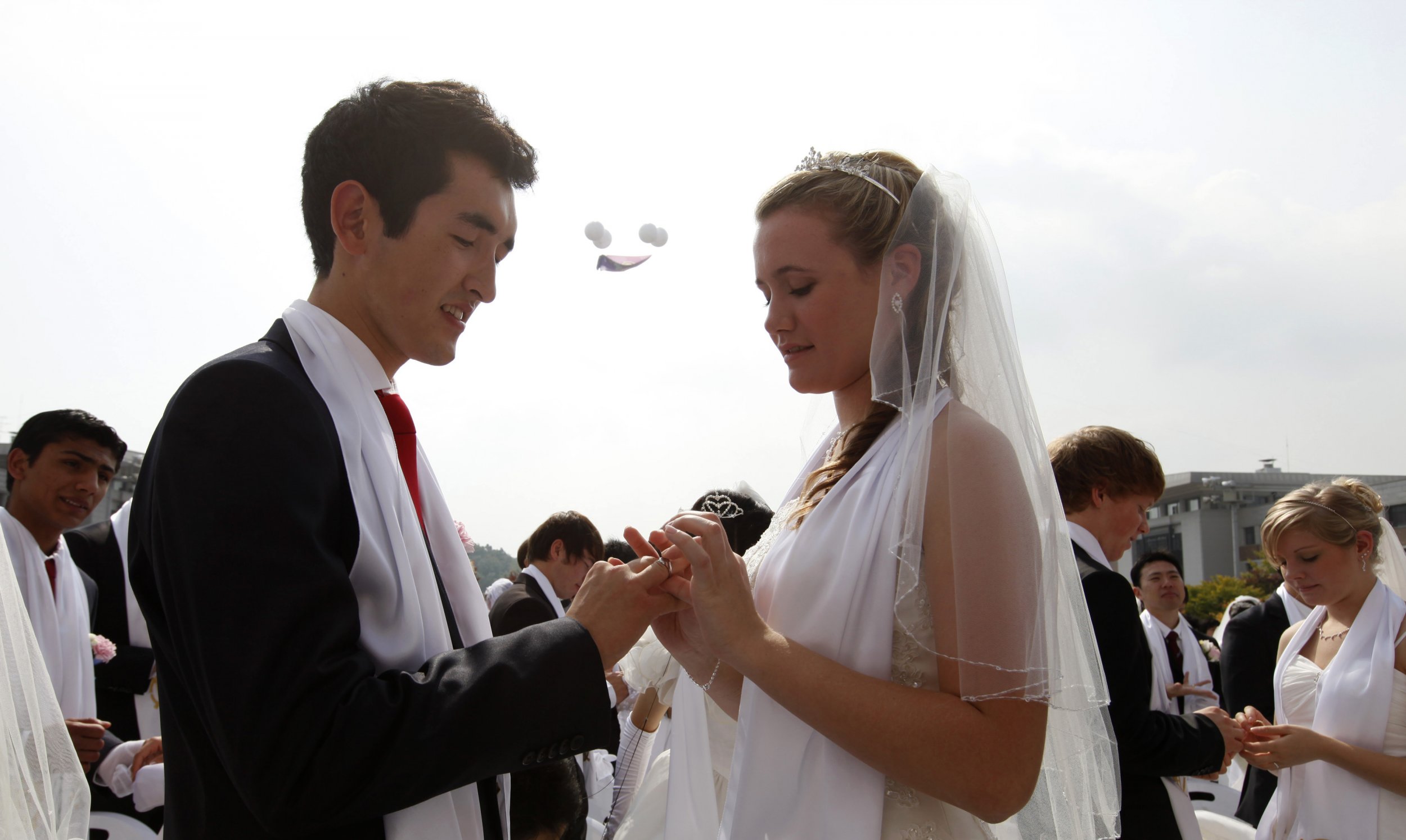 Married heterosexual couples in which the wife attained a higher level of education than her husband are no longer at an increased risk of divorce, despite previous research suggesting as much.
That's according to a new study, which looks at marriages formed between 1950 and 2009 and will appear in the August issue of The American Sociological Review.
The study also discovered that (at least in more recent couplings) marriages where the partners were equally educated make for more stability. The researchers found that marriages formed in the early 2000s, in which both partners have the same education level were more than 30 percent less likely to divorce than marriages in which the wives are less educated than their husbands. Marriages formed in the 1950s, on the other hand, had the same divorce rates whether the couples were equally educated or if the husband had more education.
"These trends are consistent with a shift away from a breadwinner-homemaker model of marriage toward a more egalitarian model of marriage in which women's status is less threatening to men's gender identity," lead author Christine R. Schwartz, a sociology professor at the University of Wisconsin-Madison, says in a press release.
College education rates for women have been exceeding those of their male counterparts since the 1980s and that gap continues to grow. For instance, in 60 percent of couples with differing educational levels who married between 2005 and 2009, the wife is more educated than the husband.
That historic reversal led to numerous studies, beginning in the early 1990s, showing that couples in which wives are more educated than their husbands are more likely to divorce. The suggestion was that insecurities regarding women's rising social status led to instability in marriages.
This new result shows that "couples are adapting to the demographic reality that women have more education than men," Schwartz says. It reflects a new degree of gender equality in marriages—one in which "women's status is less threatening to men's identity."