Why 'NCIS' Didn't Air This Week—And When the Show Is Returning
CBS viewers tuning in to see the latest episode of NCIS this week were disappointed to see the network airing a repeat instead of a new episode.
Instead of showing Season 19, Episode 6 of the show (the second instalment following the departure of Mark Harmon as Leroy Jethro Gibbs), the series aired a repeat from the previous season.
Viewers, however, will be able to watch the next episode "False Start" very soon—and they should not be worried too much about the fact that NCIS is taking a week off.
Why 'NCIS' Didn't Air a New Episode This Week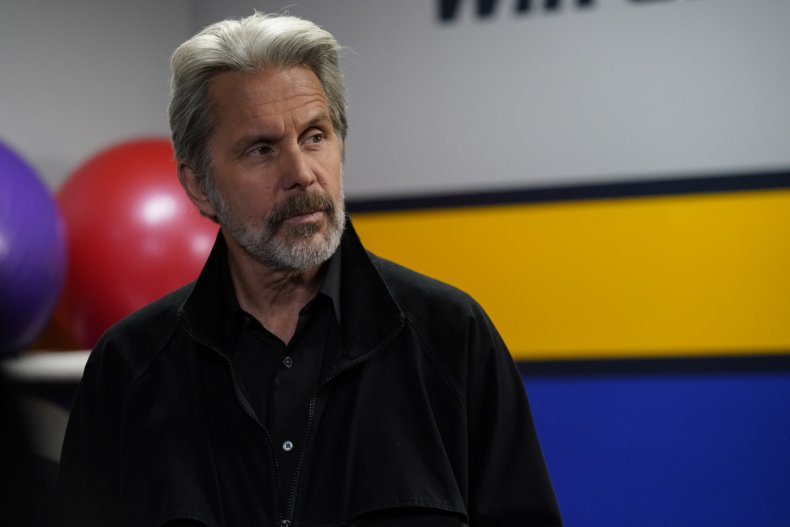 The reason why CBS aired a repeat of NCIS this week is just part of the normal (if frustrating) way that network TV schedules its shows.
The TV season runs from September until May—that's about 32 weeks of screen time to fill. But, at most, seasons of network TV show have 24 episodes. This means that these shows sometimes have weeks off so as to space them across the TV calendar.
Networks solve this problems by giving their shows extended breaks over the holiday season (or, as it is known in the world of TV, "midseason"). However, this usually still leaves a few times a year where a show has to take weeks off and/or air a repeat.
NCIS is no exception to this, and now in many ways feels like a logical time for the show to take a break. The show had a massive, headline-grabbing episode two weeks ago where it said goodbye to its lead Mark Harmon after over 400 episodes and years of speculation. Then, it aired another episode that aimed to show to fans that the show could go on without its lead star.
After it had proved that, the show is able to talk a week off—the first break it has taken since the new season began on September 20.
When Will the Next Episode of 'NCIS' Air?
NCIS Season 19, Episode 6 is only a week away. "False Start" will air on Monday, November 1 on the show's new timeslot, 9 p.m. ET / 8 p.m. CT.
The synopsis for the episode reads: "NCIS investigates the death of a beloved Navy commander who trained some of the top athletes in the country."
We already know when the show is set to take its next week off. The series will air its next repeat on Monday, November 15, in three weeks time.
NCIS Season 19 airs Mondays at 9 p.m. ET / 8 p.m. CT on CBS. Every episode of NCIS so far is available to watch on Paramount+.