No One Wants To Make Drugs So South Carolina Can Execute Bobby Wayne Stone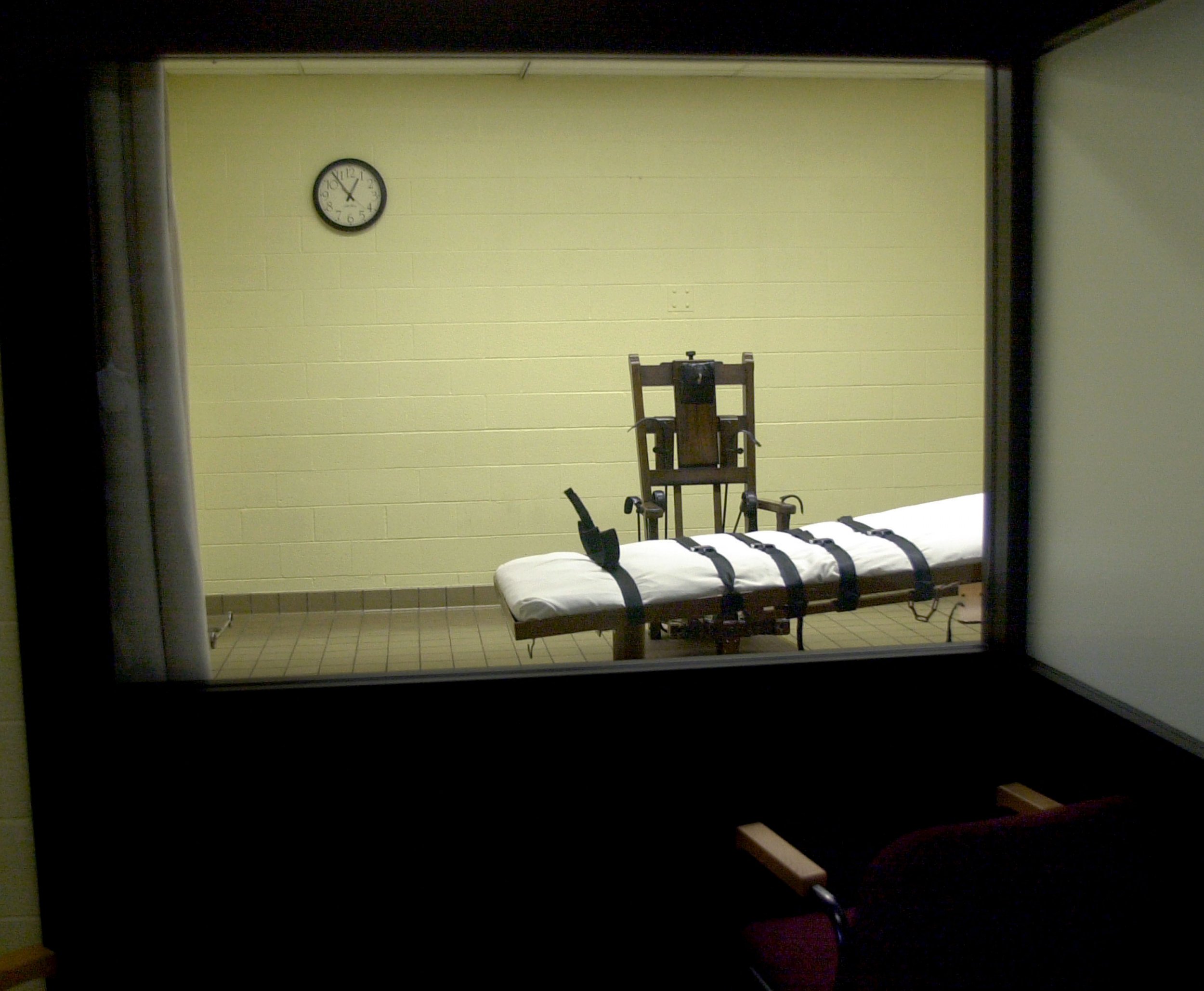 South Carolina officials can't find any pharmaceutical companies to make the lethal drugs needed to execute a death row inmate because they are scared of backlash.
Bobby Wayne Stone, a 52-year-old man who was convicted of killing a sheriff's deputy in 1997, is set to be executed on December 1, but the state is having trouble getting the required lethal drugs because there is no law to hide the sellers of the deadly combination medications.
"They (drug companies) are afraid their names will be made known and they don't want to have anything to do with it for fear of retribution," Governor Henry McMaster told NBC. "We're at a dead stop and we can't do anything about it."
McMaster has asked the state General Assembly to quickly pass a law that would conceal the identity of the companies who sell the drugs — legislation that would give pharmaceutical hawkers the security they desire in order to sell to South Carolina.
"Anytime we start the conversation with a company that makes the drugs … they ask, 'How would they be protected?" South Carolina Department of Corrections Director Bryan Stirling told USA Today.
Other states, including Arkansas, Oklahoma and Texas, have laws that protect the identities of the drug manufacturers.
South Carolina executes its prisoners by either lethal injection or the electric chair. Stone — who would be the first prisoner the state has killed in six years — reportedly opted for the lethal drug cocktail.
Typically, this includes the anesthetic pentobarbital, pancuronium bromide to paralyze the muscles and cause respiratory arrest, and potassium chloride to stop the heart.
Making it harder for officials to find the drugs, big pharmaceutical companies won't sell their products for lethal injections and ban their wholesalers from doing so, too.
"(Our company) discovers and develops medical innovations to save and enhance lives. We do not support the use of our medicines for indications that have not been approved by regulatory authorities," a spokesman for a division of Johnson & Johnson told the Washington Post in August.
As a result, executioners have started to experiment with other combinations — for example, Nevada is considering using fentanyl, the highly addictive drug at the center of the opioid epidemic. Critics have slammed the move, arguing it's unethical because of the high chance it might not actually kill prisoners as planned, forcing them to suffer in silence.
Last week, Pfizer ordered state officials to return its branded fentanyl and diazepam, which it purchased from a wholesaler.