'No Regrets': Student Stuck in Kabul After Planning '10 Most Dangerous Countries' Holiday
A college student from the United Kingdom is speaking out regarding being stuck in Kabul, which is currently under the control of the Taliban.
Miles Routledge, a physics student at Loughborough University, arrived in Afghanistan on August 13 from Turkey. He was scheduled to leave from Kabul on August 19.
Routledge, 22, thought he would be able to flee Kabul prior to the Taliban takeover, but the terrorist group ended up seizing control of the city on August 15. All flights are grounded out of the city until further notice.
Routledge, who's also known as "Lord Miles" on various social media platforms, spoke on Twitch about the reason why he decided to travel to Kabul in the first place.
"I kind of thought, what's the most fun country I could go to that isn't boring, as in, there's some excitement in there and it's different," Routledge said. "I don't want to go to London or even Spain."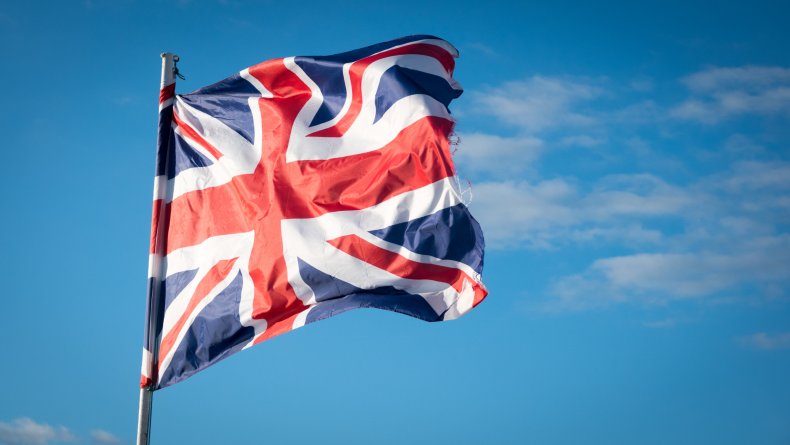 Routledge explained that he had a desire to travel to a number of dangerous places in the world and curated a list from Google.
"I googled the ten most dangerous countries in the world, and then I used that as a shopping list," Routledge said. "At the top was Afghanistan. I messaged some people, watched some YouTube videos, and thought, this stuff's alright! I thought as the U.K. and U.S. are still there, it's got to be pretty safe. I thought, goofing off in Afghanistan...sounds good!"
Later on in the stream, Routledge explained how he's a "risk-taker" and he has "no regrets" about his excursions.
Routledge later provided his followers on Facebook with an update about his experience in Kabul.
"I've bitten off more than I can chew and something has not gone to plan, resulting in this situation," he said. "There was no convincing me otherwise and I knew the risks, it was a gamble I took that went wrong despite my confidence and jokes."
"I'm struggling to stand and keep down water, I don't think I'll sleep tonight," he continued. "I've seen too many dead people. I just wanted this whole thing to be a little charity thing where I can explore a weird country but I've mentally broken down."
Routledge booked the trip in May 2021, despite warnings from the U.K. Foreign Office. Earlier this month, Routledge discovered that he couldn't refund the trip, so he decided to proceed with his travels.
Routledge is reportedly now in a U.N. safe house with 50 other foreigners, according to Euronews Travel. The college student said that he contacted the British Embassy and government officials for help, but had not heard back.
Loughborough University told Euronews Travel in a statement that, "We are in touch with the student and have offered them our support and continue to monitor the situation closely."
Taliban soldiers entered Kabul on August 15 after a two-week seizure of a number of large cities in the country following the withdrawal of U.S. and Western troops. Afghan President Ashraf Ghani fled Afghanistan on Sunday morning while the Taliban has claimed that "the war is over."