No-Shows at the Arab League Summit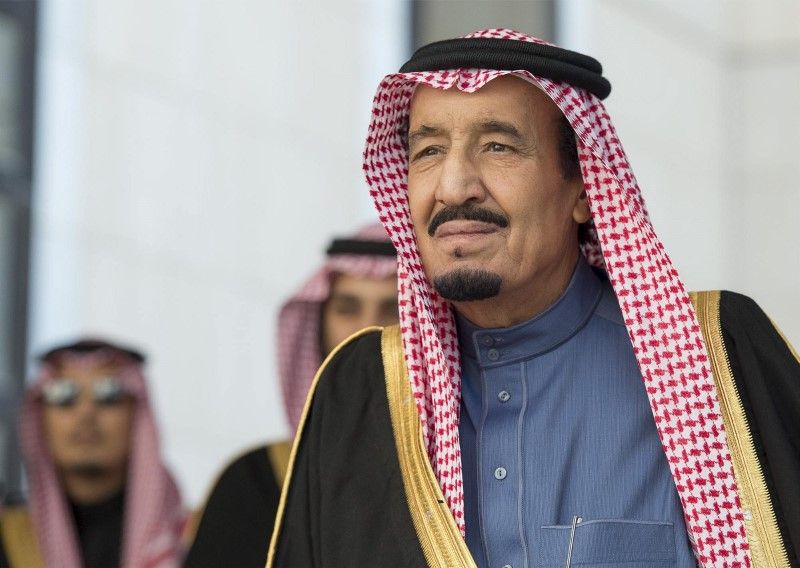 This article first appeared on the Brookings Institution site.
King Salman failed to show at the Arab League summit two weeks ago in Mauritania, allegedly for health reasons. The king's health has been a question since his accession to the throne last year.
The Saudi press and the Royal Court had promised the king would attend the summit as late as Sunday, July 24. He was on vacation in Tangier, Morocco—a short plane ride from Nouakchott.
He travels with his own medical facilities. But Nouakchott offers few additional medical facilities and no luxury hotels, and the summit was held in a special large tent. No explanation has yet been officially provided for his absence.
Egyptian President Abdel-Fattah el-Sissi was also expected to attend the summit but did not show. Egyptian authorities say he was too occupied by business at home. Some press reports claim el-Sissi was afraid of a possible assassination plot.
Salman, 80, has suffered from pre-dementia for several years, according to some sources. He has taken on a full schedule as monarch, however, and traveled extensively.
In his absence while in Morocco, Crown Prince Muhammed bin Nayef is running the kingdom's business. Deputy Crown Prince Mohammed bin Salman visited Washington, D.C., last month for the ministerial meeting on fighting the Islamic State militant group (ISIS). The king's ill health will fuel the rumors of tension between the two princes.
The king was expected to stay in Tangier through August and attend a wedding of one of his sons there. Long vacations are normal for Saudi monarchs.
Aside from the no-shows, the summit had no surprises on substance. It condemned terrorism and called for unity, as well as endorsed the Arab peace proposal originally drafted by Salman's predecessor, King Abdullah.
Bruce Riedel is director of the Intelligence Project and a senior fellow of foreign policy at the Center for Middle East Policy and the Center for 21st Century Security and Intelligence at the Brookings Institution. He joined Brookings in 2006 after 30 years' service at the CIA, including postings overseas in the Middle East and Europe. He was a senior adviser on South Asia and the Middle East to the last four U.S. presidents while on the staff of the National Security Council.