No Signs of French Crash Survivors: Spanish King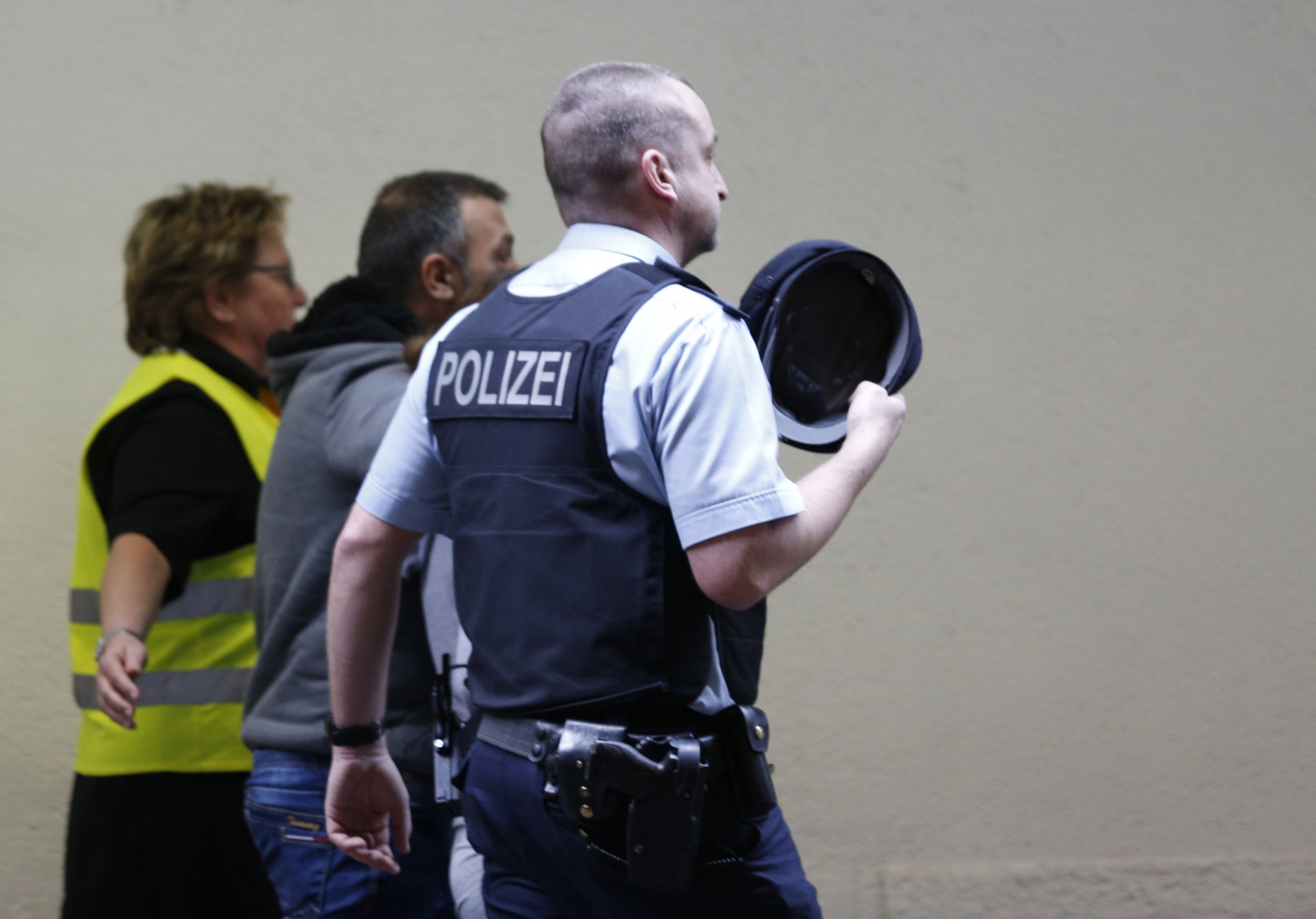 Spain's King Felipe VI, in France on a state visit, said there were no signs of survivors from the crash of an Airbus passenger jet in the foothills of the French Alps on Tuesday.
Felipe, standing on the steps of the Elysee Palace with his wife Letizia and President Francois Hollande, said he would be suspending the visit in the wake of the crash.
"We know it was in an area where access is extremely difficult and that the search will be complicated," he added.
Hollande said 144 passengers and six crew were on board, confirming information from flight operator Germanwings earlier. Previously, officials had said they understood 142 passengers were on board.