No Soda for You: Dairy Queen Removing Soft Drinks From Kids' Menu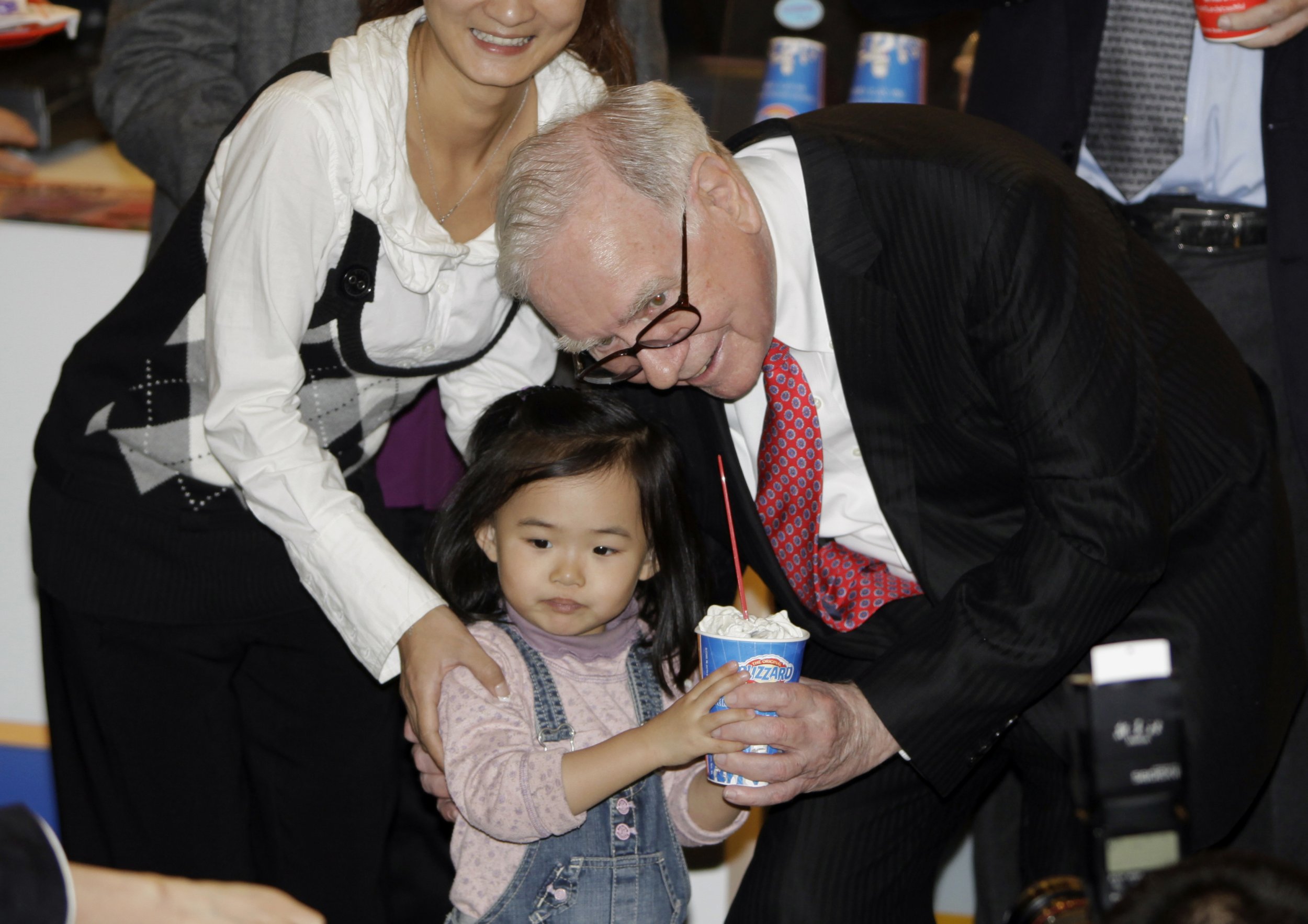 American Dairy Queen Corp. announced this week that kids' meals would no longer come with soda, and starting in September soft drinks will be removed from the children's menu altogether.
This change by Dairy Queen comes as advocacy groups warn of the growing epidemic of childhood obesity. McDonald's, Wendy's and Burger King have all removed soda from their kids' menus as well. Dairy Queen said the "concern regarding children's nutrition" sparked its decision, and it will instead add "healthier options" to the kids' menu.
"Dairy Queen deserves credit for being responsive to the concerns of parents, who increasingly want to be able to order off the kids' menu without having to say 'no' to soda," Margo G. Wootan, the policy director of the Center for Science in the Public Interest, told Ad Age.
The decision may have caused some internal dissension, seeing as Dairy Queen is owned by Berkshire Hathaway, whose chairman, Warren Buffett, is a Cherry Coke enthusiast who once served on the board of Coca-Cola Company.
"I eat like a 6-year-old," Buffett once said.
He may want to cut down on the Cherry Coke if he'd like to keep eating like one.