No TikTok Star Is Quite as Loved as This 81-Year-Old 'Grandpa' Named 'Old Man Steve'
Steve Austin became a TikTok sensation at the age of 81 thanks to his wholesome videos. Nicknamed "Old Man Steve," the popular cook from Dallas quickly became known throughout social media as everyone's favorite grandfather even though he has no biological grandchildren.
The retiree became a viral star thanks to his warmhearted sense of humor. Austin has already collected more than 6 million followers on the video-sharing platform.
During his short videos, titled "Cooking With Steve," Austin stars cooking up a variety of meals, from making a turkey and cheese sandwich to cutting up a banana for his bowl of Corn Flakes cereal. In each video, Austin appears donning a different rainbow-inspired bucket hat, according to CNN.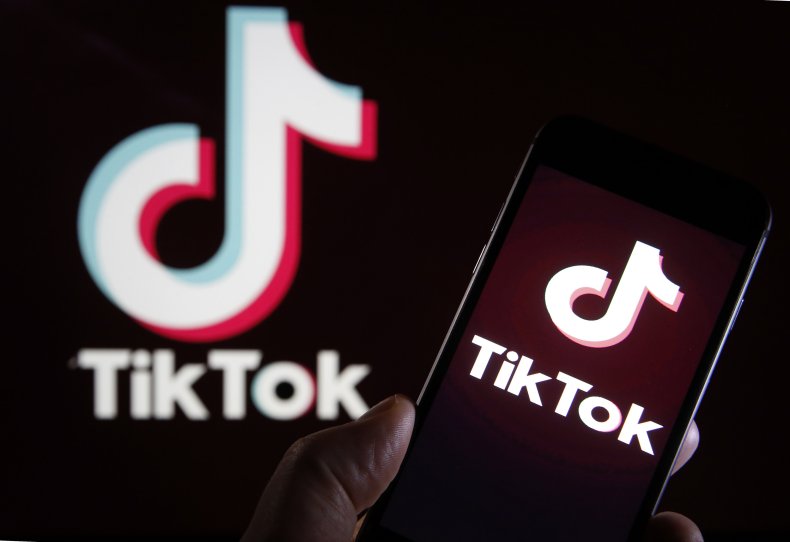 As his success started to rise, the viral star asked his nephew to set up a Venmo account for him. His social followers then started donating to the mobile payment service to demonstrate their thanks. Many of Austin's fans have started dubbing him their grandfather.
In an interview with Today Austin shared what it's like to have such dedicated fans, "They want me to be their grandpa, or I remind them of their grandpa, or they wish their grandpa was more like me."
Austin truly loved "how nice people can be and want something to smile about and just some plain simple content to watch on the internet."
And as for his genuine wholesome attitude, Austin admitted, "I guess I'm a ham at heart."
Check out how Old Man Steve has won the heart of Twitter:
Janeice stated, "'Cooking with Steve' is so wholesome! Like we have an old man just showing us what he is cooking in the morning. Like bless only good things for Steve!"
Alyssa tweeted, "Old Man Steve on Tik Tok is my favorite. He's just a cute old man that wears fun hats and makes sandwiches. I want to be his friend."
Rachel shared her love, "Nothing makes me feel more at peace than Old Man Steve."
Anna Key added, "For the love of all things hilarious, please tell me you're following Old Man Steve on TikTok- he's an 81 year old legend."
Greg Justice wished, "Hope I'm half as cool as Old Man Steve when I grow up."