No Virtual Sex, Please, We're Oculus Rift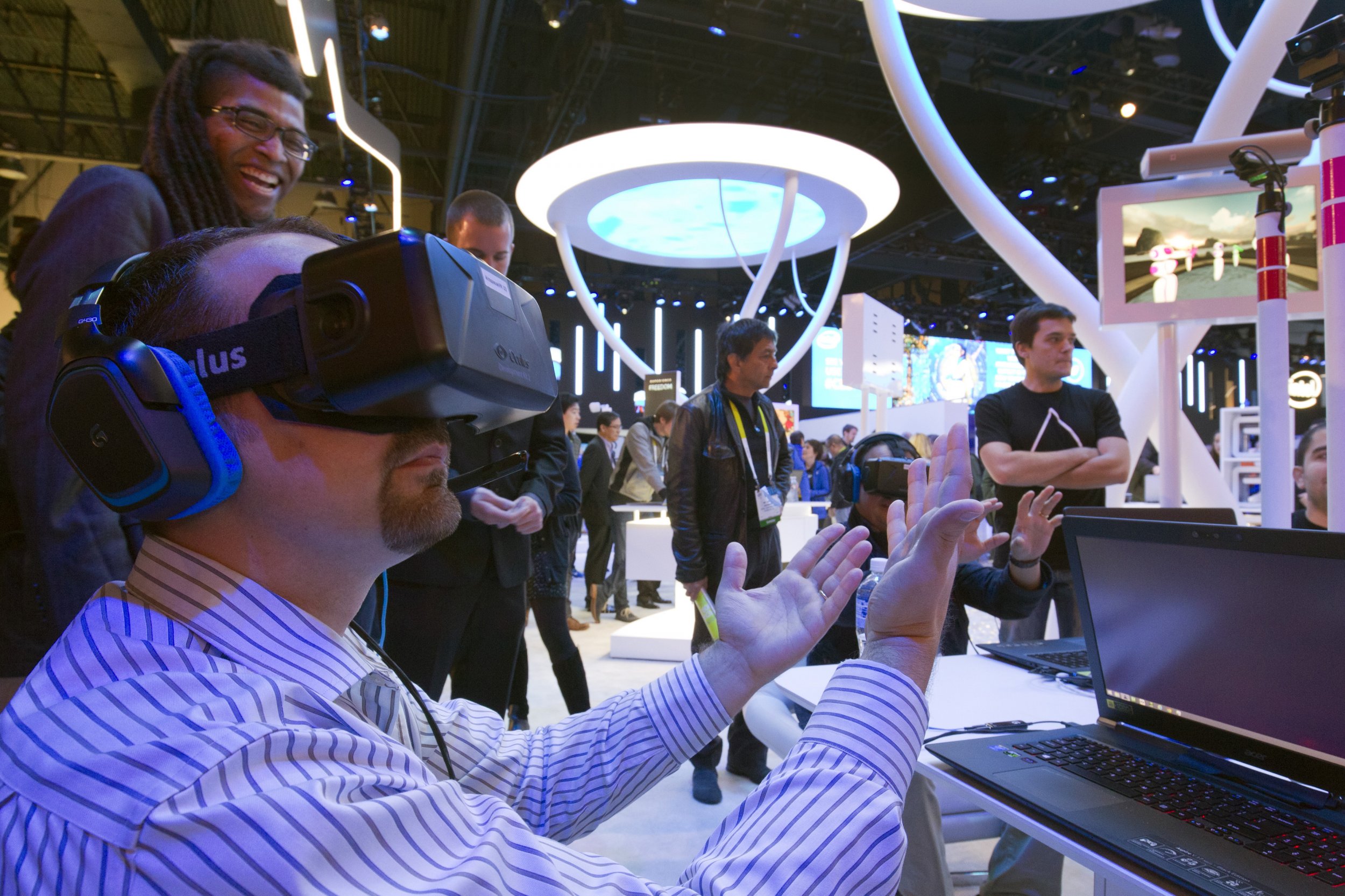 As soon as virtual reality gear started to become available to the masses, the more digitally driven sought to enter the world of virtual sex. But the Facebook-owned Oculus Rift, set to begin shipping in early 2016, is keeping that door closed.
"Oculus only distributes developer content that meets their terms of service which forbid pornographic content from being a part of the Oculus Store," a spokesman told Business Insider.
Oculus Rift will operate its own store for device applications, which is how most consumers will choose new ways to experience virtual reality. Here, they'll be able to peruse vetted downloadables, such as virtual reality games.
The more tech savvy may find unofficial stores containing apps with the banned content. So not to fear: Where there's a will, there's at least a virtual way.