No Word Yet on Whether Gun-Firing Drone Inventor Broke FAA Rules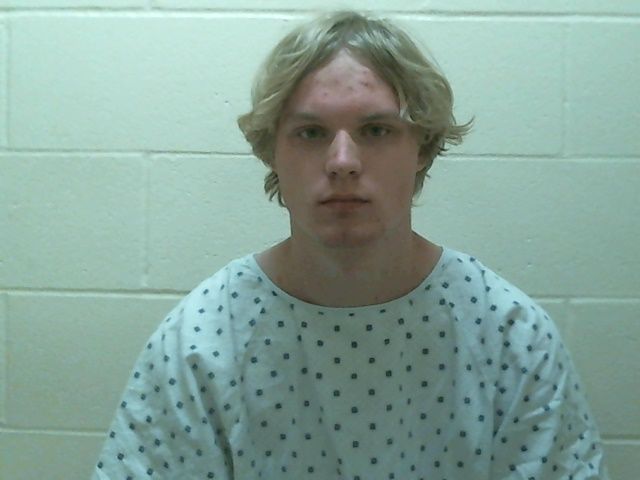 Some two weeks after Austin Haughwout posted to YouTube a now-viral video of his gun-firing drone, federal investigators still haven't said whether the 18-year-old Connecticut resident violated aviation regulations.
Haughwout, however, does face charges of assault on an officer in relation to an alleged melee at the Clinton (Connecticut) Police headquarters July 22.
The Federal Aviation Administration (FAA) said in a statement Monday: "The FAA will investigate the operation of an unmanned aircraft system in a Connecticut park to determine if any Federal Aviation Regulations were violated. The FAA will also work with its law enforcement partners to determine if there were any violations of criminal statutes."
As of press time Friday, the FAA is saying there aren't yet any updates on this investigation.
With regard to gun laws, the Bureau of Alcohol, Tobacco, Firearms and Explosives previously said that Haughwout didn't seem to do anything illegal by mounting a gun on a drone.
"ATF has reviewed the video with local law enforcement and other federal agencies. It does not appear that the device violates any existing firearms regulations," the bureau said in an e-mail. "ATF will continue to monitor the issue with our local and federal partners."