Nobel Peace Prize Awarded to Tunisian National Dialogue Quartet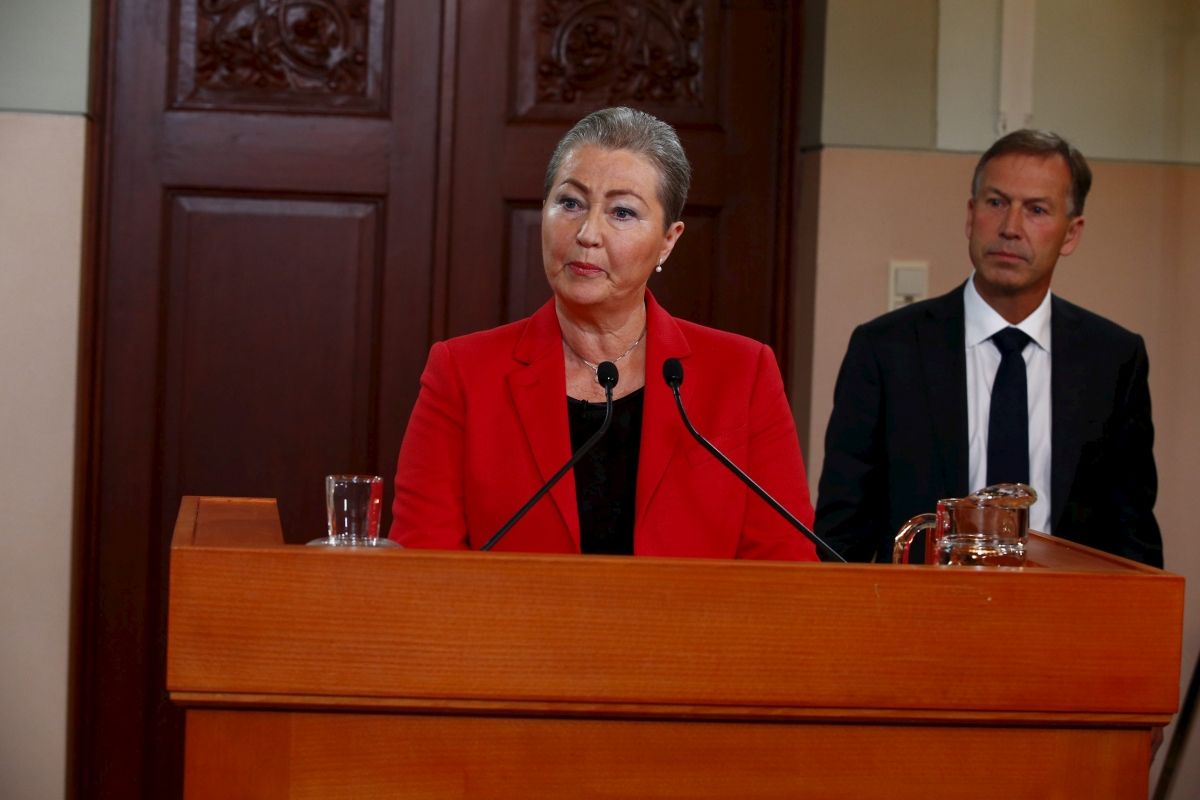 The 2015 Nobel Peace Prize has been awarded to the Tunisian National Dialogue Quartet that was set up in the wake of the Arab Spring and has helped establish a democratic government in Tunisia.
In a statement, the Norwegian Nobel Committee said that the prize had been awarded to the Quartet "for its decisive contribution to the building of a pluralistic democracy in Tunisia in the wake of the Jasmine Revolution of 2011."
Related: Tunisia's ISIS Connection
The Quartet was formed in the summer of 2013 and is made up of four organizations: the Tunisian General Labor Union, the Tunisian Confederation of Industry, Trade and Handicrafts, the Tunisian Human Rights League and the Tunisian Order of Lawyers. The award was given to the Quartet, rather than the four individual organizations.
The Arab Spring—a series of mass democratic uprisings which spread across the Arab world, including Egypt, Libya and Syria—began in Tunisia in 2011 and resulted in the toppling of Tunisian President Zine El Abidine Ben Ali. Tunisia has been feted as the sole success among Arab Spring countries in establishing a democratic government.
However, the North African country has been the target of several terrorist attacks in 2015 that have threatened to destabilize the country. In June, lone gunman Seifeddine Rezgui opened fire on holidaymakers on a beach near Sousse, killing 39 tourists. In March, 23 people including 20 tourists were killed when gunman attacked the National Bardo Museum that sits in the grounds of the Tunisian parliament.