Greta Thunberg's Most Damning Quotes About Climate Change
17-year-old climate change activist Greta Thunberg is famous throughout the world. The Swedish national was once again nominated for this year's Nobel Peace Prize, with the award going to the United Nations World Food Programme (WFP) for its efforts to combat hunger.
Thunberg is known not only for her protests outside of the Swedish parliament back in August 2018 but for inspiring a global movement of climate change activism. She has spoken at several political conferences such as WEF in Davos, the UN Climate Action Summit and COP.
Newsweek takes a look at her most damning quotes about the environment, global warming and the world political reaction to climate change.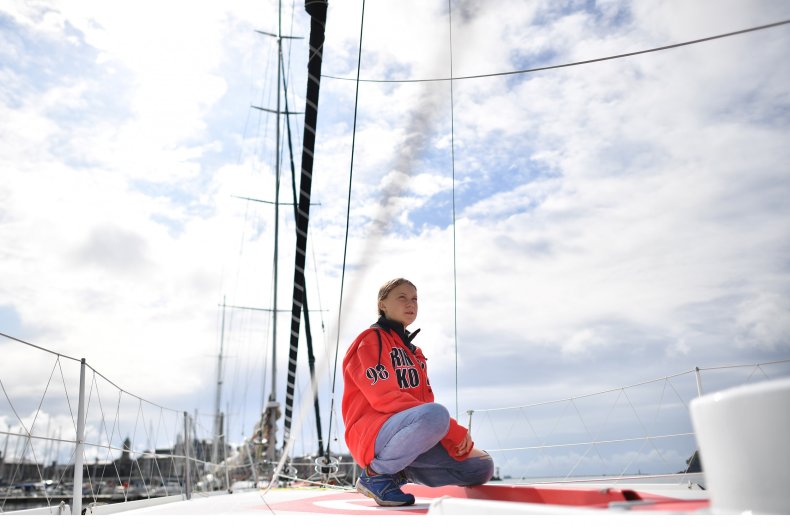 "Our house is on fire.
"On climate change, we have to acknowledge that we have failed.
"The climate change crisis has never been treated as a crisis.
"I don't want your hope, I don't want you to be hopeful. I want you to panic. I want you to feel the fear I feel every day... and then I want you to act... I want you to act as if you would in a crisis. I want you to act like the house is on fire... because it is." - WEF Davos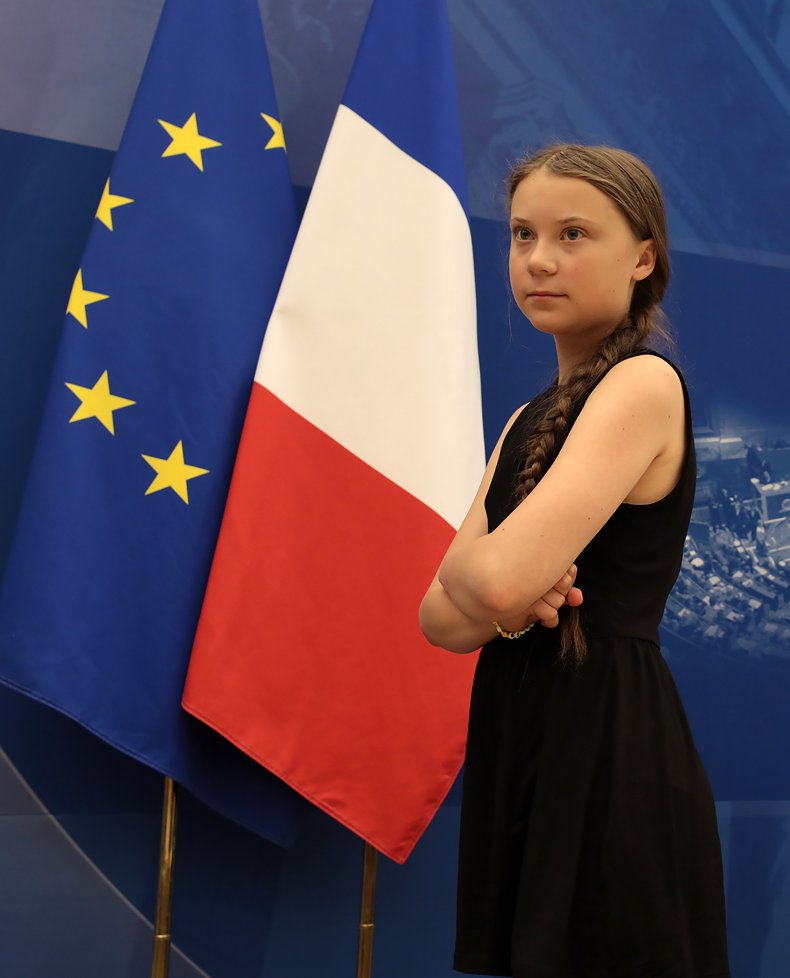 "I have learned that you are never too small to make a difference."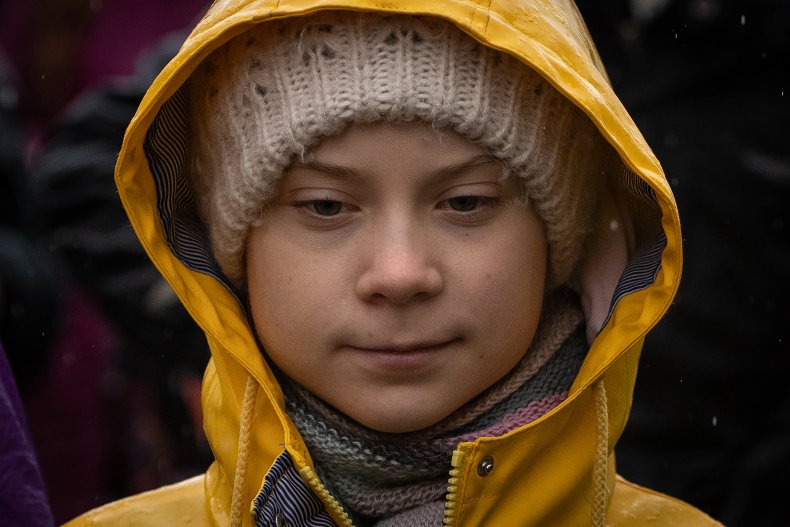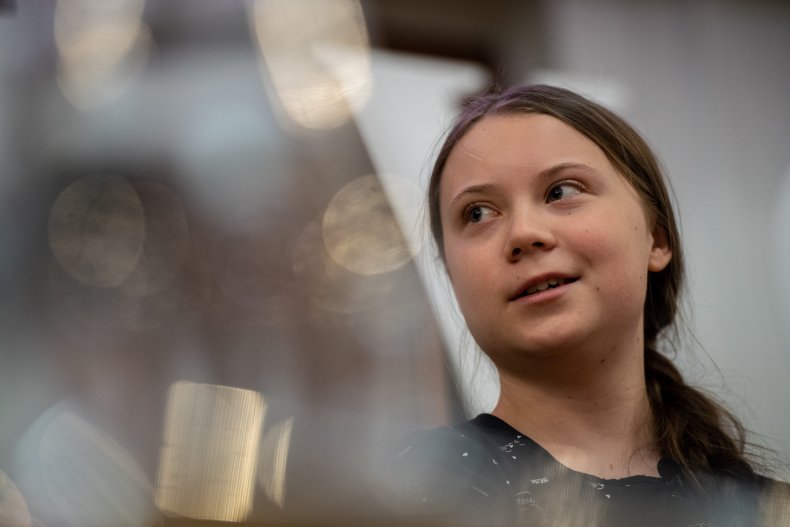 "You are not mature enough to handle the burden... even that burden you leave to us children.
"Our environment is being sacrificed for the opportunity for a very small number of people to continue making enormous amounts of money." - speaking at COP24 in Poland 2018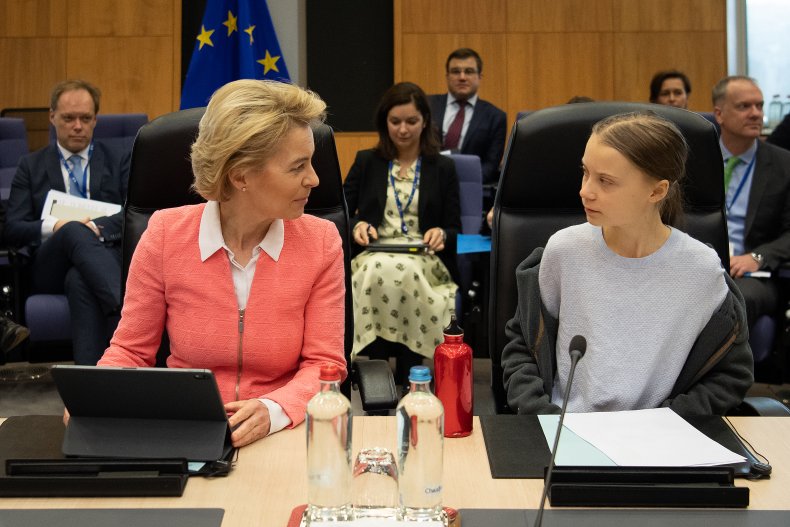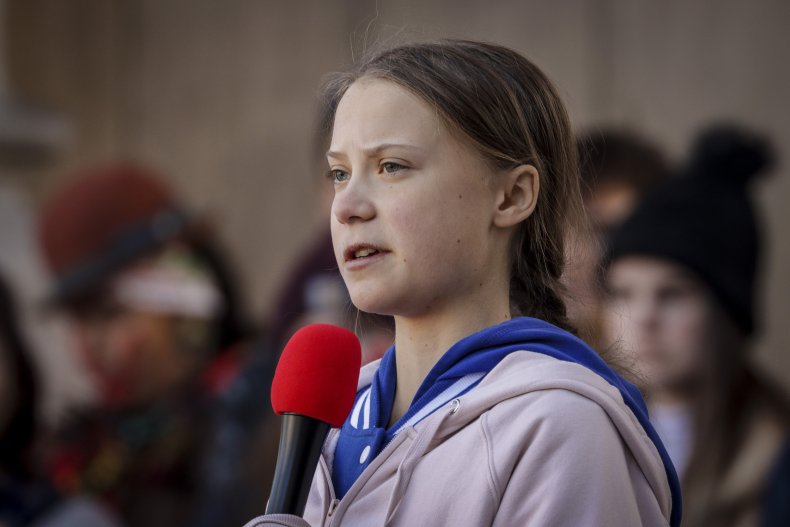 "This is all wrong. I shouldn't be up here. I should be back in school on the other side of the ocean. Yet you come to us young people for hope. How dare you! You have stolen my dreams and my childhood with your empty words. And yet, I'm one of the lucky ones.
"People are suffering. People are dying. Entire ecosystems are collapsing. We are at the beginning of a mass extinction and all you can talk about is money and fairytales of eternal economic growth. How dare you!
"For more than 30 years, the science has been crystal clear. How dare you continue to look away... and then come here and say you're doing enough when the politics and solutions needed are still nowhere in sight.
"No matter how sad and angry I am I do not want to believe [you hear us], because if you really understood the situation and kept on failing to act then you would be evil and that I refuse to believe." - Speaking at the UN Climate Action Summit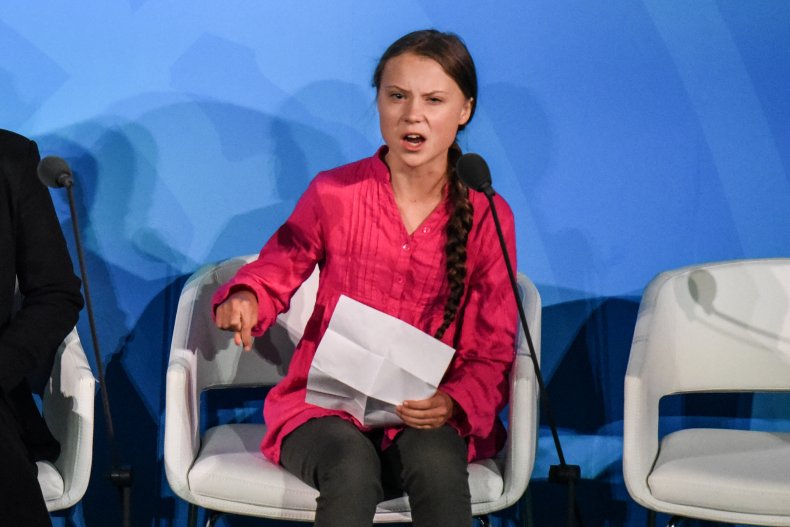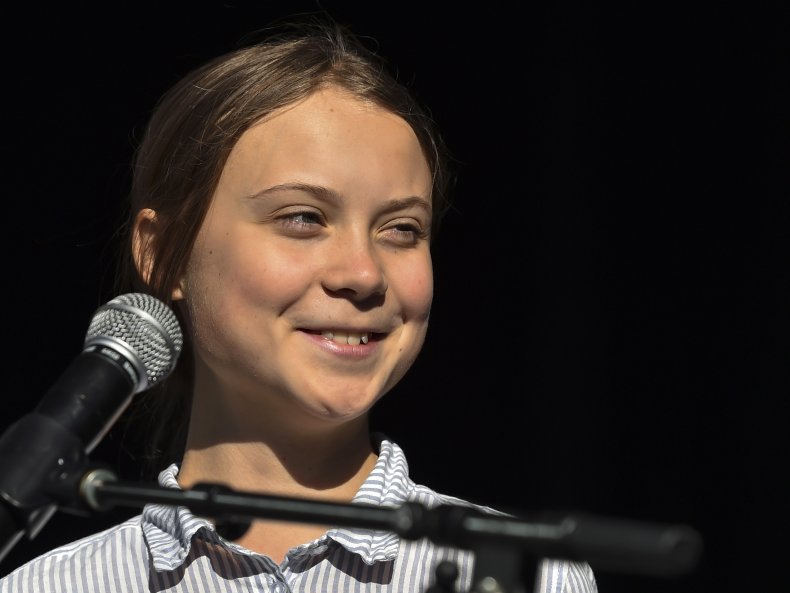 "As long as we do not treat this crisis as a crisis and as long as the facts and the science are being left completely ignored, then we will not be able to solve this crisis. We need to understand the urgency of the situation and we need to see this from a holistic point of view.
"We had a few demands for this WEF and of course, all those demands have been completely ignored." - Speaking at Fridays for Future Climate Activist at Hub Culture