Noel Gallagher: People Are Too Stupid to Vote on Brexit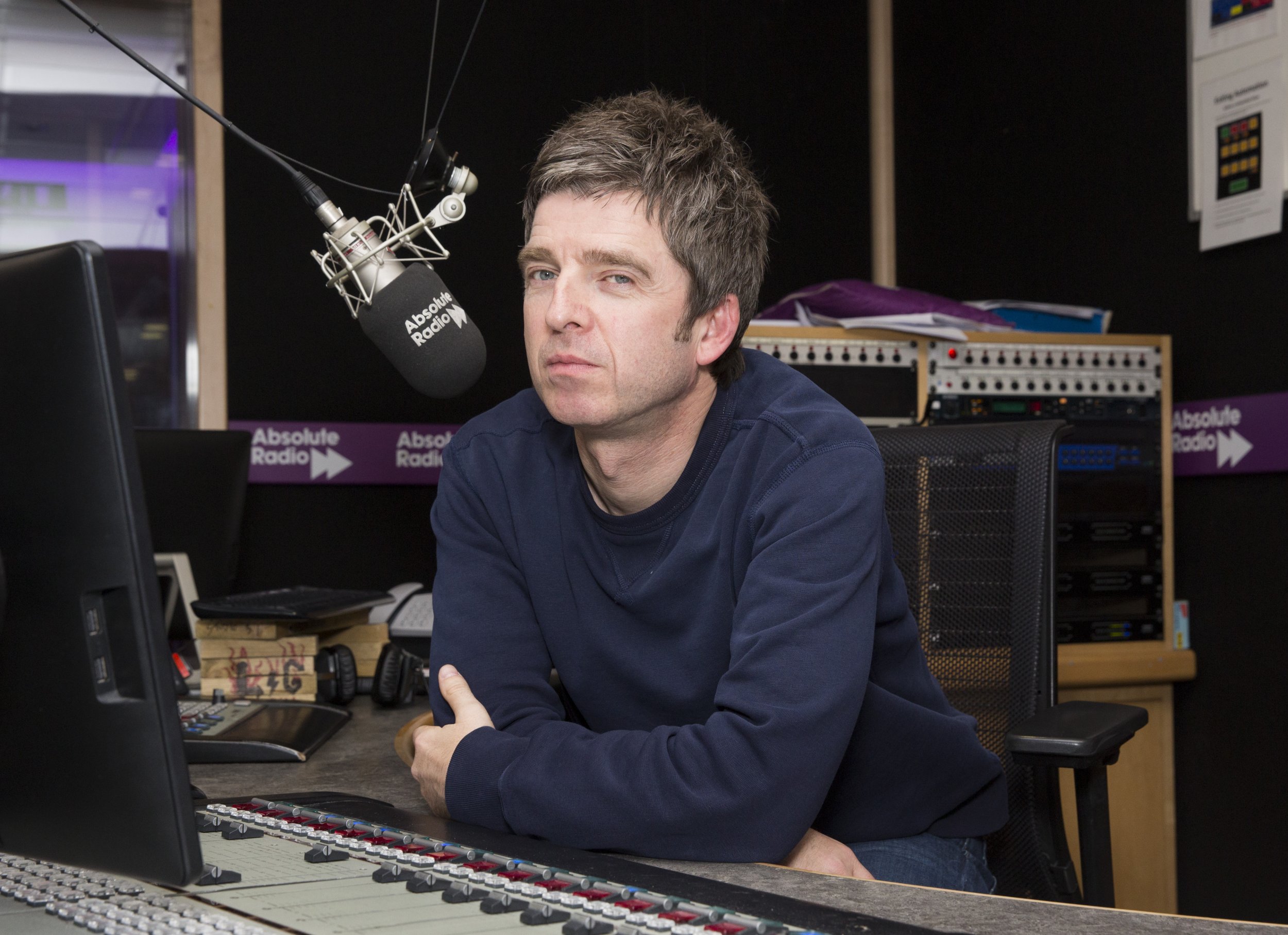 Noel Gallagher, that ever outspoken bastion of British music, doesn't think there should even be a EU referendum—because 99 percent of the population is "thick as pig shit."
The former Oasis star told Canada's CBC News he doesn't believe the referendum should be open to the public and Britain's status in the European Union should be decided by the government.
"Do I think we should leave? I don't think we should be given a vote," he said.
Gallagher continued in his infinite profane word-mastery: "I see politicians on TV every night telling us that this is a fucking momentous decision that could fucking change Britain forever and blah, blah, blah. It's like, okay, why don't you fucking do what we pay you to do which is run the fucking country and make your fucking mind up? What are you asking the people for? 99 percent of the people are thick as pig shit."
"They [politicians] didn't fucking ask us for a referendum when they were going off to war, did they?" he added.
The colloquial term given to the referendum, Brexit, meanwhile, Gallagher pontificated "sounds like a cereal—a bowl of Brexit." Thanks for that illuminating thought, Noel.