What Noel Gallagher Might Say on his Absolute Radio Show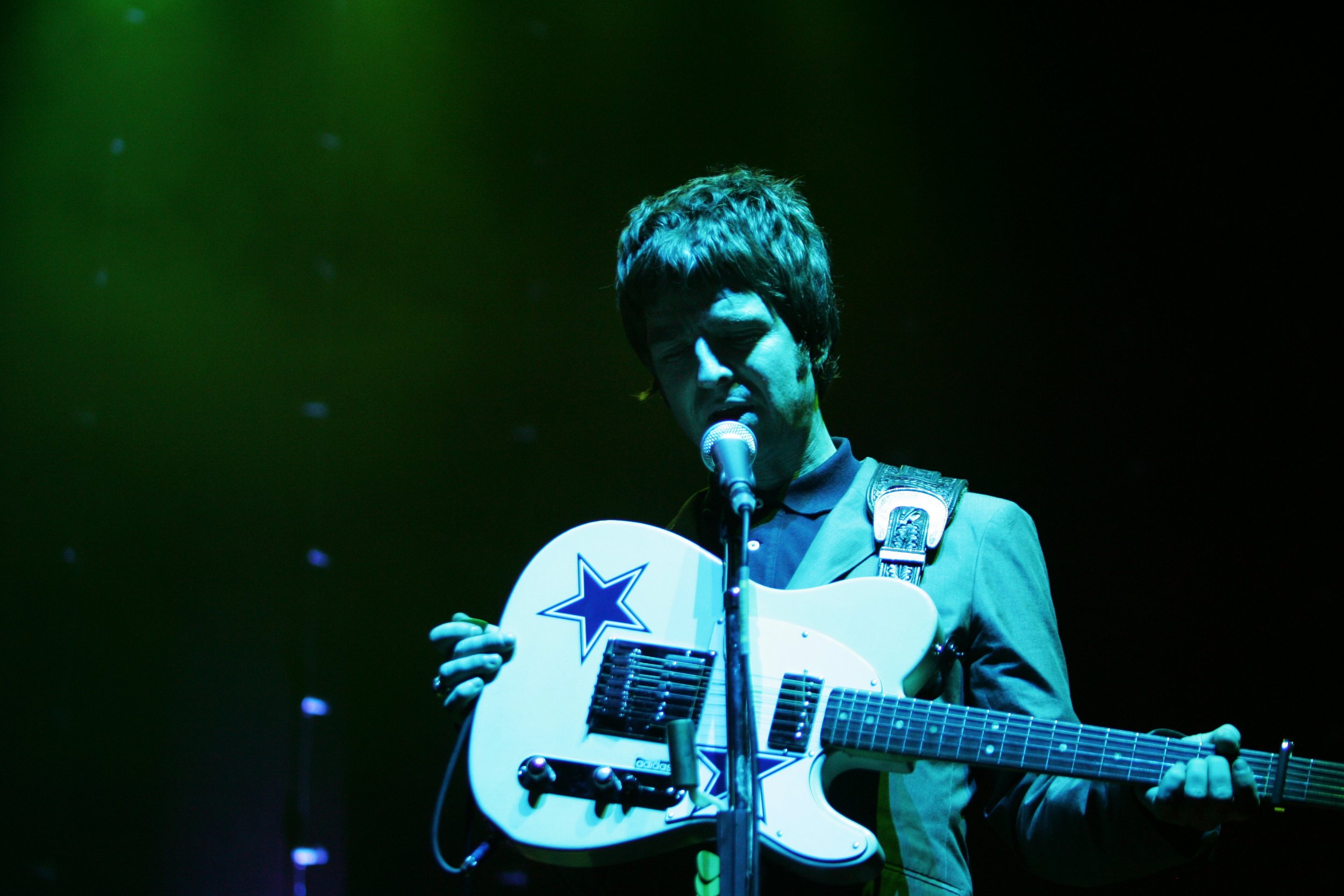 Former Oasis star Noel Gallagher will be given free reign to unleash his famously acerbic tongue on February 15 when he hosts a two-hour show on Absolute Radio.
According to NME, the independent U.K. radio station will be opening its booths to musicians every Saturday night throughout February and March as part of their Real Music Matters initiative.
Suede's Brett Anderson will take to the microphone first on February 5, with Scottish musician Bobby Gillespie of Primal Scream and Special Minds' Jim Kerr completing the all-star rock lineup.
Absolute launched the Real Music Matters campaign in an attempt to create a space for music that transcends generations and tastes.
"Real Music Matters sums up the ethos of Absolute Radio—a brand dedicated to music that offers escapism from the throwaway and manufactured," said Marketing Director Clare Baker in a statement. "The campaign has been inspired by many of the artists who we've spoken to and their passion for real music."
Throughout his 25-year stretch at the top of the music industry, the Oasis singer has never strayed far from controversy—he's known for his willingness to speak frankly on any issue, often before he is even asked.
If you want to hear Gallagher reproduce lines similar to these famous quips, then tune in to Absolute Radio at 9 p.m. local time on Friday 15.
On his brother, Liam:
"He's rude, arrogant, intimidating and lazy. He's the angriest man you'll ever meet. He's like a man with a fork in a world of soup."
On One Direction:
"All of them will be in rehab by the time they're 30."
On Ed Sheeran headlining Wembley:
"I don't think I can live in a world where that's even possible. When you hear that kind of polished pop and then there's a ginger guy with a fucking guitar it seems subversive, but it's not."
On the pursuit of stardom:
"Just because you sell lots of records it doesn't mean to say you're any good. Look at Phil Collins."
On the Arctic Monkeys:
"I would rather drink petrol straight from the nozzle at a garage than listen to an interview with Alex Turner from the Arctic Monkeys. Wouldn't you?"