Why Is Nokia's Smartphone Comeback Limited to China?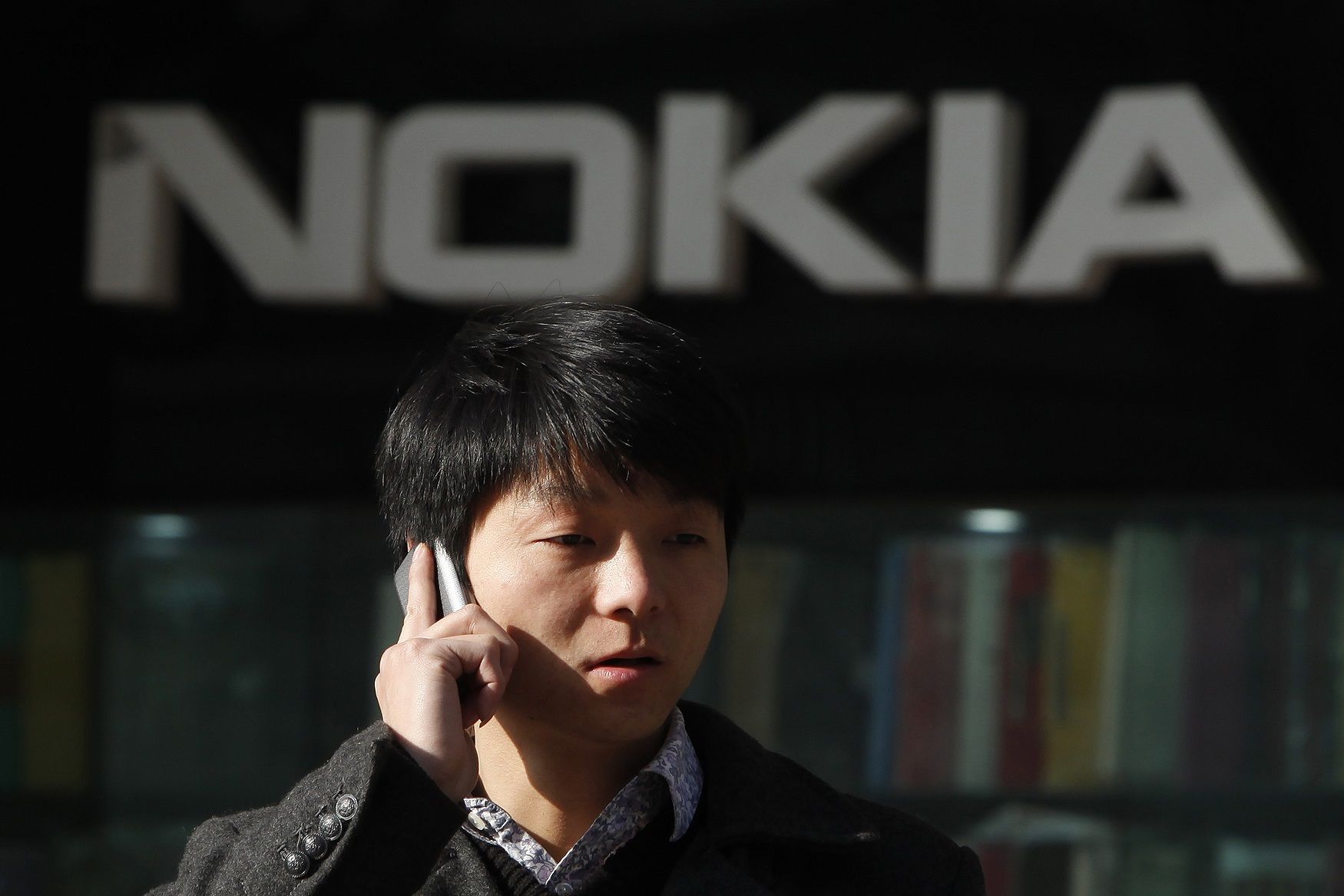 The unveiling of the Nokia 6 Android smartphone has signaled the re-emergence of the once mighty phone maker and marks the beginning of the Finnish firm's comeback. Well, sort of.
Firstly, the Nokia 6 is not really a Nokia, it's only Nokia branded. In May last year, Nokia announced an exclusive 10-year licensing deal with HMD Global to create a new generation of Nokia-branded smartphones and tablets.
Secondly, the Nokia 6 is only available in China. The first new smartphone carrying the iconic name since 2014 will also be exclusively sold online, through JD.com. So why is HMD only focusing on China?
"You've got to start somewhere, and introducing one model in one country is much lower risk than, say, multiple models in one country, or one model in multiple markets," says Ian Fogg, a mobile analyst at IHS Technology.
"China is a massive market. It has specific characteristics that mean a phone aimed at China always needs alterations, specifically with the Android software, in order for it to be sold outside of China."
The Nokia 6, judging by its specs, is squarely aimed at the mid-level smartphone market. A 5.5-inch screen, 4GB of RAM, 6GB of storage and a 16MP rear-facing camera—all of which will set buyers back 1,699 CNY ($235).
HMD has promised more Nokia-branded smartphones will eventually make it into other markets, and further products will be announced in the first half of 2017. Exactly which markets Nokia smartphones will make a return to will depend on HMD's strategy; however, Fogg anticipates we'll be seeing much more of the fallen giant's name.
"I would expect the Nokia 6 to be the first of many," Fogg tells Newsweek. "It would be strange to stop at just one smartphone.
"Where the devices are launched will largely depend on strategy. If they go for a direct-to-consumer model, like they have in China, then you could see handsets coming to markets like Finland, Italy and Eastern Europe. If they go through the mobile operators, then you will see the smartphones coming to the U.S., Japan, France and the U.K.."