Nokia to Buy Wearables Startup Withings for $191 million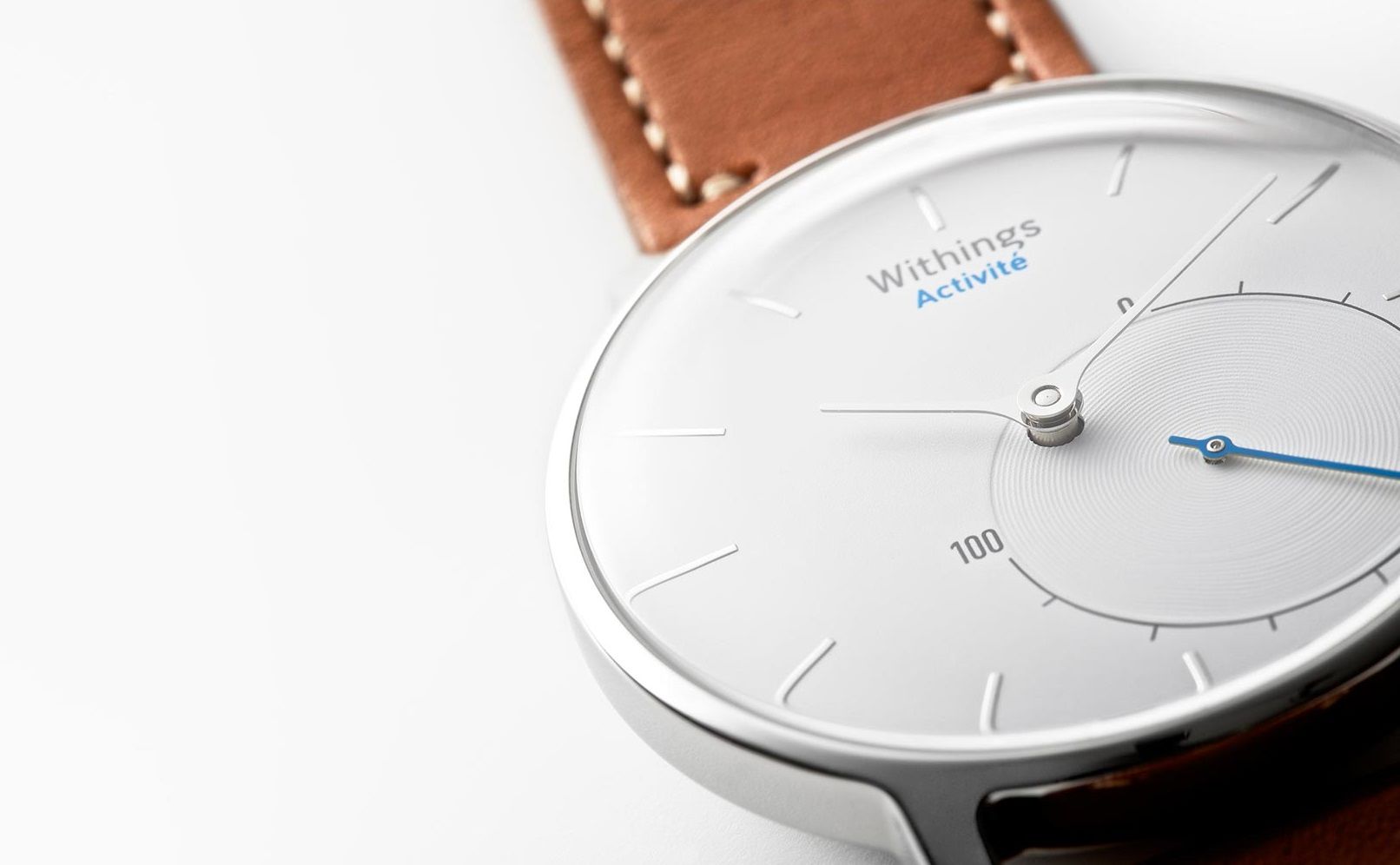 Nokia has announced it will acquire French health and wearables startup Withings later this year in a deal worth €170 million ($191 million).
The deal signals the faded phone giant's re-emergence as a consumer brand following Microsoft's acquisition of its mobile devices division in 2013. The all-cash deal is expected to be completed in the third quarter of this year.
Nokia first announced that it wanted to enter the health and wearables market in October 2015, making Withings an obvious fit. Withings products include the Activit é smartwatch, an e-ink fitness tracker, and a Bluetooth thermometer.
"We have said consistently that digital health was an area of strategic interest to Nokia, and we are now taking concrete action to tap the opportunity in this large and important market," said Rajeev Suri, president and CEO of Nokia.
"With this acquisition, Nokia is strengthening its position in the Internet of Things in a way that leverages the power of our trusted brand, fits with our company purpose of expanding the human possibilities of the connected world, and puts us at the heart of a very large addressable market where we can make a meaningful difference in people's lives."
Following the news of the acquisition, shares in Nokia gained 1.4 percent in early trading.
Withings will be added to the Nokia Technologies branch of the Finnish firm, one of its two core divisions alongside Nokia Networks. Nokia Technologies has previously released the N1 Tablet and the Ozo virtual reality camera.
Nokia said in a statement that the acquisition of Withings reflected the rise of the "connected health revolution," citing figures from analysts that the healthcare segment of the Internet of Things will grow by 37 percent from 2015 to 2020.
"Withings shares our vision for the future of digital health and their products are smart, well designed and already helping people lives," said Ramzi Haidamus, president of Nokia Technologies.
"Combining their award-winning products and talented people with the world-class expertise and innovation of Nokia Technologies uniquely positions us to lead the next wave of innovation in digital health."
Since being founded in 2008, Withings now counts 200 employees across Europe and Asia.
C é dric Hutchings, CEO of Withings, said of the deal: "We're excited to join Nokia to help bring our vision of connected health to more people around the world."