Nollywood and Chill: Five Nigerian TV Shows to Binge Watch in 2016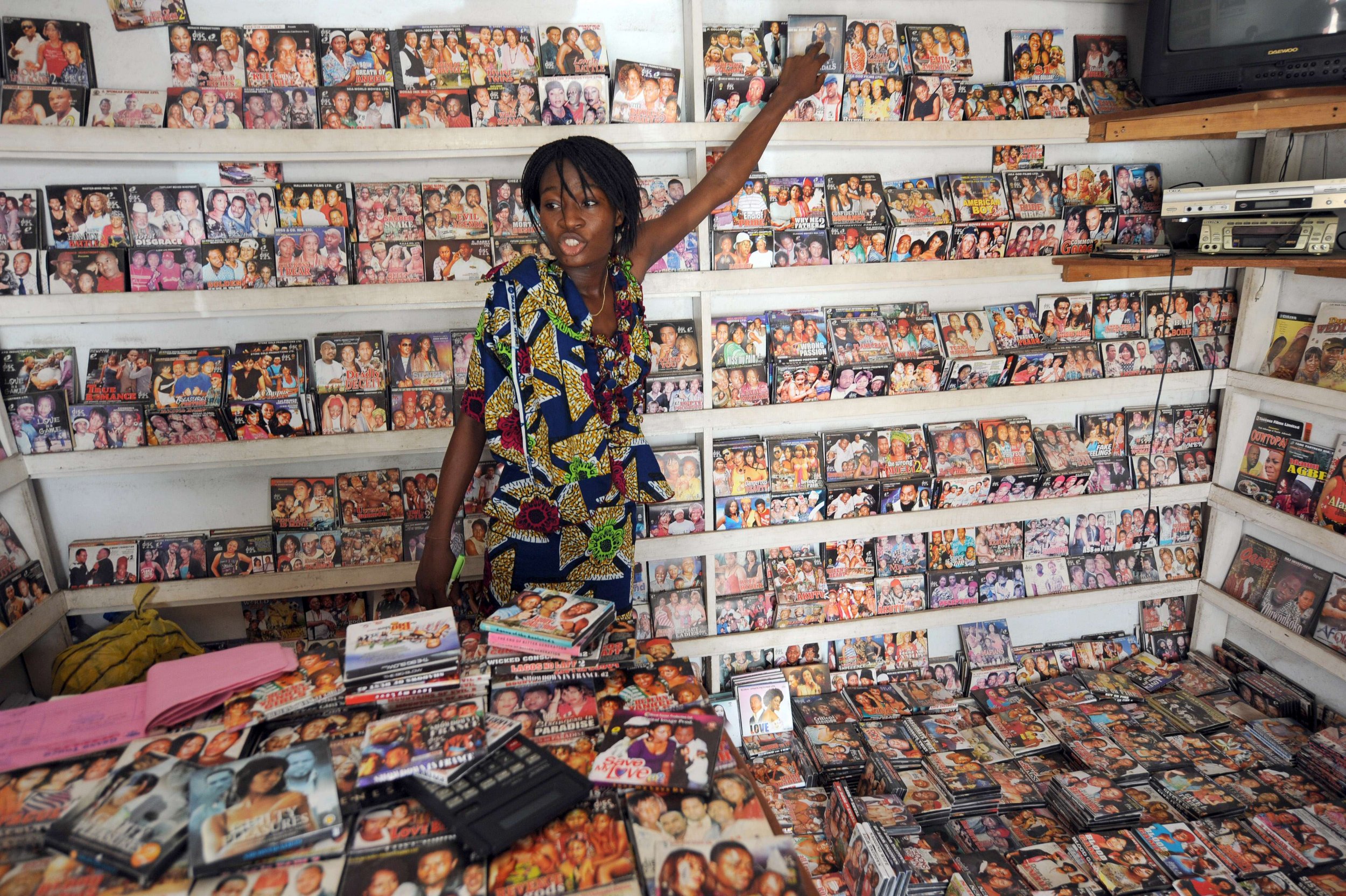 Nigeria-based online content providers iROKO, the self-proclaimed home of Nollywood, announced $19 million worth of deals on Monday that, the company said, will allow it to triple its production of original content in 2016.
But for the discerning Nollywood viewer, there is already a plethora of love, lust and Lagos-based drama available online.
Here, Newsweek introduces five Nollywood series perfect for binge-watching in 2016.
1. Husbands of Lagos
This much-anticipated series went live on December 1, 2015, the fourth anniversary of the launch of iROKOtv, the company's streaming platform.
It follows the lives of five young men in Africa's most populous city and features British Nigerian star Bolanle Ninalowo and Bobby Obodo, an award-winning Nollywood actor based in Canada. The wild success of the first series means a second instalment is surely in the offing.
2. Lekki Wives
Anything the boys can do, the girls can do better. Five Nigerian trophy wives—Cleopatra, Lovette, Miranda, Uju and Peace—hop between partners in a bid to maintain their glamorous lifestyles. Directed by Blessing Effiom Egbe, the show is in its third and final season.
3. Jenifa's Diary
A Yoruba-speaking village hairdresser heads for the bright lights and big city of Lagos in a bid to get a university education. The series stars Funke Akindele, who won an Africa Movie Academy Award in 2009 for her role in Jenifa , the feature film on which the series is based.
4. Desperate Housegirls
A popular Nollywood film that was later translated into a TV series, Desperate Housegirls focuses on three young women fed up with their lives working in a local buka, or cafe. The women embark upon lives of seduction and deceit in a tainted bid to get rich.
The series stars Kenneth Okolie, who came third in the Mister World competition in 2010, which searches for the "world's most desirable man."
5. Festac Town
Set in the Lagos town of Festac where poor and rich dwell side-by-side, this drama compares the lives of upper, middle and lower class Nigerians out to make a living. It stars Blossom Chukwujekwu, one of Nollywood's leading men.