Nonprofit for Young Parents Allegedly Used State Funds on Margaritaville Trip, Limos
A nonprofit based in San Antonio, Texas had its state funding suspended late last year when it was discovered that funds were being misused.
A New Life for a New Generation provides new and expectant parents and guardians with supplies such as diapers and wipes as well as counseling.
In late December, a local news outlet exposed the financial discrepancies through records obtained by KSAT 12.
The Texas Attorney General's Office was made aware of financial issues within the organization in a complaint filed in October that accuses CEO Marquica Reed of "using money received from the state and donors for her own personal gain," the outlet said.
KSAT 12 discovered that personal expenses such as trips to Margartiaville made by Reed were putting financial strain on the organization which is funded through the statewide Alternatives to Abortion program.
The organization's reimbursements were listed as $1,020,960 last fiscal year. They were the 10th highest recipient of funds out of the 50 subcontractors who take part in the program, according to data released by the Texas Health and Human Services Commission, KSAT 12 reported.
Documents showed that tens of thousands of dollars were being spent on airline tickets, hotels and limos.
The funds were indefinitely suspended on December 23, 2021.
In June 2021, the Texas Tribune reported that though the Alternatives to Abortion program was set to receive $100 million in the next Texas budget, little was known about how the funds were allocated.
About 17 years ago when the program was first introduced, they saw fewer than a dozen people in its first year. In 2020 the program served more than 100,000 pregnant women and parents.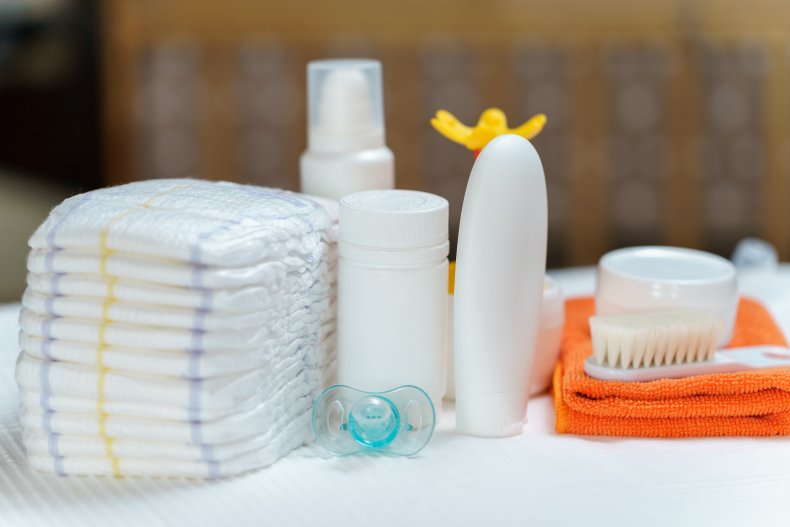 The Tribune reported that state health officials don't track how many abortions are prevented by the program and because the abortion rate has steadily declined across the U.S. for decades, it's hard to tell what, if any, role the program has played.
Of a dozen states the Tribune identified as having similar programs, Texas by far allocated the largest amount of funds to its program in recent years. Since the program began in 2005, the budget has increased 20-fold.
In August alone, KSAT 12 reported, New Life's account was overdraft or had insufficient funds to cover charges six different times.
In addition to the vacation expenditures, state funds were also found to be used for a CBD smoke shop opened by Reed this summer.
"HHSC takes seriously any allegations of misuse of public funds, and we are currently discussing these allegations with our contractor, Texas Pregnancy Care Network, and exploring options including appropriate corrective actions, as outlined in our contract," Kelli Weldon, press officer for the Texas Health and Human Services Commission told Newsweek in an email.
Though the organization has kept up operations, regularly updating their Facebook page, KSAT 12 said Reed had to lay off the majority of her staff in December and one of their two locations shutdown on January 11 for the rest of the month and the other location is only open for limited hours.
Newsweek reached out to A New Life for a New Generation and the Texas Health and Human Services Commission for comment.
Updated 1/27/2022 5:38 p.m. ET: This story has been updated to include a comment from the Texas Health and Human Services Commission.