NorCal Serial Rapist Arrest: Suspect Identified Using Same DNA Database Used to Snare Golden State Killer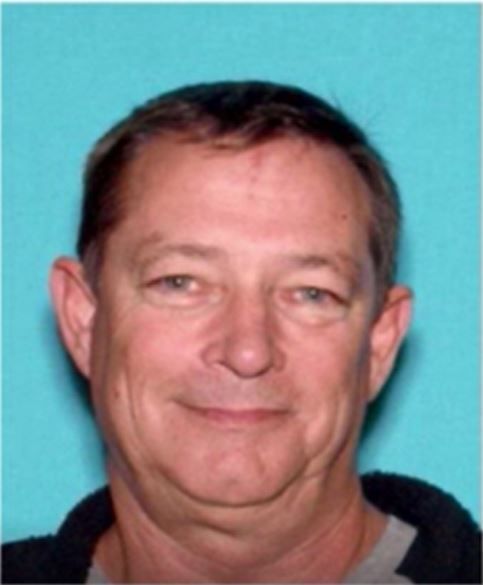 A suspect believed to be the NorCal serial rapist, who assaulted 10 women between 1991 and 2006, has been arrested in Berkely after being identified by genetic data.
Roy Charles Waller, 58, was arrested when he showed up for work at UC Berkeley on Friday, reported CBS 13, where he has been employed as a safety specialist for 25 years.
He lives in Benicia with his wife, reported the Sacramento Bee.
At a press conference Friday, Sacramento County District Attorney Anne Marie Schubert and Police Chief Daniel Hahnsaid said Waller had been pinpointed using techniques nearly identical to those used to identify the Golden State killer, Joseph James DeAngelo, in March.
Schubert said that investigators had used DNA evidence obtained from a NorCal rapist crime scene and entered it into a public genealogy database called GEDMatch–the same as was used to identify DeAngelo
The data enetered was similar to that used by a website user, and police from there were able to trace Waller.
"There are genealogy databases, and once you put it into that GED match and you start working on family trees, that's what happened," said Schubert.
"The answer has always been in the DNA."
The first attack ascribed to the NorCal rapist occurred in Rohnert Park in 1991 and he went on to target women in Sonoma, Davis, Chico, Woodland, Martinez, Vallejo and Sacramento.
In the last known attack, the rapist attacked two women in October 2016 at their home in North Natomas.
The DNA used to identify Waller was taken from a 1997 crime scene where the victim managed to stab the attacker with a pair of scissors before being subdued.
UC Berkeley said in a statement that there was no evidence that Waller had committed crimes on campus, but were reviewing open sexual assault cases.
Waller has been booked into Sacramento County jail and is facing three felony charges. He is being held without bail and his first scheduled court date is September 24.