'Normal People' Cast: Who Stars in the Hulu Adaptation of the Sally Rooney Book?
Normal People on Hulu has a cast of young Irish talent which brings the characters of the best-selling Sally Rooney novel to life. The series, streaming on Hulu from April 29 and on BBC iPlayer and RTE in the U.K. and Ireland now, is led by Daisy Edgar-Jones and Paul Mescal as Marianne and Connell respectively.
Marianne - Daisy Edgar-Jones
Fans of British dramas may recognise Daisy Edgar-Jones from her appearances in Cold Feet, Gentleman Jack and the 2016 Christmas special of Outnumbered. She made her U.S. TV debut in 2019, when she starred in the Fox adaptation of War of the Worlds.
Speaking to i-D, she said of Marianne, the lead character in the book, "Marianne is incredibly flawed. I personally feel she's a very soft, vulnerable and deep person, but sometimes she can come across abrasive and sort of awkward. The challenge was finding the balance."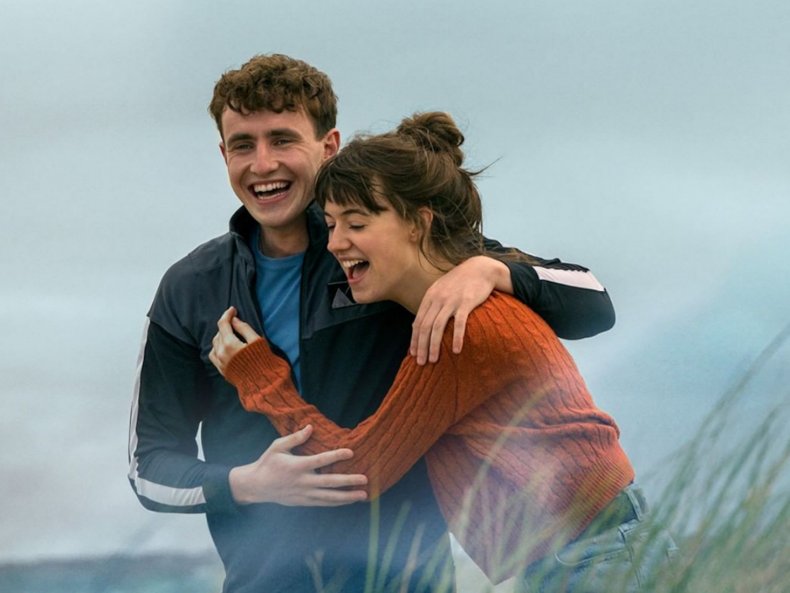 Connell - Paul Mescal
Normal People is Paul Mescal's onscreen debut, and in the Hulu show he plays the working-class, on-again-off-again love interest of Marianne. According to a interview with GQ, he was scouted for the show in a Dublin drama school production.
Speaking of his character, the actor told the magazine: "I kind of got some aspects of Connell for free, as I didn't have to overly imagine the circumstances from which he came from or where he was going. The minor identity crisis that he has in terms of how he perceives himself in the world and versus what he actually wants to do is also something that I definitely related to. But...I've always said that he's a far smarter individual than I am. That's always difficult to face."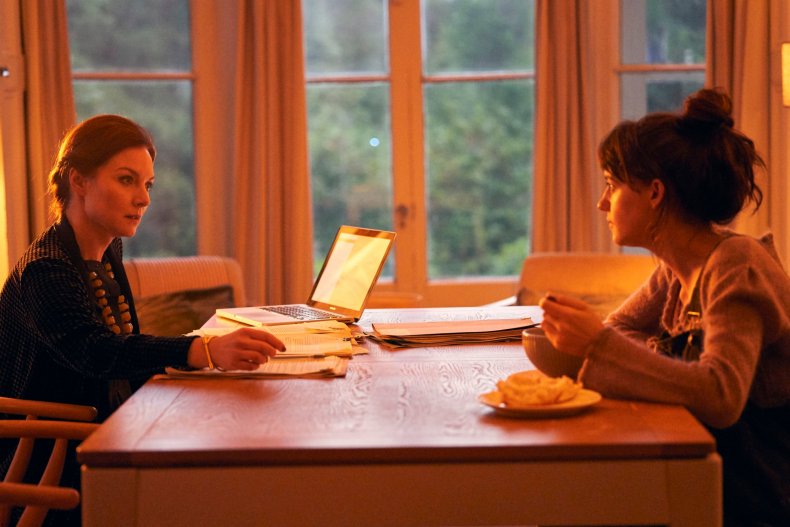 Denise - Aislin McGuckin
Playing Marianne's troubled mother Denise is Aislin McGuckin. A former star of British soap operas Holby City and Heartbeat, more recently the actor has appeared in a number of episodes of Starz drama Outlander.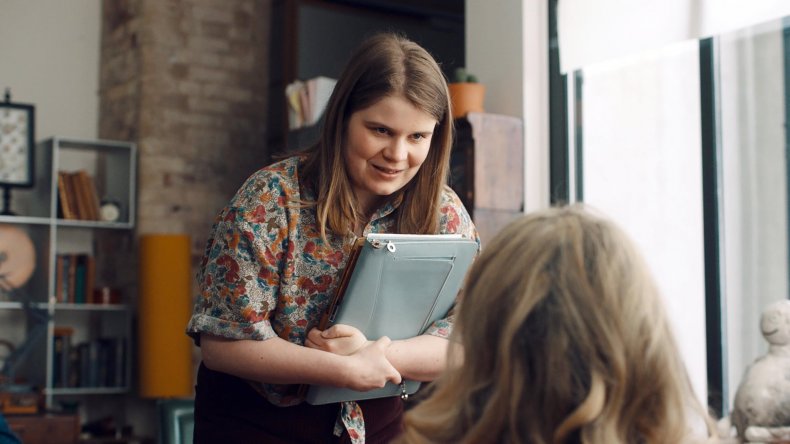 Joanna - Eliot Salt
Joanna is a key friend that Marianne meets while in college. Portraying her in the Hulu series is Eliot Salt, seen in Channel 4 comedy Game Face and the David Schwimmer-starring Intelligence. She is also set to star in the live-action adaptation of Nickelodeon series Winx Club.
Niall - Desmond Eastwood
While Marianne gets close with Joanna at Trinity College, Connell befriends Niall. The character is brought to life by Desmond Eastwood, most recently seen in Irish drama Blood alongside Line of Duty star Adrian Dunbar.
Peggy - India Mullen
Marianne's best friend Peggy, of whom we are told in the Sally Rooney novel, "there's no limit to what her brain can do," is played by India Mullen. A main cast member of Irish crime drama Red Rock, American viewers may know here from series like Krypton and Into the Badlands.
Also starring in the series are the following cast members:
Jack - Killian Filan (Dub Daze)
Karen - Niamh Lynch (A Christmas Carol)
Rachael - Leah McNamara (Vikings, Dublin Murders)
Jamie - Fionn O'Shea (The Aftermath, Handsome Devil)
Ms Neary - Liz Fitzgibbon (Trivia)
Lorraine - Sarah Greene (Penny Dreadful, Dublin Murders)
Helen - Aoife Hinds (The Commuter, Cheat)
Sophie - Slaney Power (Foundation)
Normal People is released on Hulu on Wednesday, April 29.