Norovirus Outbreak Hits Pyeongchang Olympic Staff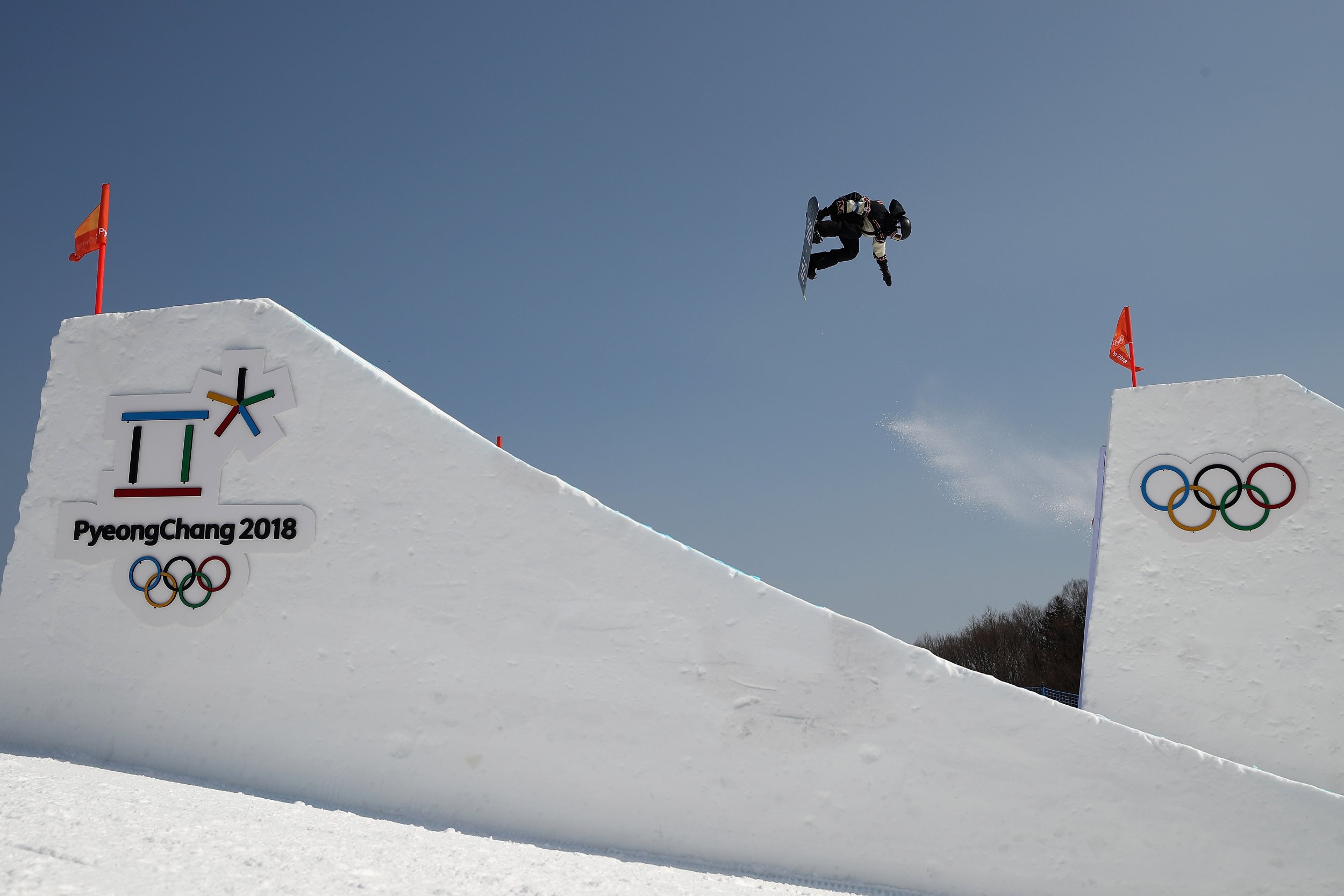 The Winter Olympics in South Korea are set to officially open on Friday, despite a highly contagious virus spreading throughout the event's staff.
About 1,200 members of the security staff have been quarantined due to a norovirus outbreak, NPR reported on Thursday. But that doesn't appear to have been enough to stop the outbreak; the New York Times reported on Friday morning that the number of cases had doubled in two days and was beginning to infect people in other departments, including the organizing committee and cafeteria workers. More than 128 people are now infected. To replace the security guards who have been quarantined, hundreds of members of the South Korean military have been sent to the Games, according to CNN.
That cafeteria workers are among those infected could be particularly concerning. Most of the norovirus outbreaks in the United States happen in places like restaurants where food is served, according to the Centers for Disease Control and Prevention's website; the virus is also responsible for most of the illnesses due to contaminated food seen in the U.S. each year.
Norovirus is "highly contagious," the CDC states. It's also highly unpleasant; symptoms include vomiting and diarrhea " many times a day," which can dehydrate people.
Other than drinking a lot of water, there's no real treatment for the virus. But thankfully, the symptoms don't last too long—most subside in a few days. However, the virus can stay in a person' for up to two weeks; people getting sick now should be completely recovered by the Olympic closing ceremonies on February 25.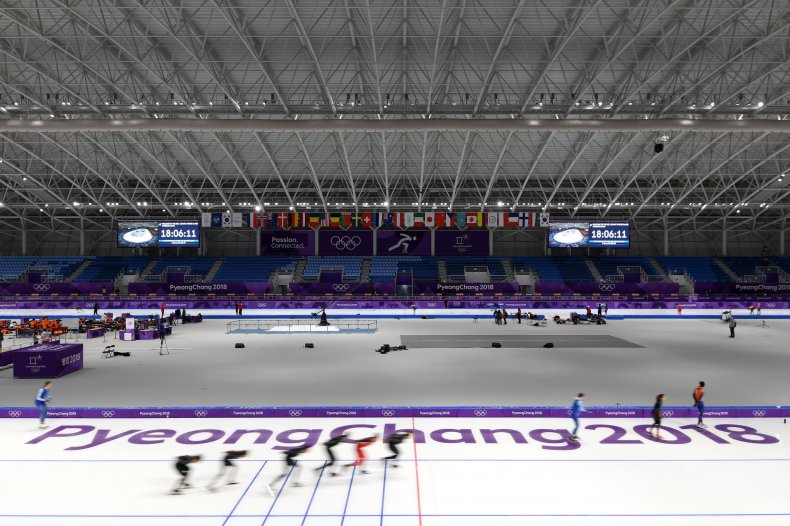 Americans traveling to the Olympics should have seen a health care provider before leaving for the games to get any vaccines they might not have, according to the CDC's travel guidelines for the Games. But the agency knows some travelers are going to make bad (or perhaps just unhealthy) choices once they've arrived, too. "If you drink alcohol, do it in moderation. People are more likely to hurt themselves or other people, engage in risky sex, or get arrested when they have been drinking," the agency warned.
Due to bird flu, the CDC also recommends that people traveling to the Games avoid touching birds.