North and South Koreans Should 'Smash' Separatist Forces, Pyongyang Says in Annual Call for Reunification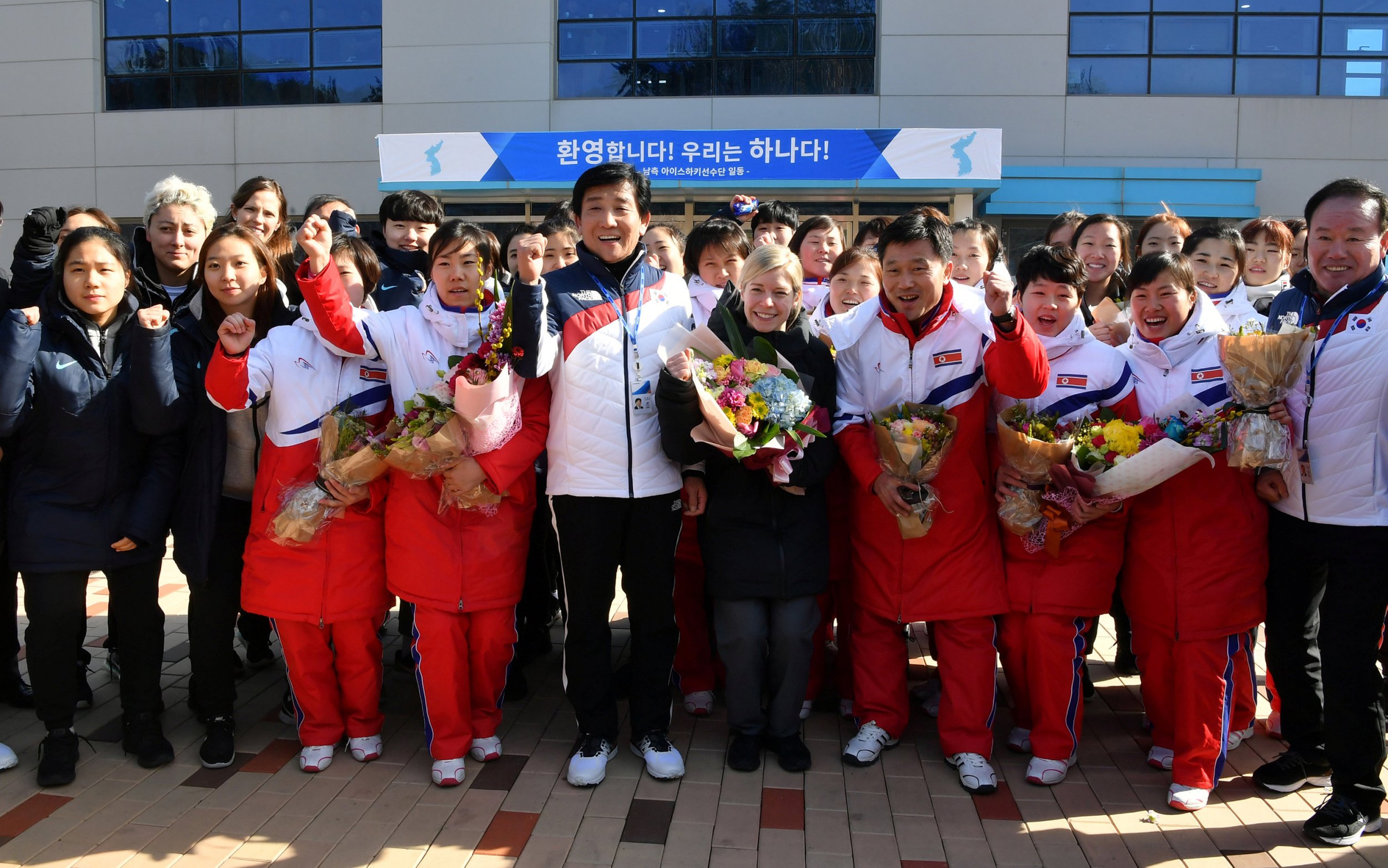 A joint conference of North Korean government, political parties and organizations has issued a call to all Koreans to unite and pursue "independent unification," a statement carried by the state-controlled news agency KCNA on Thursday read.
The annual conference is usually held a few weeks after North Korean leader Kim Jong Un's New Year's speech to discuss how to accomplish the goals set out in the address which, as in previous years, advocated for national reunification and a rejection of American interference in the Korean Peninsula.
"Let all Koreans rise up in the peace-keeping struggle against war to baffle the reckless nuclear war moves of the U.S. which brings disaster to this land, setting dangerous flames," the statement read.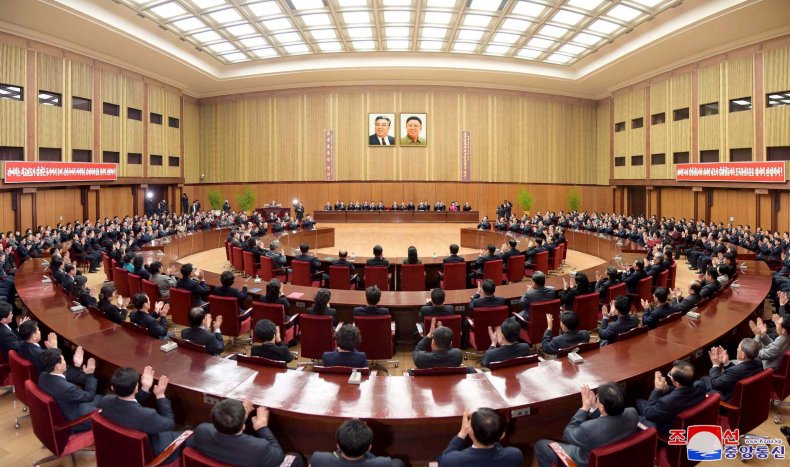 "Let us smash the moves of the separatist forces at home and abroad and dynamically usher in a fresh phase of national reunification, holding aloft the banner of national independence and By Our Nation Itself," it continued.
While this is standard North Korean rhetoric, the election of a pro-dialogue, liberal president in South Korea and the hosting of the Winter Olympic Games in Pyeongchang next month is making the North Korean goal more significant than any time since Kim came to power.
Kim's willingness to work with Seoul for the sporting event led to the first inter-Korean talks in two years and a promise to reopen a military hotline that also fell silent two years ago.
The border area that for the past two years had only been crossed by defectors fleeing Kim's regime provided a path for North Korean delegations going south and a South Korean delegation heading north to plan joint cultural and sport events.
The two Koreas agreed to march together at the opening ceremony under a united peninsula flag for the first time in a decade and South Korea welcomed the female ice hockey team on Thursday for joint training.
But the more conservative elements in South Korea oppose the rapprochement, and protesters waving South Koreans and American flags gathered in Seoul for the second time this week, burning the united Korea flag amid small clashes with the police on Thursday.