North Carolina 5-Year-Old Accidentally Shoots Himself in the Face at a Wendy's Parking Lot
A 5-year-old boy was in critical condition after shooting himself in the face on Sunday while in the parking lot of a North Carolina Wendy's.
Randleman Police Chief Steve Leonard said the accidental shooting occurred at the fast food chain located at 1029 High Point Street around 12:49 p.m. on Sunday.
The child, who was with his mother at the time, managed to unbuckle his car booster seat and grab the 45-semi-automatic in the pocket behind the front passenger seat, WFMY News reported. Leonard said that the gun went off, shooting the child in the face.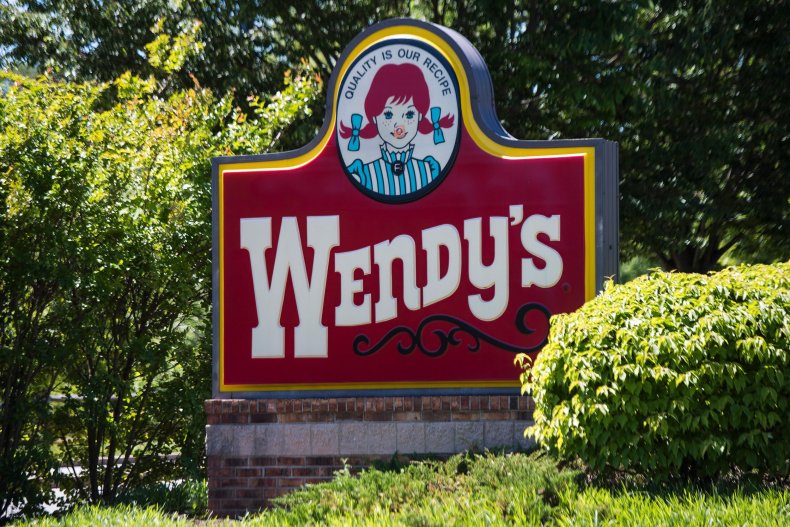 The boy's mother was unaware the gun was in the vehicle, investigators said. The child's father said he had placed the gun in the car a few days prior while cleaning the car and reportedly forgot to remove it.
The boy was transported to Randolph Health before being flown to Wake Forest Baptist Medical Center in Winston-Salem, North Carolina, where he is in critical condition. Officials did not release the boy's name, WGHP reported.
Investigators were meeting with the district attorney to determine whether charges would be filed, according to WFMY. The shooting remained under investigation.
Meanwhile, in Atlanta, Georgia, a father was arrested after his 2-year-old son allegedly got hold of his gun and accidentally shot his 6-year-old sister. Antonio Stephens, 45, was charged with reckless conduct and convicted felon in possession of a handgun, WSB-TV reported.
Atlanta Police said the 6-year-old girl was shot at 1975 North Avenue in Atlanta around 9 p.m. on Sunday. Authorities and family initially said the girl was shot twice in the chest, but investigators later clarified that she was shot once in the hand before the bullet traveled to her chest.
The girl was taken to Children's Healthcare of Atlanta at Egleston, where she was alert and conscious.
Authorities recovered a handgun inside the home, WXIA reported. Stephens was expected to make a court appearance at 9 a.m. on Monday.