North Carolina Bill Would Make Revealing Fracking Secrets a Felony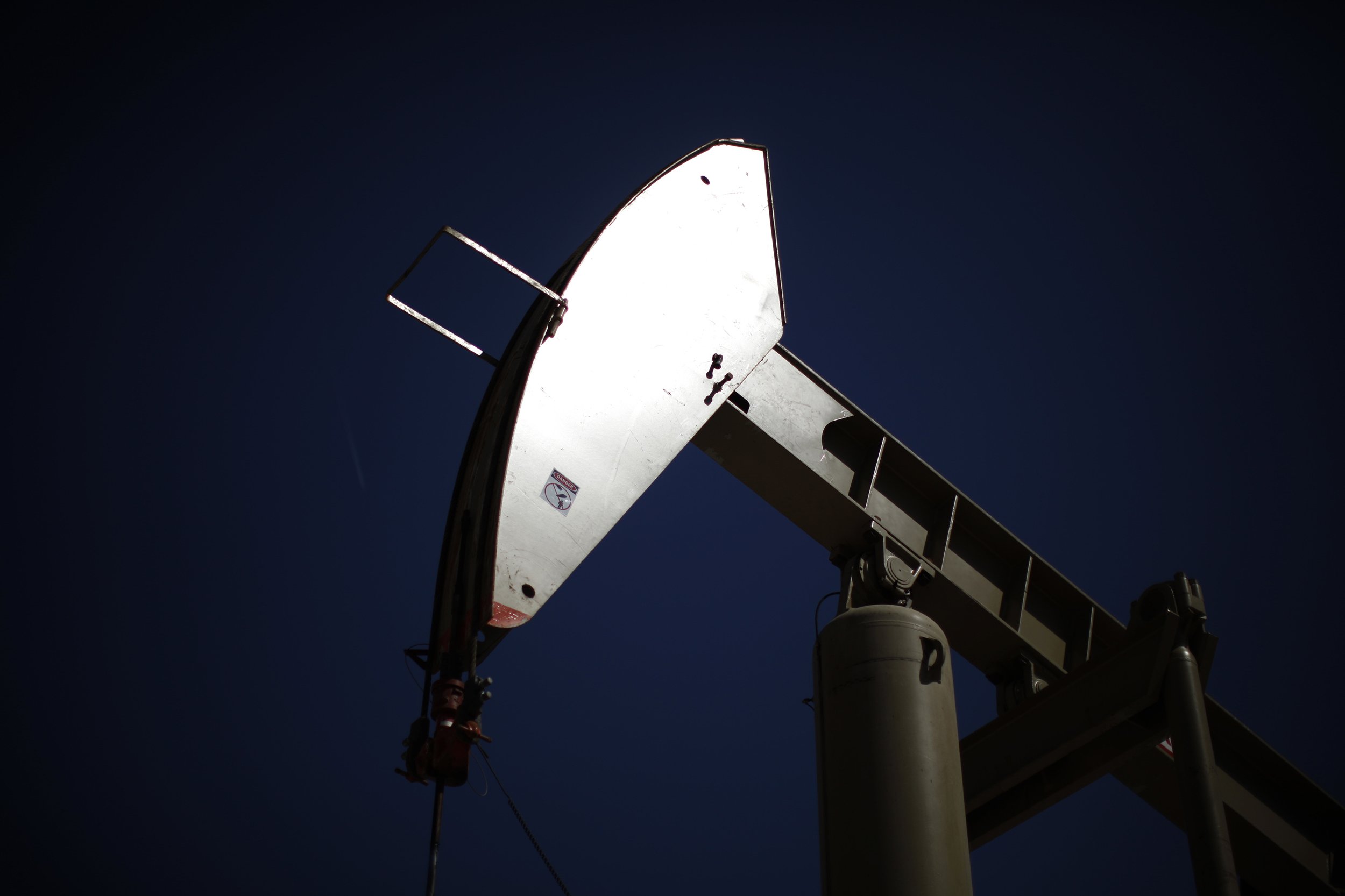 A bill introduced in the North Carolina Senate would charge individuals with a felony if they disclose trade secret-protected information about fracking chemicals, EnergyWire reported Thursday. The bill includes a provision that would allow emergency first responders like fire chiefs and doctors to obtain the chemical information in an emergency. But information disclosed outside of emergency settings could land an offender in prison for several months.
"The felony provision is far stricter than most states' provisions in terms of the penalty for violating trade secrets," Hannah Wiseman, a Florida State University assistant law professor who studies fracking laws, told Mother Jones.
Large amounts of chemical fluid, water and sand must be injected into a fracking well to fracture underground rock and let gas flow from otherwise hard to reach deposits. That fluid can be made from a number of different chemicals. In many cases, fracking companies claim that disclosing their ingredient list, in whole or in part, would damage their ability to compete in the market. The companies apply for trade secret status with the appropriate state regulating agency, and if approved, the identities of the chemicals are exempt from disclosure.
Several states have trade secret laws that apply to fracking chemicals, but "few, if any" carry criminal penalties for violating the confidentiality of a trade secret, according to Environment & Energy Publishing. The issue of trade secrets has drummed up significant controversy for its possible implications in medical situations. In Pennsylvania, Act 13 allows doctors and emergency responders treating patients for fracking chemical exposure to access the trade secret information. But physician groups contend that the law acts as a "gag order," preventing the doctor from sharing information about the chemicals with colleagues or the patient being treated.
The industry reporting database FracFocus indicates that chemicals like ethylene glycol (used in antifreeze) hydrochloric acid and tetramethylammonium chloride are on the long list of chemicals that could be found in fracking fluid.
Much is still unknown about the health effects of fracking. Water samples taken near fracking sites have found elevated levels of endocrine-disrupting chemicals, and this week, the Centers for Disease Control and Prevention's National Institute for Occupational Safety and Health wrote that at least four well workers have died since 2010 due to "acute chemical exposure" from flow-back fluid at fracking sites.
Fracking is banned in North Carolina until the state crafts rules to regulate the industry. A state panel in January passed a rule allowing companies to apply for trade secret status for fracking chemicals.