North Carolina Child Dies From Flu Hours After Paramedics Tell Parent's She'll Be Okay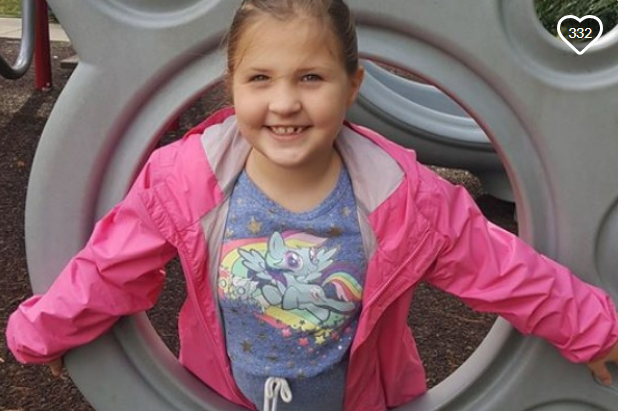 A 6-year-old girl in North Carolina died of the flu just hours after paramedics visited her home.
Muth, of Cary, North Carolina was diagnosed with flu last Tuesday. She was treated with Tamiflu to relieve her symptoms and told to stay hydrated, Fox News reported. By Friday, the young girl's symptoms had not improved and her parents called an ambulance after her labored breathing began to worry them. The paramedics reportedly advised Muth's parents that she had typical flu symptoms that should clear up without any further medical intervention.
Muth's parents took the paramedic's advice into consideration and decided against sending the child to the hospital. "They're the medical personnel. I trust what they know. And they said she was fine," Emily's mother Rhonda Muth told ABC11.
But few hours later, her parents noticed that she had stopped breathing. "She was breathing a little bit heavier. And all of sudden she just raised up and went back down. I went, 'Emily, Emily.' And I noticed she wasn't breathing," added Rhonda, ABC 11 reported.
Although paramedics returned to the premise and attempted to give Muth CPR, it was too late and the child never recovered, Patch reported.
Earlier this week, the Centers for Disease Control and Prevention announced that 30 U.S. children had died from the flu between October 16, 2017, and January 13, 2018. With Muth's death, this figure rises further. This year's flu has been lethal partly due to the strain of virus, Reuters reported, which is linked to higher rates of death and severe illness. And the young and elderly are always at greatest risk for developing far more serious flu symptoms.
Tamiflu is an FDA-approved one-time treatment for flu symptoms such as fever, aches, chills, and overall tiredness. The medication is available by prescription only once an official flu diagnosis has been made. However, as stressed by the Tamiflu official website, the drug is not a replacement for the flu vaccination and this should still remain a top priority.
Muth did not receive her flu vaccination this year, and her mother and father are now urging other parents to vaccinate their children. There is also a GoFundMe set up to help cover costs associated with the child's death.