North Carolina Man Arrested for Stabbing 71-Year-Old Grandmother to Death, Police Say
A 25-year-old man was arrested in North Carolina today on suspicion of fatally stabbing his own elderly grandmother earlier this week, local police say.
Nathan Jeremiah Ziller, of Graham, was detained by officers from the Burlington Police Department and charged with first degree murder in relation to the death of 71-year-old Cynthia Ziller, who was found deceased in her home on Monday, authorities said in a media release.
Police and fire officials made the grim discovery after responding to the residence, on the 1100 block of Kelso Lane, at about 2:30 p.m, WFMY reported.
Investigators, who confirmed the suspect is the victim's grandson, determined the cause of death to be homicide by stabbing. Ziller was taken into custody and is being held without bond at the Alamance County Jail. A motive for the alleged attack is currently unclear.
Lt. Nick Wright, of the police department's Criminal Investigations Division, has appealed for information from members of the public as the probe continues.
"Anyone with information concerning this incident is encouraged to contact the Burlington Police Department at (336) 229-3500," Wright wrote on the department's Facebook account today, adding: "For anonymous methods, call Alamance County-Wide Crime Stoppers at (336) 229-7100 or text 8398 to 274637 for text a tip method, both with possible cash rewards."
Inmate records posted online by the Alamance County Jail listed Ziller as "currently awaiting trial." The suspect's arrest mugshot was posted to social media by local police today.
In North Carolina, first degree murder is considered to be a Class-A felony punishable by either life without the possibility of parole or the death penalty, law firm Gilles Law says online.
"Murder is the intentional killing of a human being that is considered unlawful and that is committed with the intent to harm or kill the person or with reckless disregard of life," explains Browning & Long, another North Carolina-based legal outfit, in a fact sheet.
"If you are being charged with murder or manslaughter in North Carolina, you could literally be in a fight for your life. You may be facing life in prison or death by lethal injection."
Browning & Long continues on its website: "The severity of the punishment that you face will be based on the circumstances of the crime. Aggravating factors, such an especially heinous crime, will increase your sentence, and mitigating factors can reduce the severity of your penalty."
A future court date for Ziller has not been confirmed at the time of writing.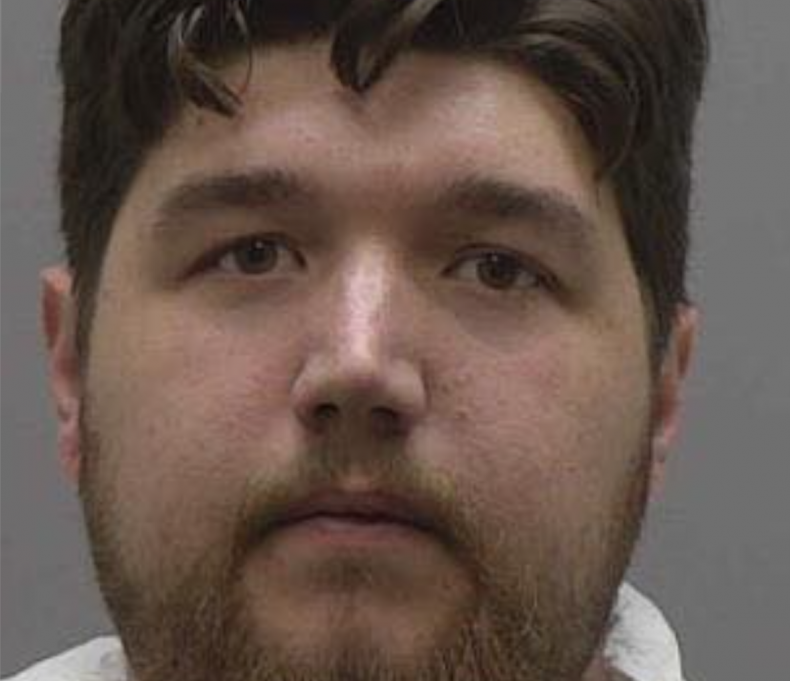 North Carolina Man Arrested for Stabbing 71-Year-Old Grandmother to Death, Police Say | News