North Carolina Firefighter's Death From Cancer Ruled as Being in the 'Line Of Duty'
The death of veteran North Carolina firefighter, Karen "Skippy" Shuart, was ruled a "line of duty" death by the North Carolina Industrial Commission (NCIM). Shuart passed away on what would have been her 25th anniversary with the Asheville Fire Department. The ruling serves to highlight the growing number of firefighters who are dying from cancer, which is now the number one cause of death in that profession.
In an interview with the Citizen-Times, Asheville firefighter Scott Mullins said, "Karen kept coming to work because she had to; she couldn't afford to leave." That's because of a South Carolina law that prevents firefighters from receiving workers' compensation for cancer. With the NCIM's ruling that Shuart died in the line of duty, her surviving family members will receive additional benefits.
A study by the National Institute for Occupational Safety and Health states that job-related exposures are increasing the chances for firefighters to come down with chronic illnesses. On the whole, firefighters face an increase of 9 percent for cancer diagnoses and a 14 percent increase in cancer-related deaths.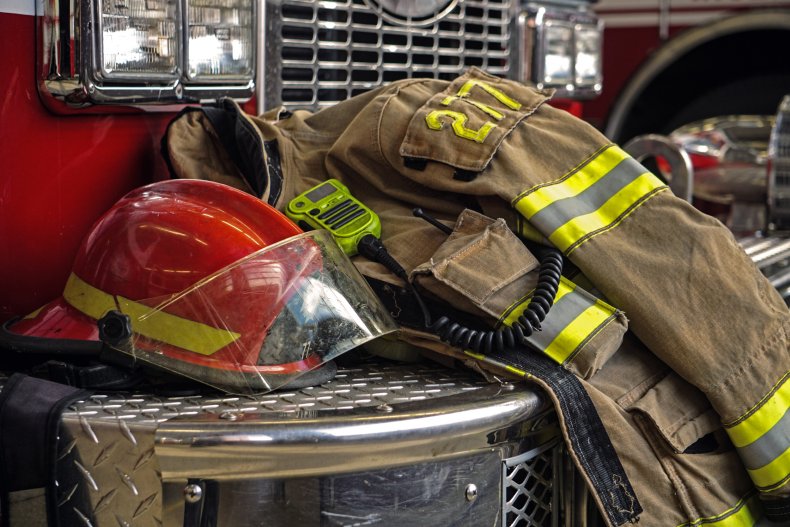 The spike in cancer among firefighters may be partially caused by toxic chemicals found in smoke. A Canadian research team collected skin wipes and urine samples from firefighters from both the beginning and end of their shift. The ensuing study from the University of Ottawa concluded that firefighters had three to five times more metabolites, such as naphthalene and pyrene, in their urine after battling a blaze.
The scientists also found that mutagens increased more than four times after a fire. This could mean a heightened potential for damage to DNA. The study suggests that these chemicals are entering the firefighters' bodies through their skin.
The National Fire Protection Association enacted initiatives to reduce the amount of exposure to these contaminants that firefighters receive. It suggests using scientifically established methods for removing toxic chemicals, pathogens and hazardous materials from personal protection equipment. Contaminants should be controlled beyond the site of the emergency or fire scene. They are also working with the University of Arizona on a long-term study of firefighter cancer.
The ruling in Karen Shuart's death was only the third of its kind in North Carolina history. It was the second one involving an Asheville firefighter.
Asheville Fire Chief Scott Burnette told WYFF, "This ruling significantly honors Karen and the sacrifice that she made serving our community as a firefighter. This also ensures that her courageous battle did not end with her passing, but instead will continue to protect firefighters from the cancer risks that they face daily."