North Carolina Governor Pat McCrory Concedes Election to Democrat Roy Cooper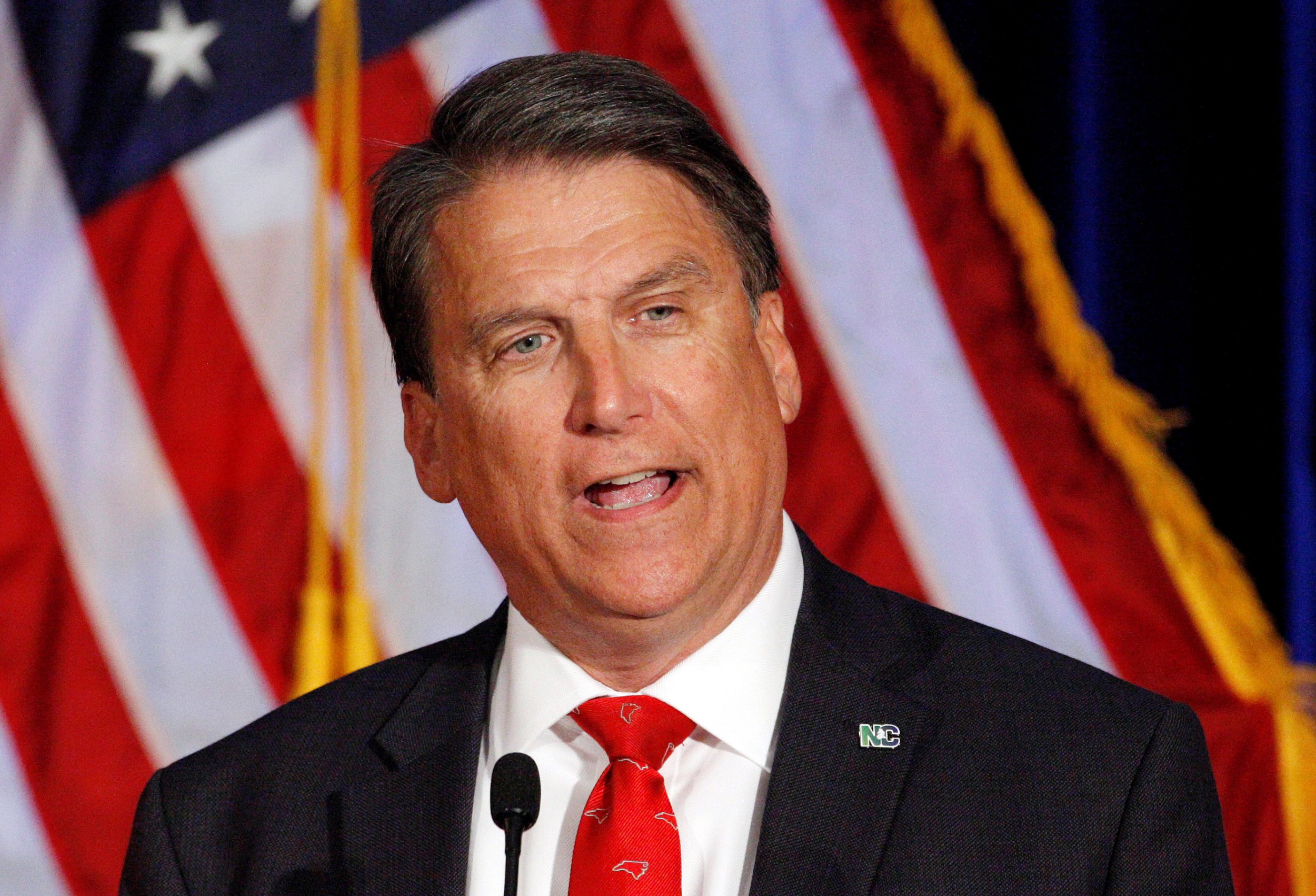 After nearly a month of challenges, North Carolina Governor Pat McCrory announced Monday he is conceding his re-election race, handing the governor's mansion to Democrat Roy Cooper.
In a video posted just after noon on YouTube, the first-term governor tells viewers it is time to "respect what I see to be the ultimate outcome of the closest North Carolina governor's race in modern history. Despite continued questions that should be answered regarding the voting process, I personally believe that the majority of our citizens have spoken," McCrory continues. "We now should do everything we can to support the 75th governor of North Carolina, Roy Cooper."
McCrory's concession comes as Durham County, one of the Democrats' strongholds in the state, wraps up a machine recount of more than 90,000 votes today. The McCrory campaign had demanded the recount, citing technical glitches on election day. And the governor had previously suggested that he would not pursue a statewide recount if the Durham County's review did not substantially narrow the contest. According to a local news report, the Durham Country Board of Elections had recounted more than 50,000 of the ballots as of Sunday night, with Cooper gaining a net two votes. Cooper's lead has widened considerably since election day, now standing at more than 10,000 votes, according to the State Board of Elections.
For Democrats, Cooper's victory is a reason to celebrate after a dismal showing in governor's races nationwide this year. Republicans now hold the highest number of governorships since 1922. Democrats also lost a competitive Senate race in North Carolina, and Republican Donald Trump narrowly defeated Hillary Clinton in a hard-fought presidential race there.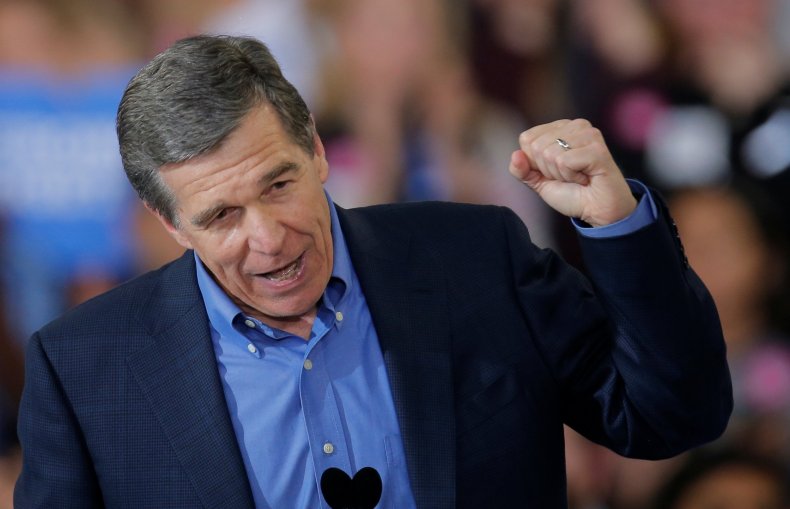 Cooper offers Tar Heel Democrats a line of defense against a staunchly conservative legislature, which in recent years has pushed through hardline legislation restricting abortion, voting rights and the controversial transgender bathroom law. The state legislature's conservative bent may have cost McCrory his job—the one-time mayor of Charlotte had a reputation for being a moderate, business-friendly Republican before ascending to the governor's mansion. But he moved sharply to the right after arriving in Raleigh, engendering a liberal backlash and turning off many independents. McCrory consistently trailed Cooper, the state's current attorney general, by a few percentage points in the polls leading up to election day.
Despite the loss, McCrory appeared relaxed and upbeat in his Monday video, seated on a couch in front of a brightly decorated Christmas tree. "I ask all of us to please pray for our new governor Roy Cooper, our new president Donald Trump and their families," the governor said in closing. "And I encourage everyone now more than ever to respect all of our public servants and the offices they were elected to hold."
Read more on Newsweek.com: