North Carolina Legislators Approve Gay-Marriage Exemption Bill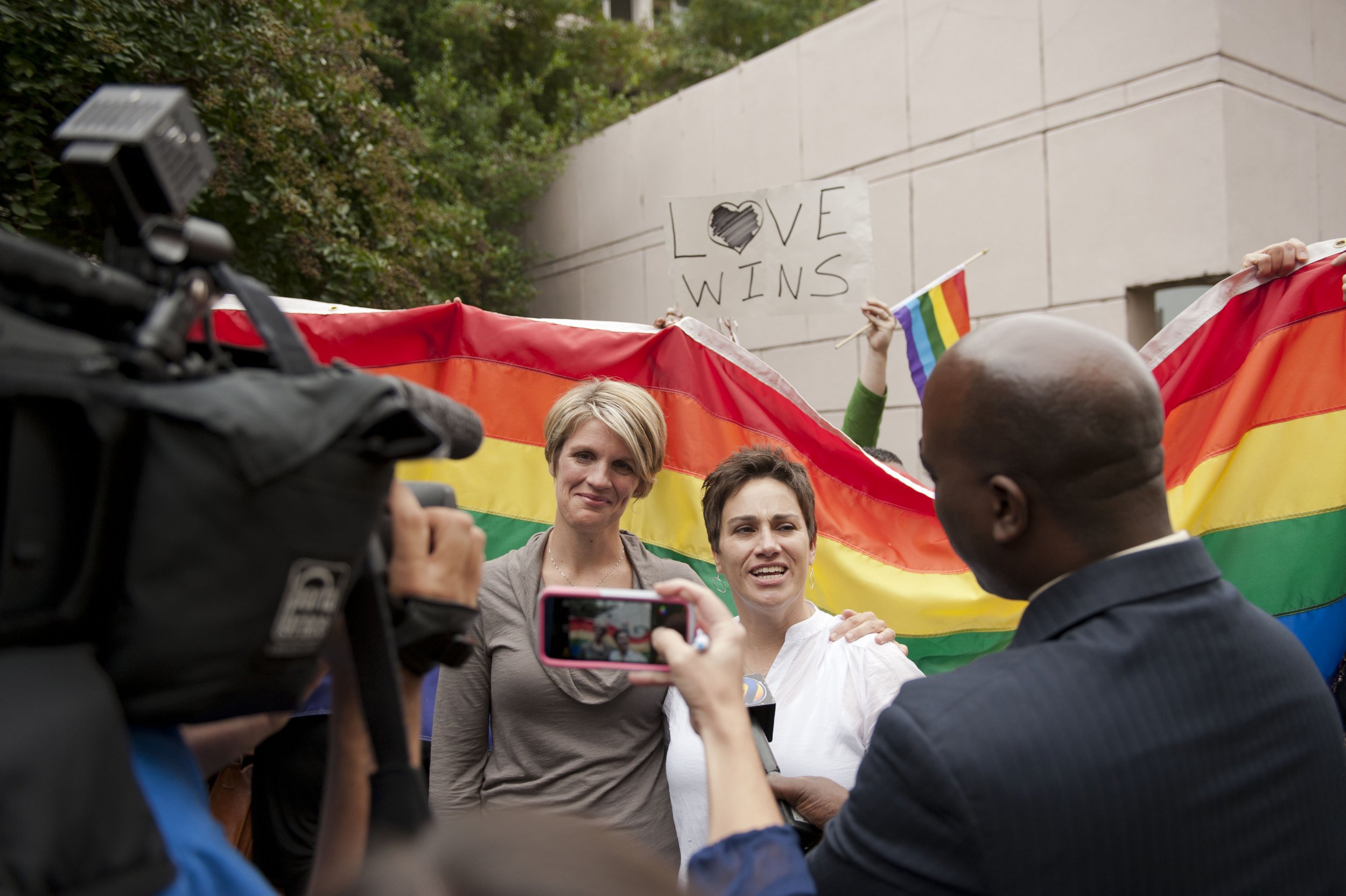 North Carolina legislators in the GOP-controlled state House on Thursday morning approved a measure that allows some court officials to refuse to perform same-sex marriage duties because of their religious beliefs.
House lawmakers agreed 69-41 to override Governor Pat McCrory's veto of the bill, which the Senate had done last week​. The bill, now a law, allows magistrates and register of deeds workers the option to stop fulfilling their duties regarding gay marriages if they have "sincerely held religious" beliefs.
Once they seek an exemption from their duties, workers cannot perform any type of wedding for at least a six-month period. That inaction possibly could cause significant delays for couples wishing to marry.
When he vetoed the bill, McCrory acknowledged that he opposed same-sex marriage but noted that "no public official who voluntarily swears to support and defend the Constitution and to discharge all duties of their office should be exempt from upholding that oath."
Same-sex marriages became legal in North Carolina last fall.
Utah is the only other state to pass a similar exemption, The Associated Press reports.