A North Carolina man has been sentenced to 78 months behind bars for attempting to murder a man by poisoning his food with radioactive material.
U.S. District Judge Robert J. Conrad Jr. sentenced Bryant Riyanto Budi, 28, to 78 months behind bars Friday for "attempted possession of radioactive material with intent to cause death or serious bodily injury to another person." Budi, of Matthews, North Carolina, pleaded guilty to the charge on November 30, 2018.
The murder by radiation poisoning plot was apparently the last in a series of alleged murder attempts by Budi. Officials with the U.S. Department of Justice say the man attempted to obtain the material from April 22, 2018 until his arrest on June 1, 2018.
Special Agent Christopher Nasca of the Department of Homeland Security recounted the case in an affidavit obtained by The Charlotte Observer last year. Nasca said that Budi had unwittingly negotiated with undercover federal agents online in an attempt to obtain a lethal dose of a radioactive substance, according to the paper.
Budi claimed the unnamed man he was attempting to kill had been "extorting" him for a year while making his life "a living hell." One factor in seeking out radioactive material may have been a previous failed attempt, apparently thwarted due to the taste of the poison.
"I tried to poison him with something else, but it tasted bitter as soon as he took a swig at it he threw up," Budi reportedly said in the affidavit.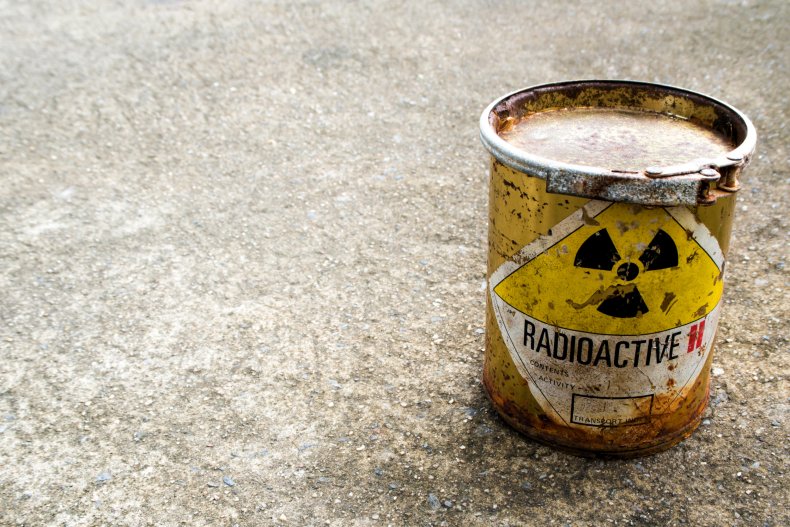 Officials suggested the poisoning plan may have been a "backup" to earlier attempted murder schemes. Budi had allegedly attempted to hire a hitman beginning in April 2018. He is said to have engaged with undercover agents online, offering one agent $4,000 while asking that he make the murder "look like a robbery." He also may have been scammed in a previous attempt at hiring an assassin.
"The previous person I hired didn't do the job and left with my money... so I am just making sure that I am not getting into the same hole again," wrote Budi in an online message to an undercover agent, the paper claimed.
After his alleged attempts at finding someone to kill the man for him, Budi took it upon himself to go through with the poisoning plan. Budi instructed an FBI agent to deliver a package containing what he thought was radioactive poison to an address in Charlotte, North Carolina on May 31, 2018. He was arrested shortly after picking up the package, which contained a harmless substance standing in for the poison.
While Budi was sentenced to six and a half years in prison, the charge carried a potential life sentence. After serving his sentence, he is set for two years of supervised release.