Authorities Hunt North Carolina Man Accused of Raping 5-Year-Old Child He Was Babysitting
Authorities are searching for a North Carolina man accused of raping a 5-year-old child he was supposed to be babysitting.
The Craven County Sheriff's Office issued an appeal on Facebook Monday for the public's help in locating Michael Brandon Bryan.
Bryan, 37, is wanted on charges of felony statutory rape of a child and felony statutory sex offense involving a 5-year-old he was babysitting, according to the release from the sheriff's office.
Bryan's last known address was on Highway 55 in Cove City, North Carolina, according to the release.
The sheriff's office said Bryan is driving a beige 2004 model Chevrolet Avalanche with North Carolina license plate PLX-6128.
Anyone with information about Bryan's whereabouts is urged to call the Craven County Sheriff's Office at 252-636-6620. People can also call Craven County Communications at 252-633-2357 or their local law enforcement agency.
A reward is being offered by Craven County Crime Stoppers for any information that leads to Bryan's arrest. Call 252-633-5141 to leave an anonymous tip.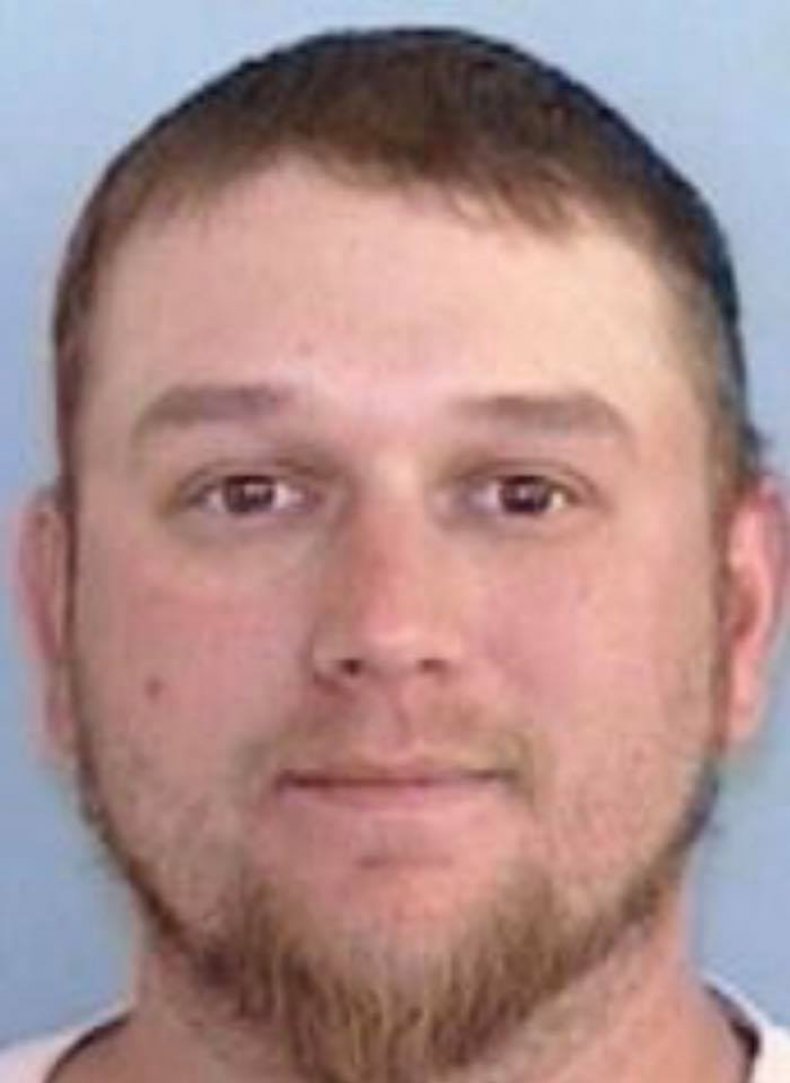 The search for Bryan comes after North Carolina advanced legislation that will give victims of child sexual abuse until they are almost 40 years old to sue for civil damages in the state.
Felony child abuse crimes have no statute of limitations. However, those who were victimized when they were under the age of 18 have only until the age of 21 to sue their alleged attackers.
The new measure, approved overwhelmingly in the House Judiciary Committee in June, would extend the deadline until the victims are 38.
The bill would also give victims of child sex abuse who are barred by the current statute of limitations a two-year window to file any lawsuits.
K-12 public school personnel would also receive regular training to spot the signs of child sex abuse or sex trafficking.
Representative Dennis Riddell, an Alamance County Republican and bill sponsor, said in June that current limitations don't take into account that victims often are well into adulthood before they come to terms with their abuse.
Civil cases require lower levels of proof than criminal matters.
"This is a bill about victims' rights," Riddell told the Associated Press.
He added the extended litigation would help single out habitual offenders.
"The goal is to unmask the predators that are out there, grooming their next victims," he said.
According to the National Sexual Violence Resource Center, one in four girls and one in six boys in the United States will be sexually abused before they turn 18, and only 12 percent of child sexual abuse is ever reported to the authorities.